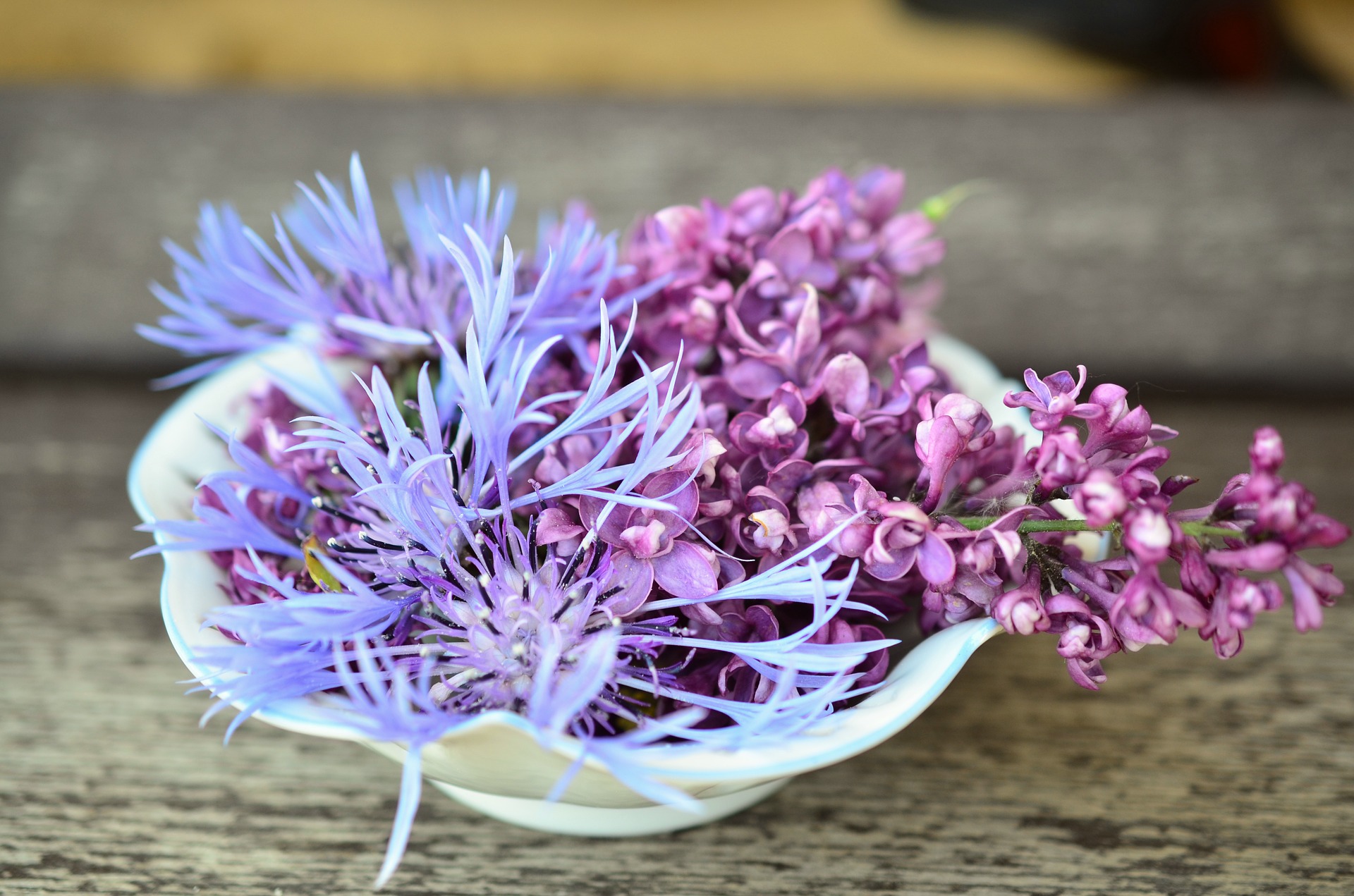 Natural DIYs: How To Get Rid Of Stretch Marks
The rippled, streaky lines in your skin also known as stretch marks are a common issue many of us face. Below is a simple and natural routine that will help you diminish the look of stretch marks. Most people will see a dramatic improvement in as little as two weeks!
Step 1. Gently Exfoliate.
Body polishes help improve our skin texture instantaneously. You can save some money and also do good for your skin by using a homemade version made from what you can find in your kitchen. Below is one of my favorite tried & true recipes. For the best results exfoliate 2-3 times a week.
Equal parts: Pineapple (crushed in a blender)+ oil (avocado oil, olive, grapeseed) + sugar.
Citric acid makes up as much as 8 percent of some fresh pineapples. The acid in a pineapples is similar to the glycolic peel effect, but without all the chemicals. It's a natural and safe way to improve and smooth the texture of the skin, given you're not allergic to pineapples.
It's also a great source of Vitamin C, and rich in the protein-digesting enzyme bromelain, making pineapple a natural anti-inflammatory agent, known for reducing swelling, bruising and thus often used to reduce look of cellulite as well. Use it in a shower. I like to finish it off with a cold water shower to get that tightening skin effect.
Step 2. Moisture And Nourish.
This step is essential. Moisturizing and nourishing your skin improves its elasticity and helps diminish the look of stretch marks and minimize the look of cellulite. You can use any homemade body batters and lotion you like. Unrefined coconut oil straight from the jar also works. My favorite moisturizing and nourishing body lotion-mask.
Mix well equal part: avocado (or jojoba oil) + aloe vera gel. I like to add a few drops of rose essential oil for a luxurious smell or grapefruit essential oil to combat cellulite at the same time.
Use every day after a shower.
Step 3. Apply Self Tanner (Optional).
If you're really bothered with the look of stretch mark you can minimize their appearance by applying self tanner: First, using a q-tip, apply directly on the stretch marks. Wait until dry and apply the self tanner on the entire body.
Here, unfortunately, I don't have any homemade remedy that guarantees controllable results that last, and without streaks. If you do, please do share in the comments below!