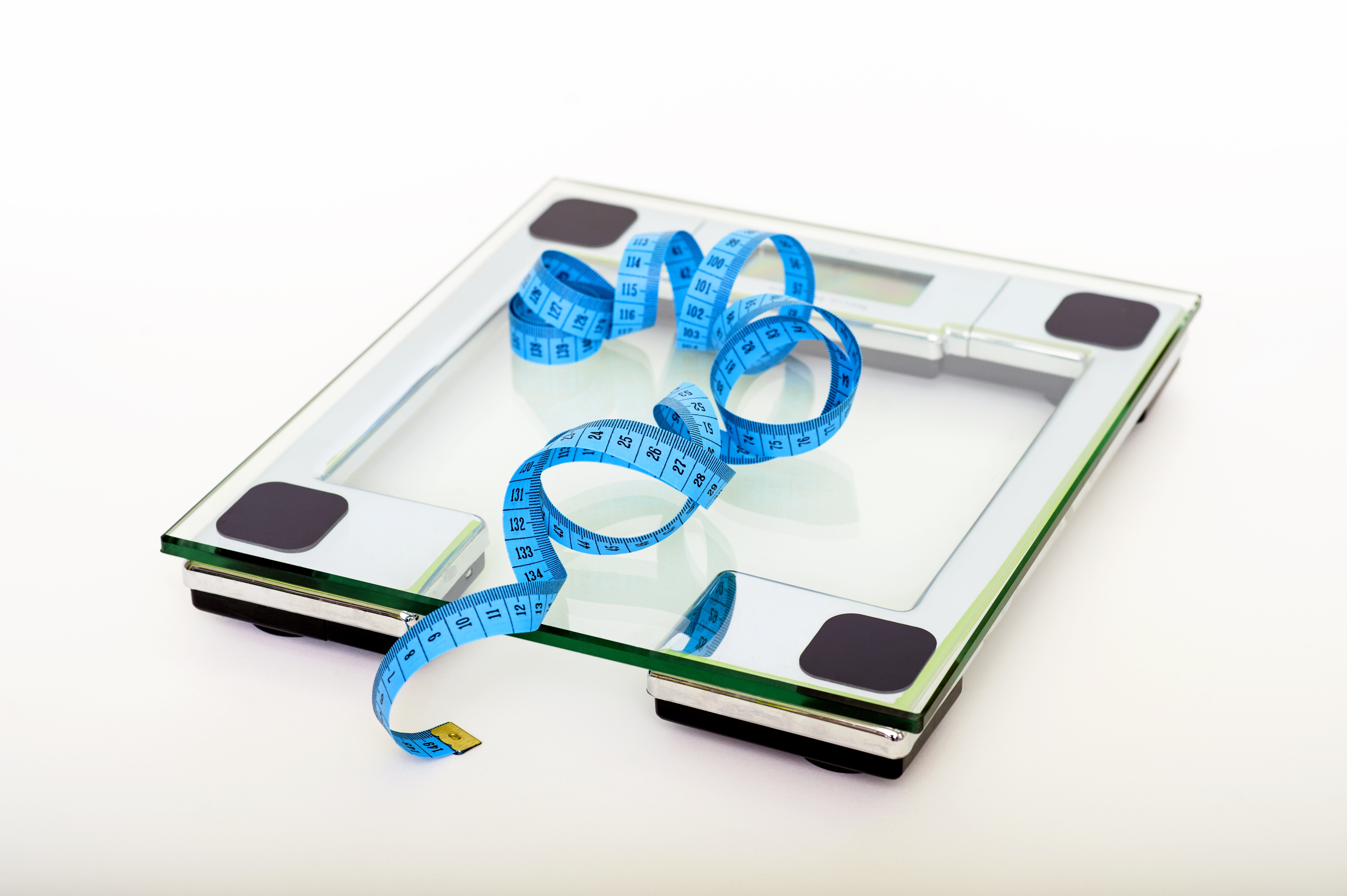 Day Two: Loose 11 lb in Four Days Diet Review
As I wrote yesterday I didn't manage to stick to the diet's regiment on the day one, I thus was really pleasantly surprised to see 155 lb on the scales this morning! This means 2 lb loss comparing to my day one.
I was full of confidence till about 4 pm again. By that time I had walked almost 4 hours by skipping subway on my way to work. I had tomato soup for breakfast (I know! But hear me out: it's super cold in New York this week and I just couldn't bring myself to drink cold smoothie. Hot tomato soup was the next best thing). Another cup of soup for lunch. Only 100 each. I had lots of mineral water in between.
After 4 pm however it was just unbearable for me: I felt foggy headed, dizzy, and as if my limbs were shaking. Similarly to the day one I decided to went ahead and have some food. I had some grilled chicken and salad. I thus was able to get through to the end of the office hours as well as commute safely back home.
This made me rethink continuing the four day diet.
I think this loose-11 lb-in-four-days diet might be doable if:
You don't have to work during these four days.
You have some place where you can actually walk (outdoors). For example a beach or a large park.
You have someone else taking on the diet with you, so you can support and motivate each other throughout the four days.
Without the above I don't think it's very realistic to get through the four days.