Part of a green living for me is to reuse, recycle, up-cycle, refashion–anything that lowers my blueprint. I've had these Oka-B sandals for quite a while now. They're made in USA and you simply can't tear/break or otherwise ruin them. Which is a definite plus. I had attached shoe-soles to them a while back and it left marks. So I decided to refresh the sandals look a bit.
Super simple project, photo instructions are below for your reference. The hardest part for me was to assemble small round crystal patches. Some of them fell of after a few days so I had re-glue them again. Do you know some fool-proof technique for gluing/attaching the crystals? I'll appreciate greatly any advice on this.
I think this kind of upgrade will work for any other sandals that could use some pick-me-up.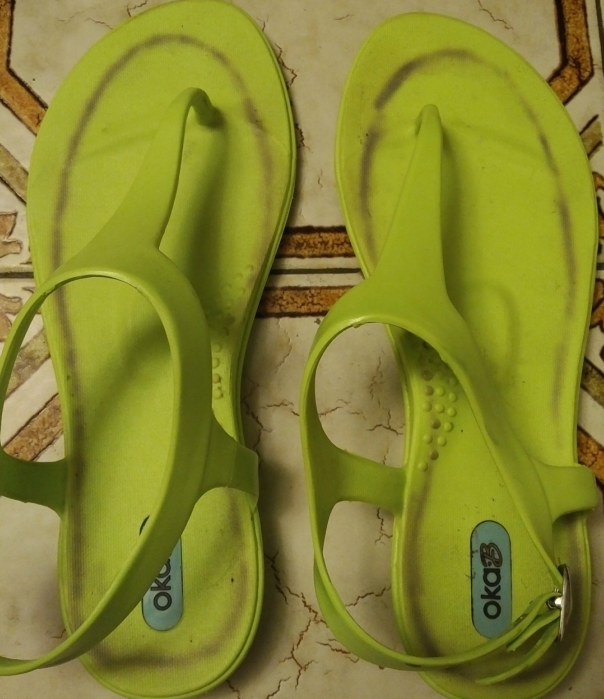 Clean the surface, find any piece of paper large enough to make the shoe-sole pattern. A page from a magazine in my case. Trace the perimeter of the sandal's sole.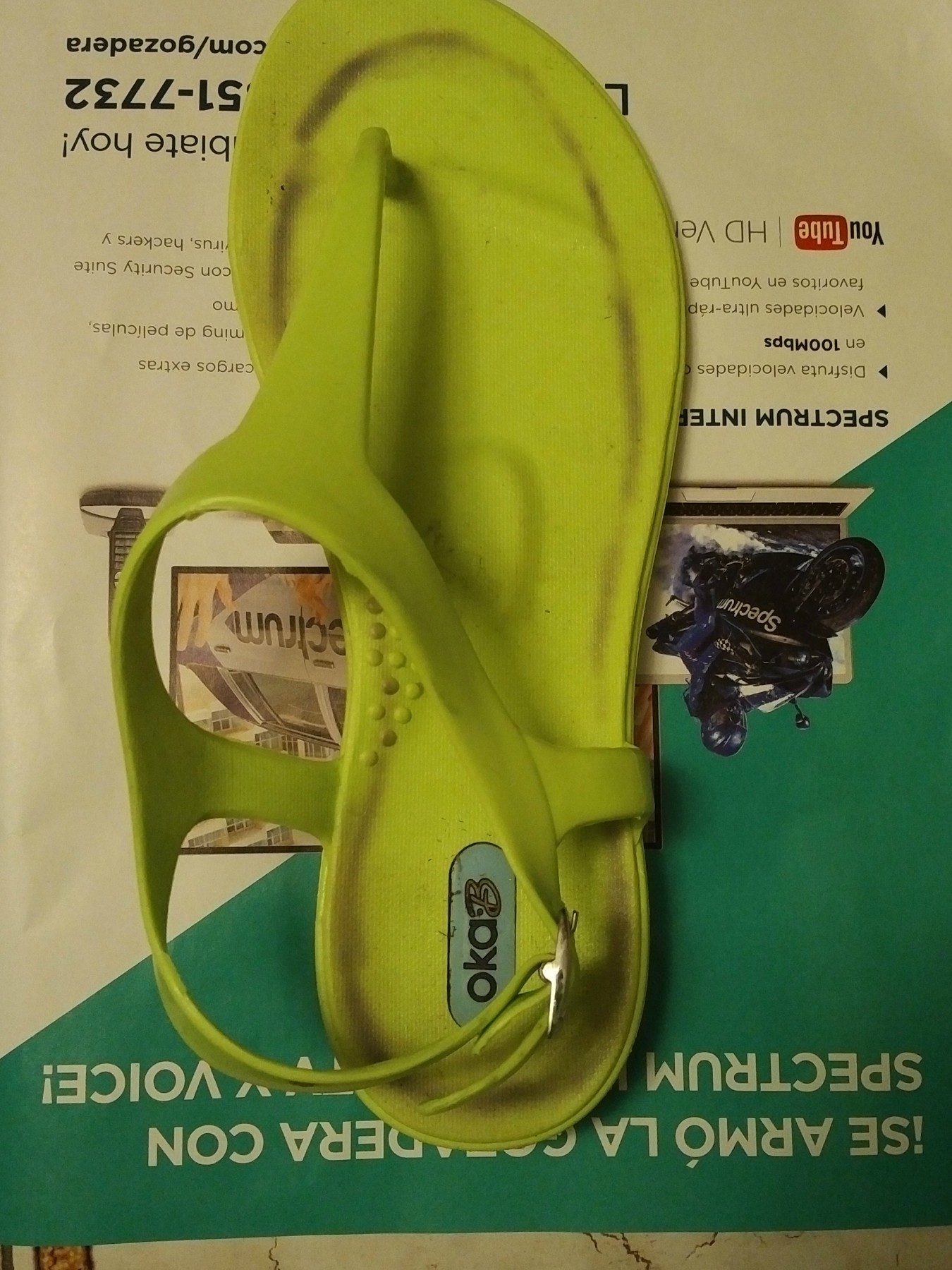 Cut to make the shoe-sole pattern.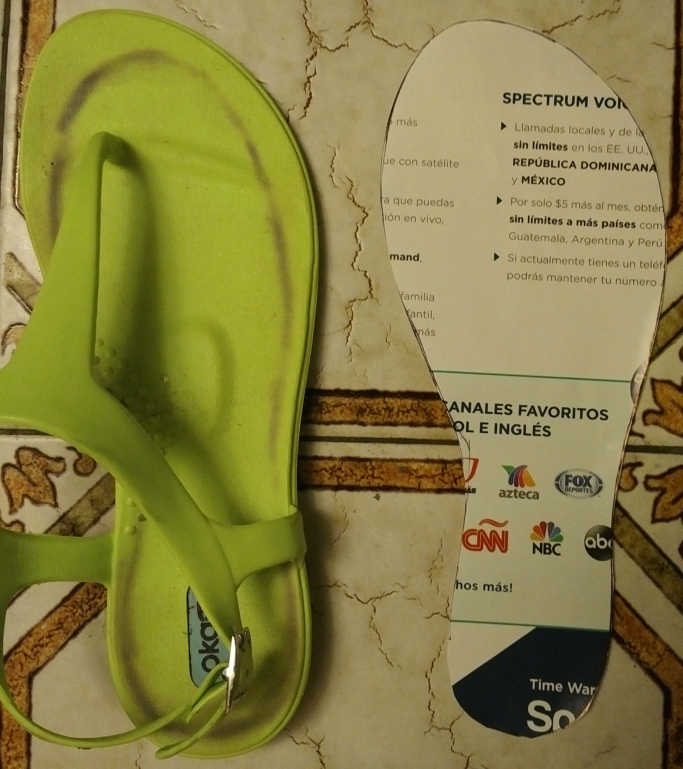 I used scraps of faux leather to make the new shoe-soles. I like blue and green combinations very much. So I thought lime and baby blue might work just as well.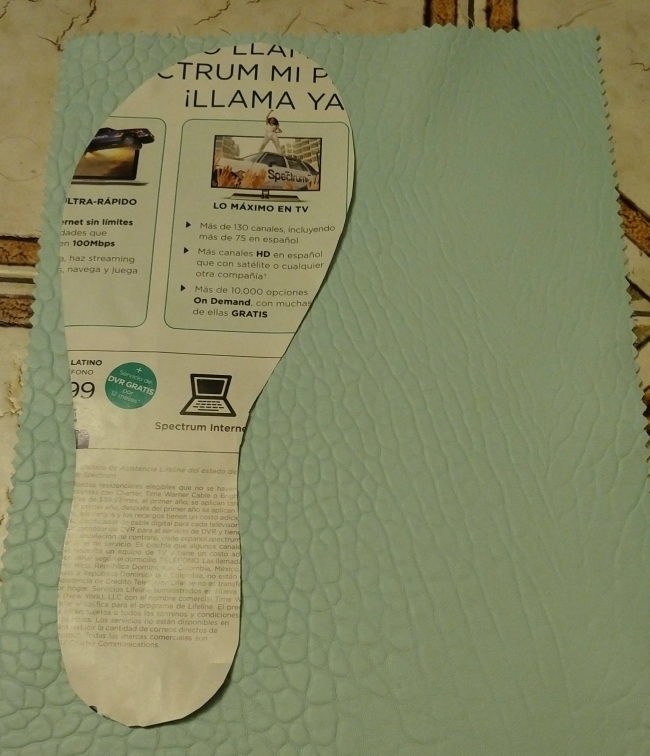 On a wrong side of the faux leather trace the shoe-sole patterns. Please note you'll need to make one left and one right. To do this, simply flip your pattern to the other side.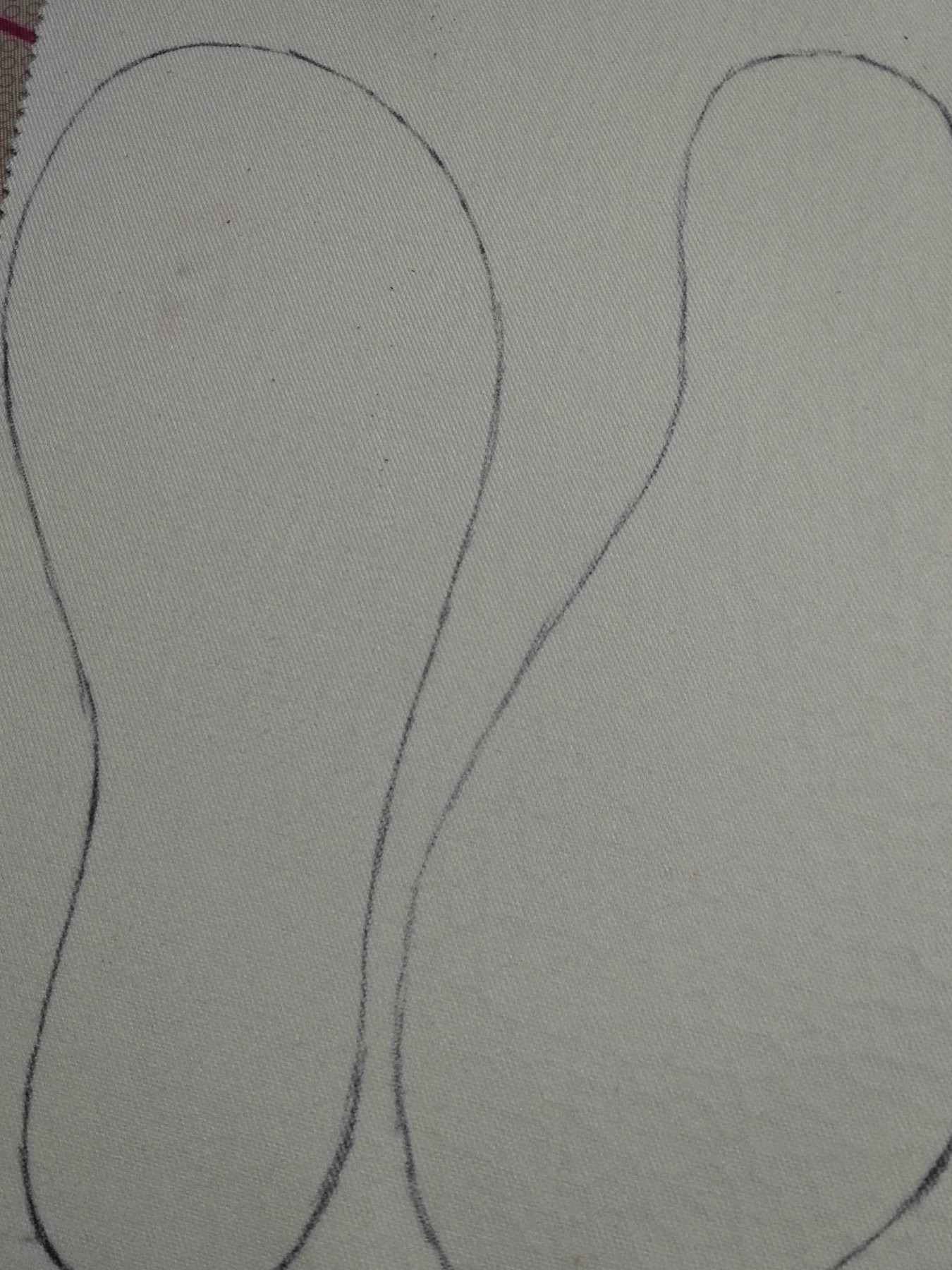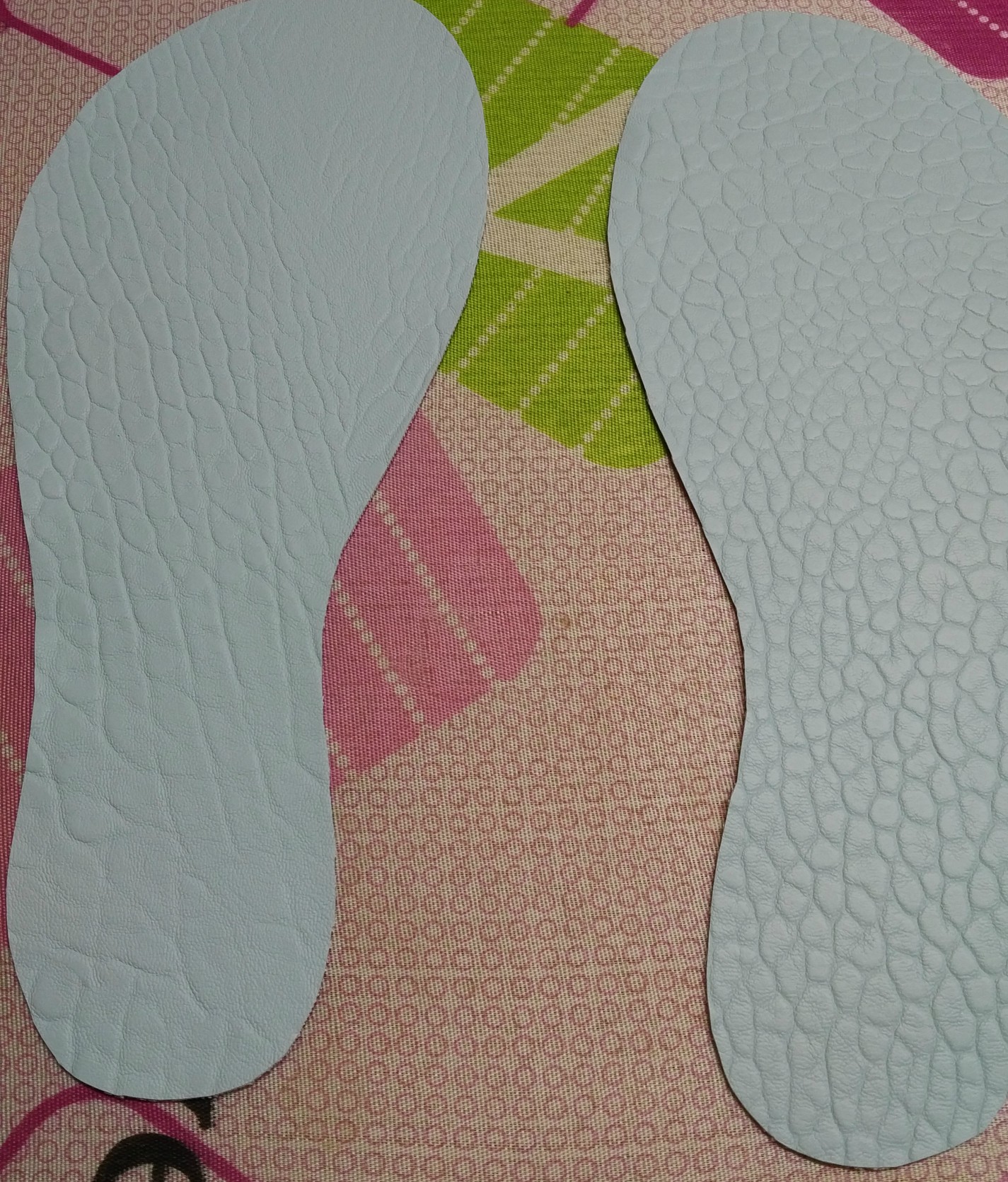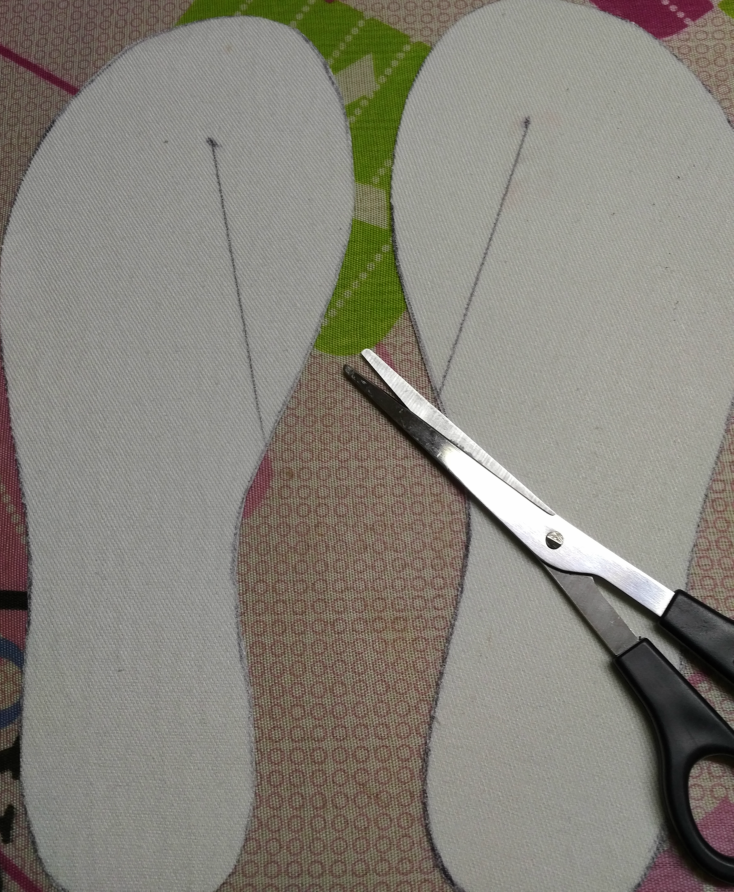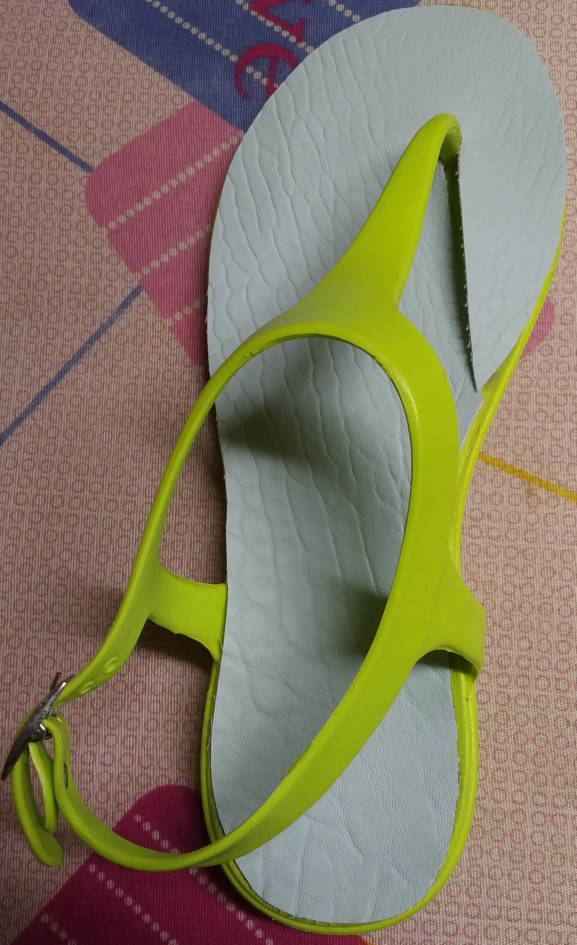 Gluing time.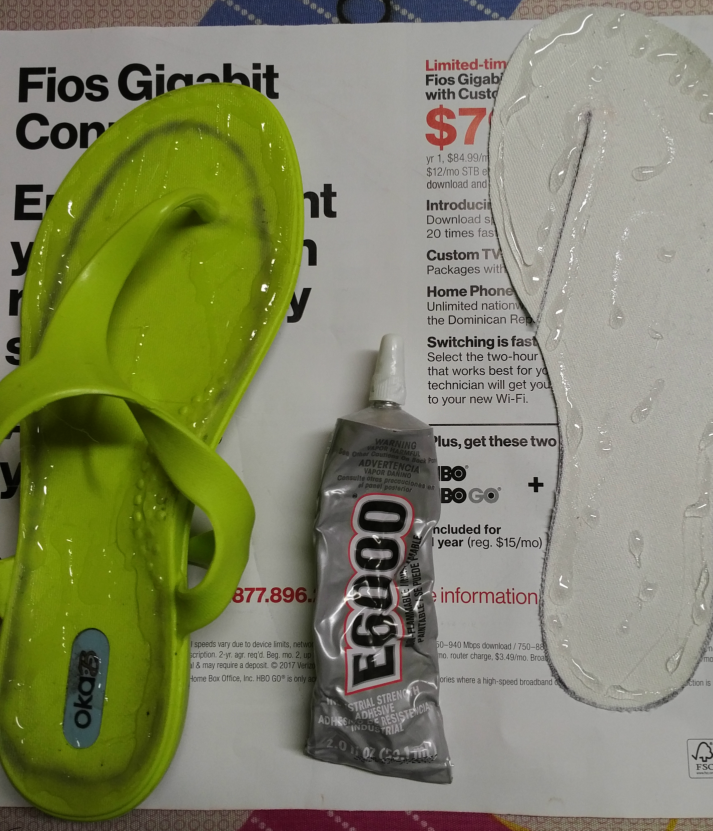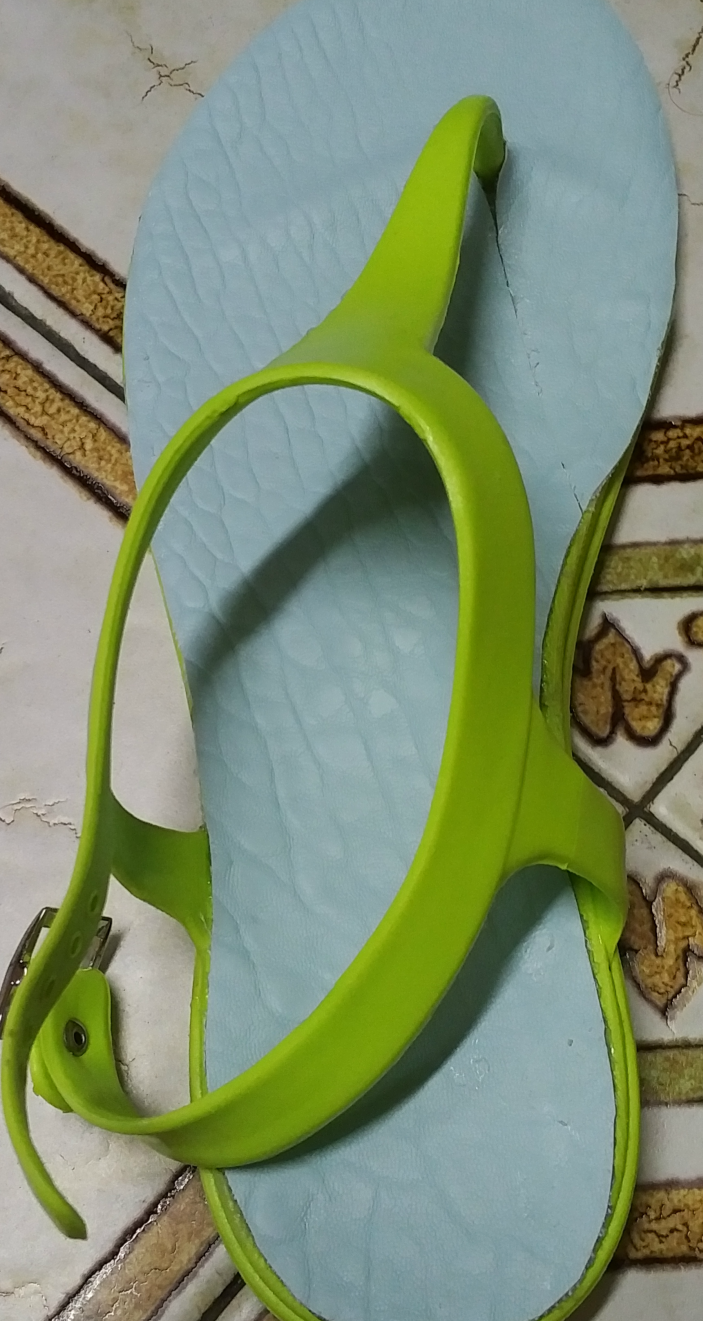 I had this crystal patches for a while; it was a part of a gift from Triple Fashion.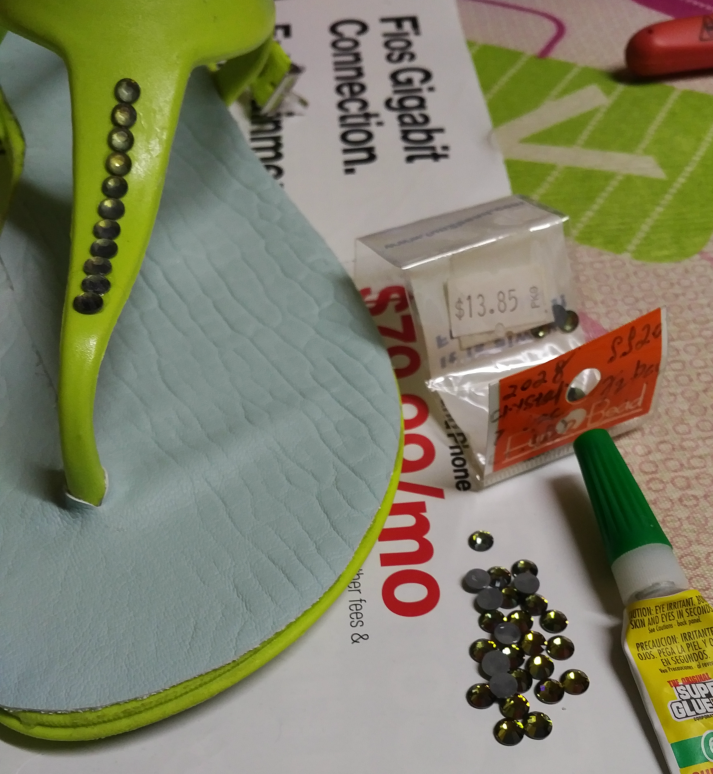 And done!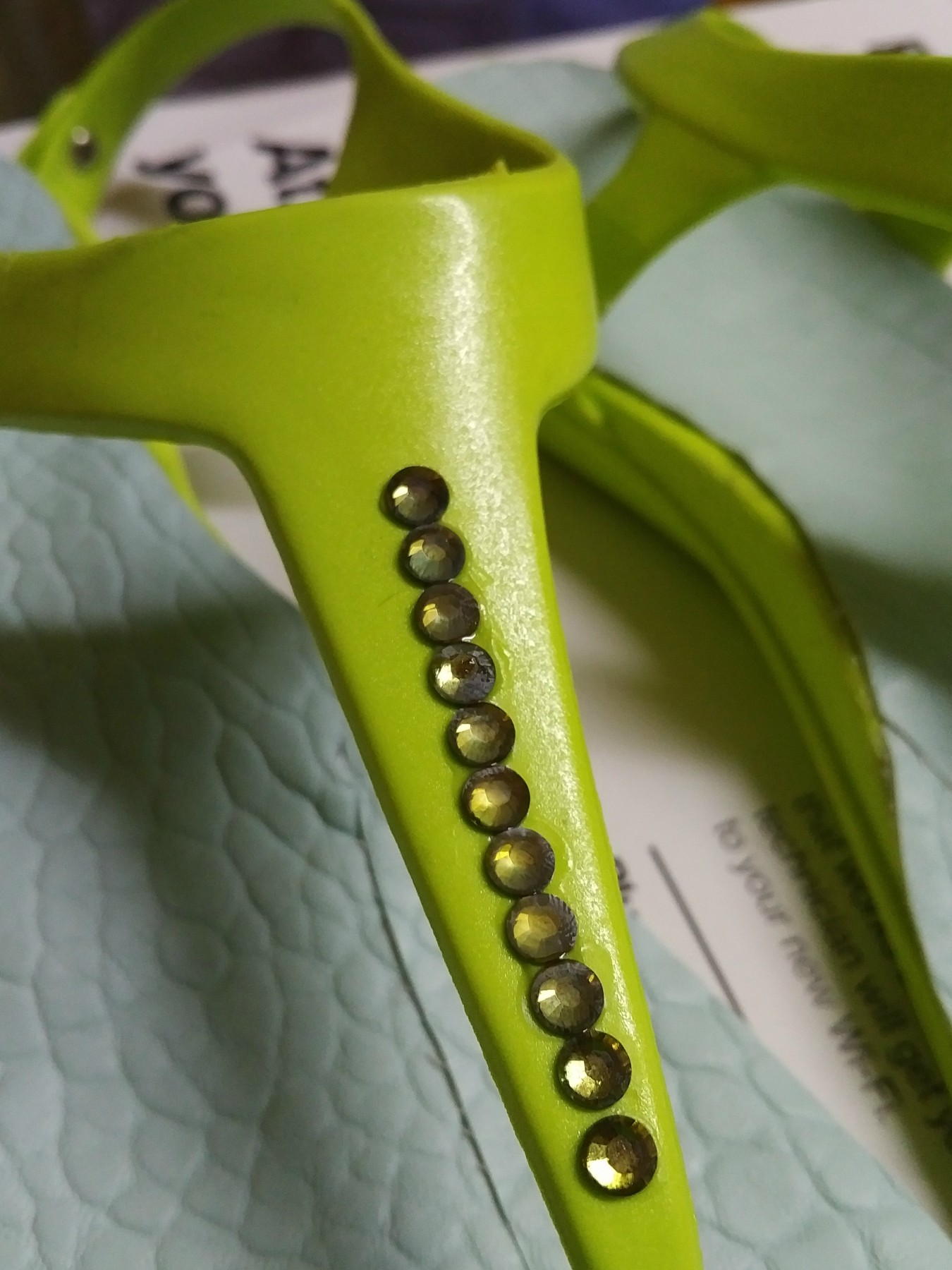 Trending now: