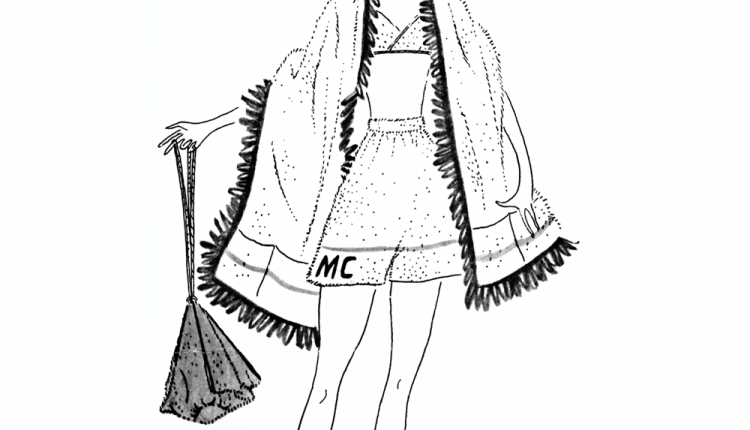 FREE Vintage Sewing Projects For Beginners: Re-purpose Old Towels
This vintage brochure contains about a dozen ideas and detailed instructions for re-purposing towels to make charming projects.
It was published by CANNON in the late 40's and features bath robe, toys, baby items, women's shorts pattern (from a 1948 Simplicity), a very simple tutorial for making a washcloth bra top, beach bag, and more.
Check out the brochure and please share with your friends!
free vintage sewing Make It With Towels
Huge thanks to Cynical Girl for making the brochure PDF available to all of us vintage enthusiasts!