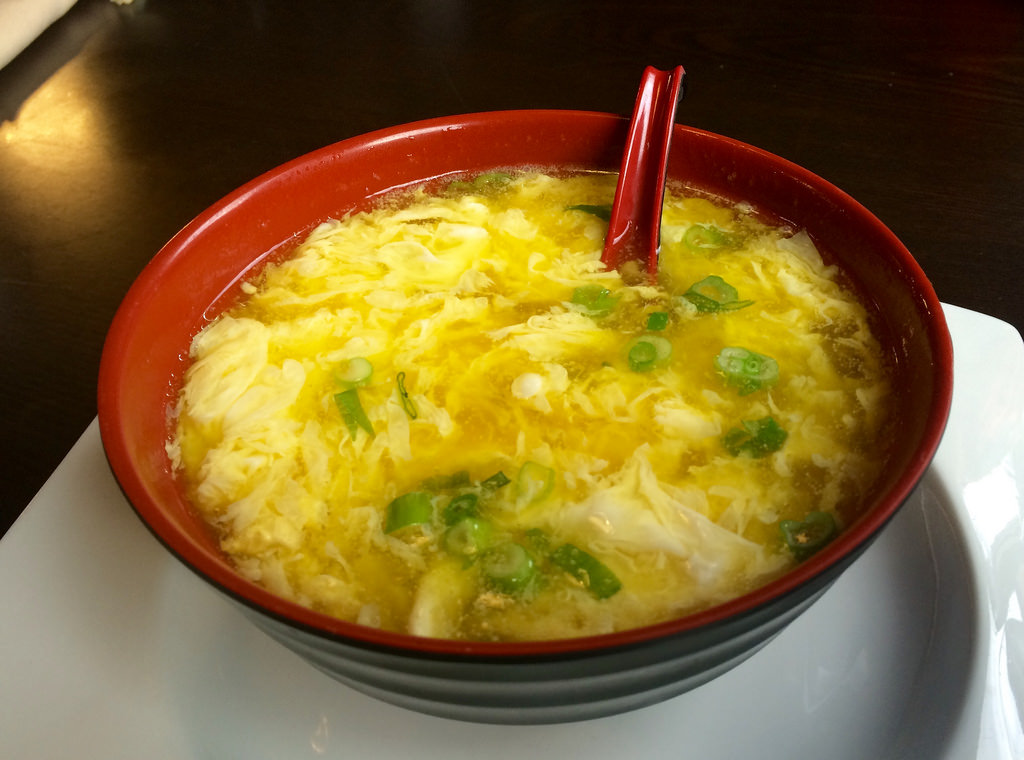 Weight Loss Recipe, Meal Under 100 calories
Egg Drop Soup is any Chinese restaurants staple. It's quite filling and if you add 3-4 crackers it's still 80-110 calories per serving. It takes about 10 min to make 4 servings.
You can also use chicken or vegetable stock if you'd like to pack on flavor and add your choice of vegetables. These will add on to your total calorie count.
Here is a tried & true recipe, with easy-to-follow video instructions from CiCi Li: