Recipe and photos by Daniel Babay
For this Summer Hazelnut Apple Cookie Pie you will need:
1 ¾ cups flour
2 ⅓ cups crushed or sliced hazelnuts
½ tsp. salt
2 eggs
1 cup sugar
½ cup + 6 tbs. Butter
2 fresh apples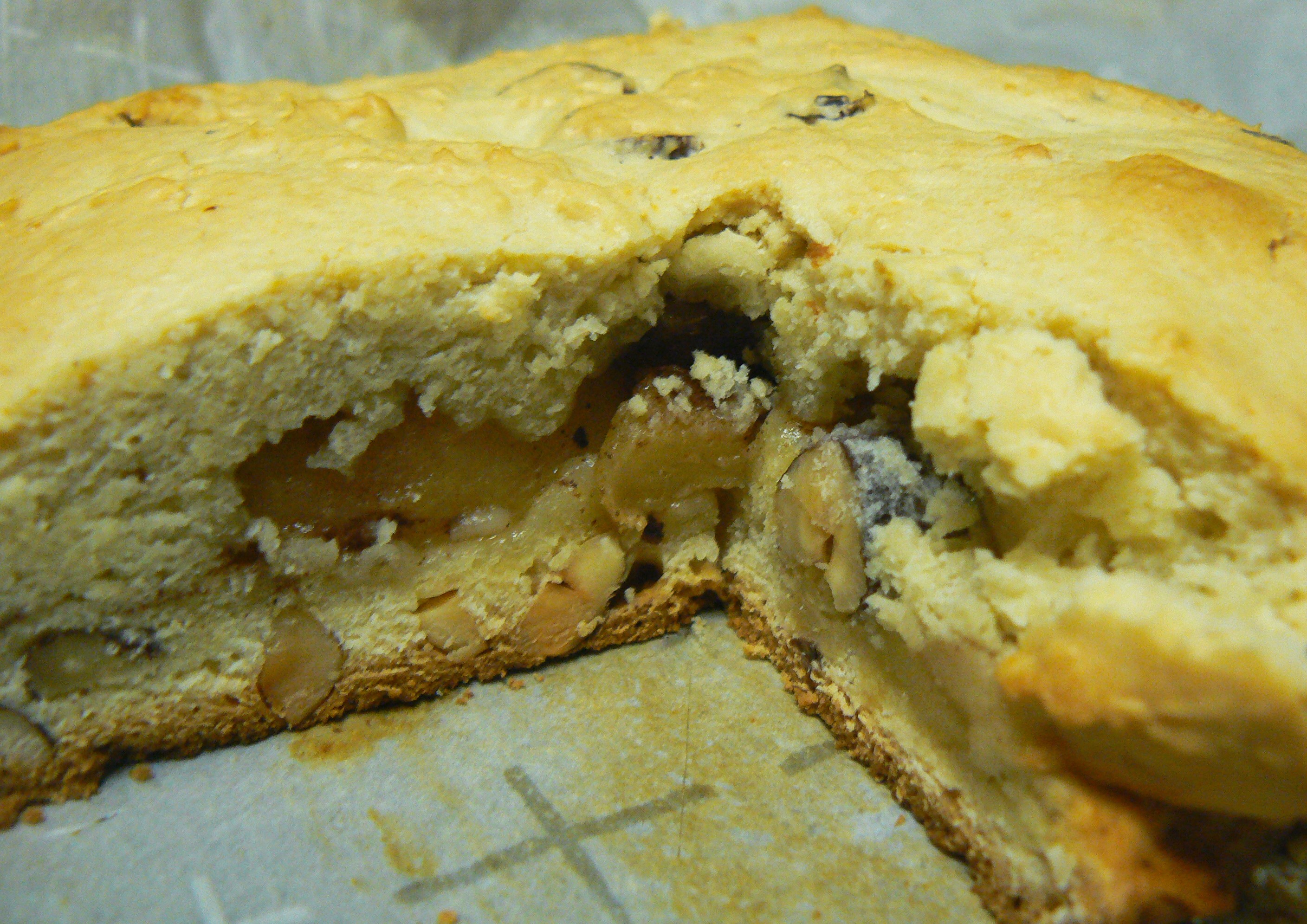 Preparation and cooking steps
Preheat oven to 350°F. Line the baking pan with parchment paper
Combine flour, hazelnuts, salt, butter, sugar and eggs until a dough forms. Divide the dough in half
Peel and slice the apples.
Make one layer of cookie by spreading the daugh on the pan until it is ¾ of an inch thick.
Gently press the apples into the dough. Top the apples with the remaining dough.
Bake 40-55 minutes or until golden brown
Serve with your favorite hot or iced tea. Enjoy!
Trending now: