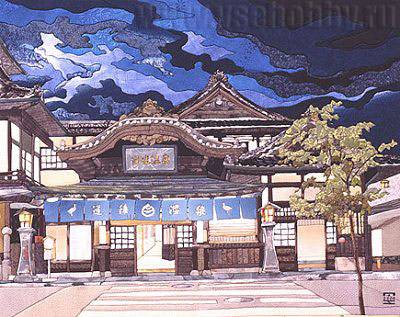 Amazing Japanese Craft of Kinusaiga: 9 Works to Inspire Your Creativity
Kinusaiga is a unique Japanese craft technique. The craftsman uses little pieces of old Japanese kimonos to create beautiful, and realistic images.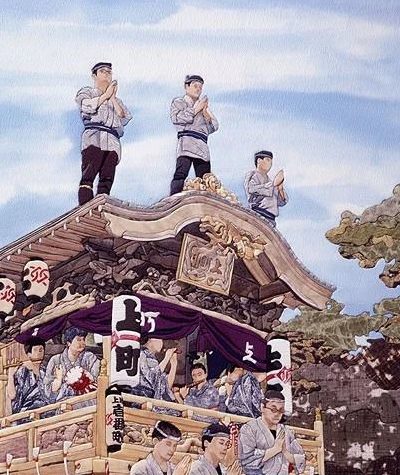 Kinusaiga can also be described as a painting, where wood is used as canvas, and pieces of silk are used instead of paints.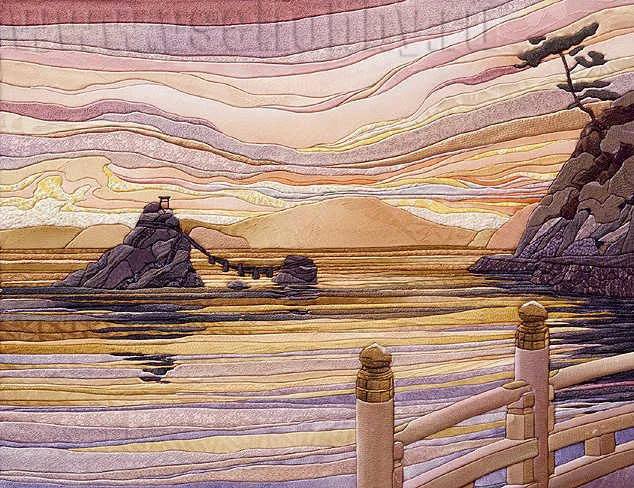 First Kinusaiga master makes a drawing, than transfers the image onto a wooden panel. The drawing is then carved out of the wood and then filled with pieces of silk: Kinusaiga master has to select colors and shades very carefully to create a realistic image.