I've had this beautiful white jacket for a few years now. It served me well with a pair of jeans as well as pencil skirt. Unfortunately a busy NYC' streets happen to it recently, a.k.a. someone-with-a-coffee-bumped-into-me…Sigh. After trying several spot treatments I could still see the yellowish-y streak. But, not to dwell on the negatives, I decided to give the favorite jacket a slight upgrade.
The whole project took about 2.5 hours because I hand sew the whole thing, so if you use a sewing machine you'll cut in half the time needed.
The jacket itself is made of a nicely textured 100% cotton. The lining however is a polyester, and not quite breathable. Which is why I would often wear the jacket in spring and fall, but not as often during hot & humid NYC's summer months.
I decided to take a risk and part with the lining altogether. I though in a worth case scenario, if it's not gonna look nice or the jacket will start loosing its shape I would sew a silk or cotton lining and attach it to the jacket.
I'm happy to report, it wears nicely this far. The cotton is very thick, so I guess that helps.
Now to the sewing steps.
I always wash the item of clothing to be refashioned before working with it.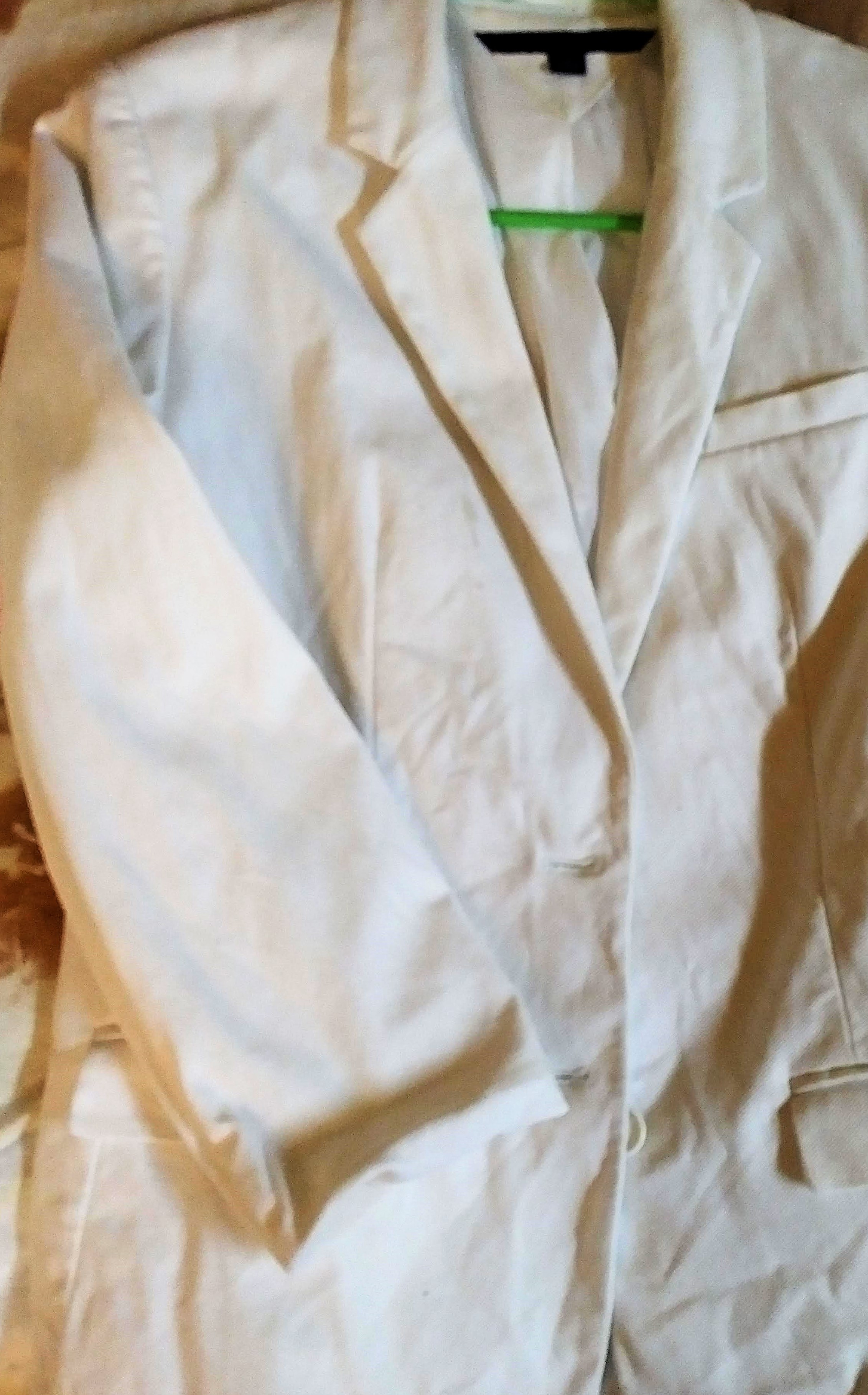 Next I removed the lining. Off you go a suffocating polyester.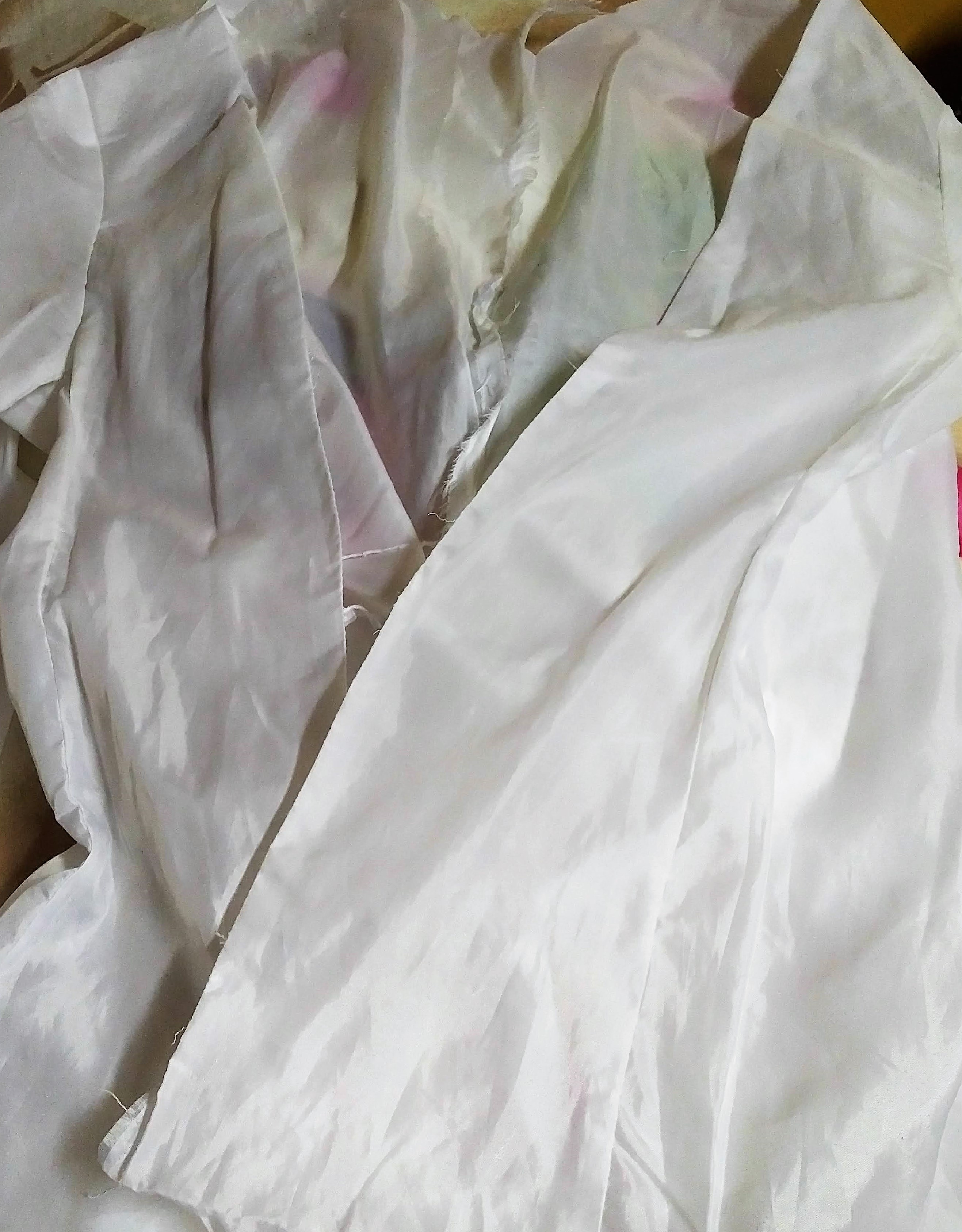 The above step left me with a bit raw looking inside.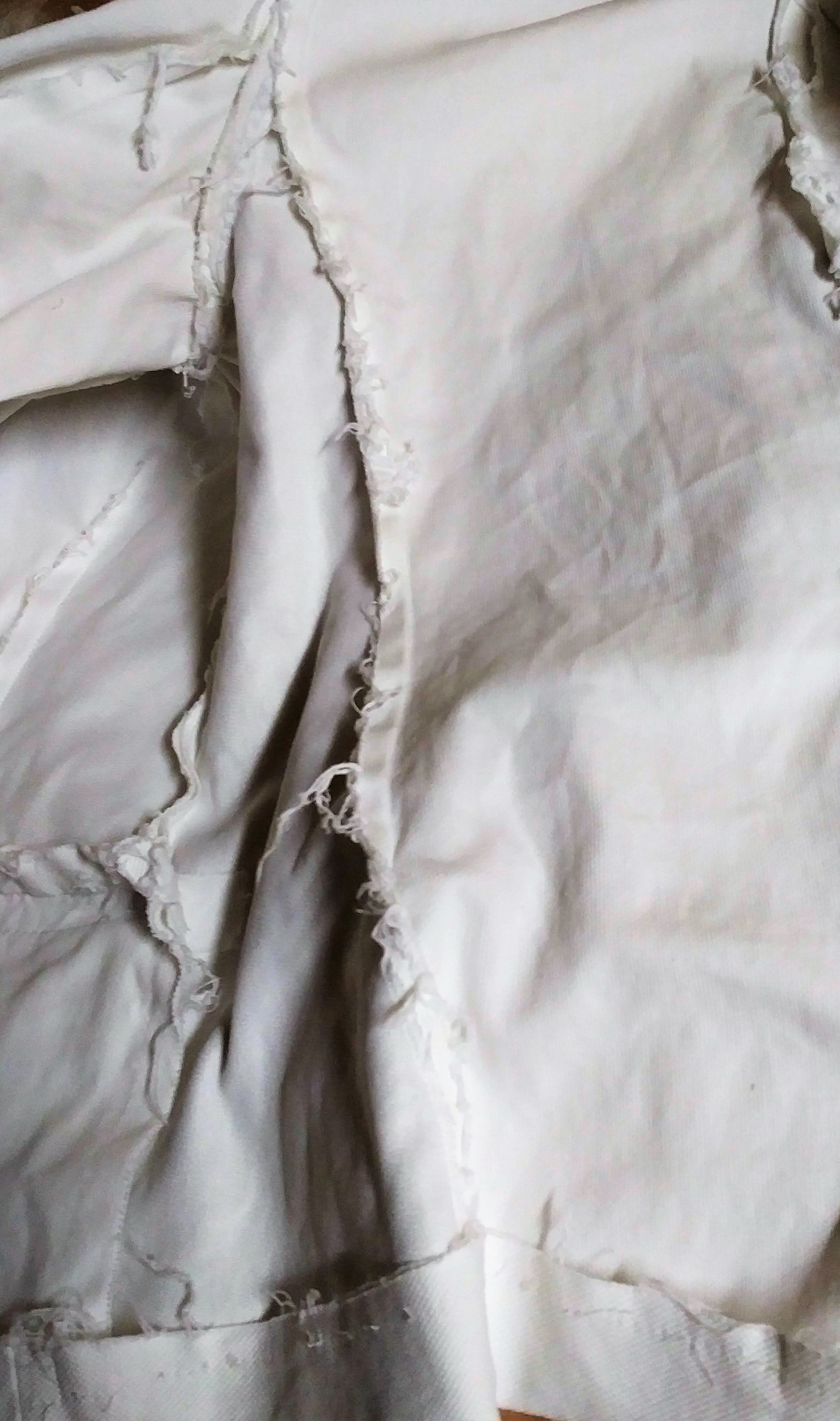 After pressing the jacket and the raw seems I hand stitched the seems using the same technique used in the haute couture clothing. Here is a video tutorial on how-to if you're interested.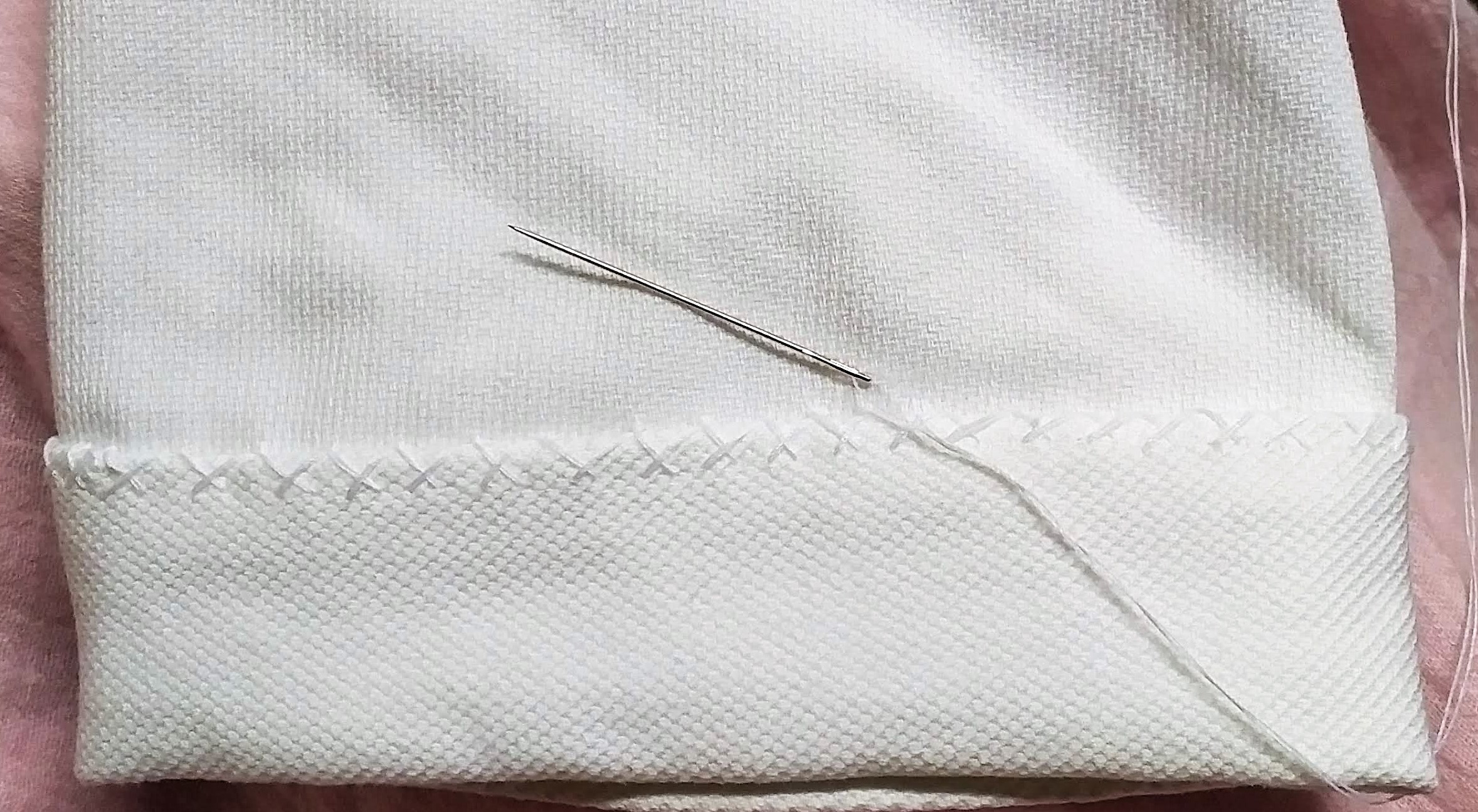 Next I chose a piece of fabric with nice embroidery from my stash.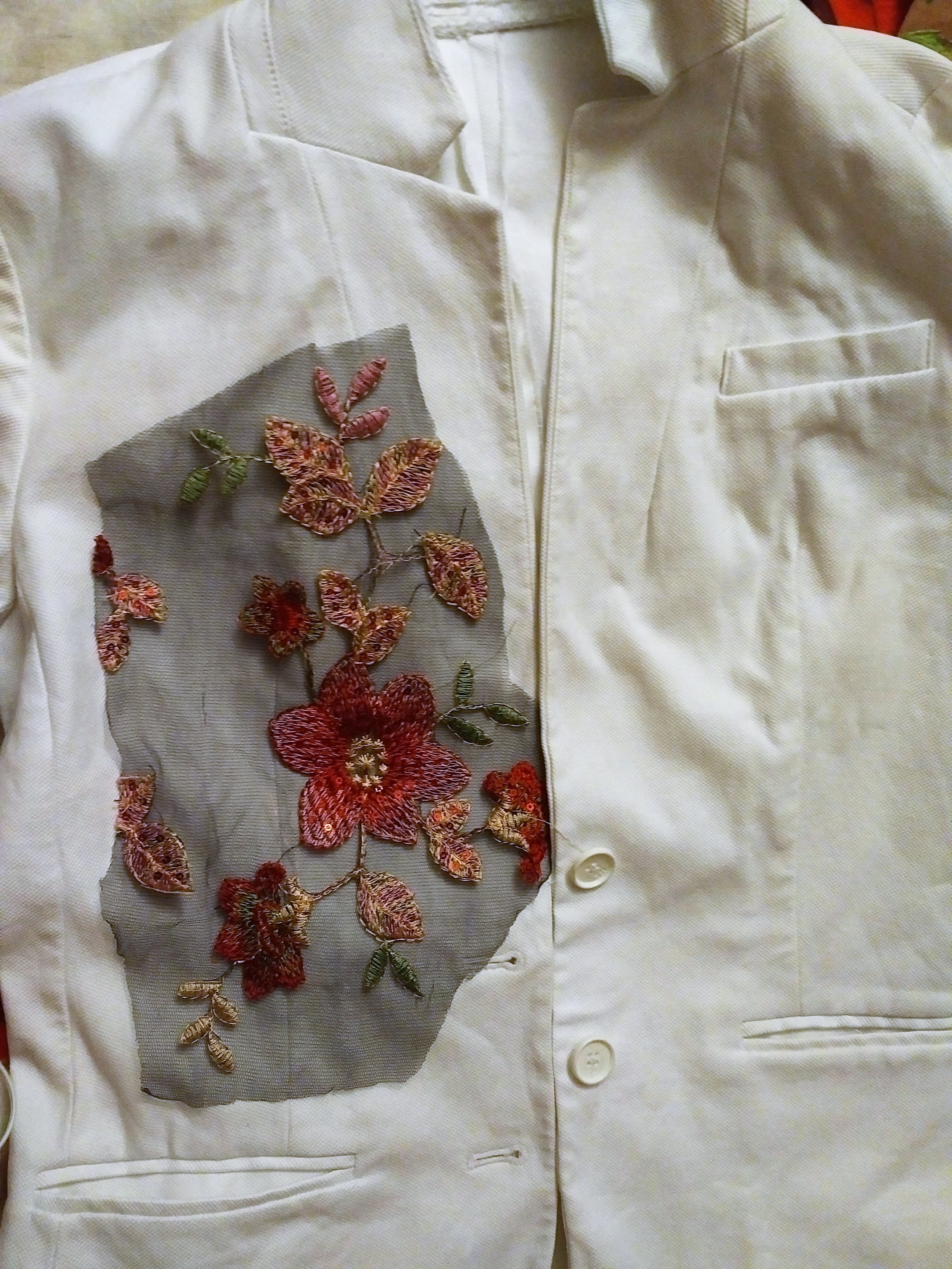 Then I cut out the floral elements.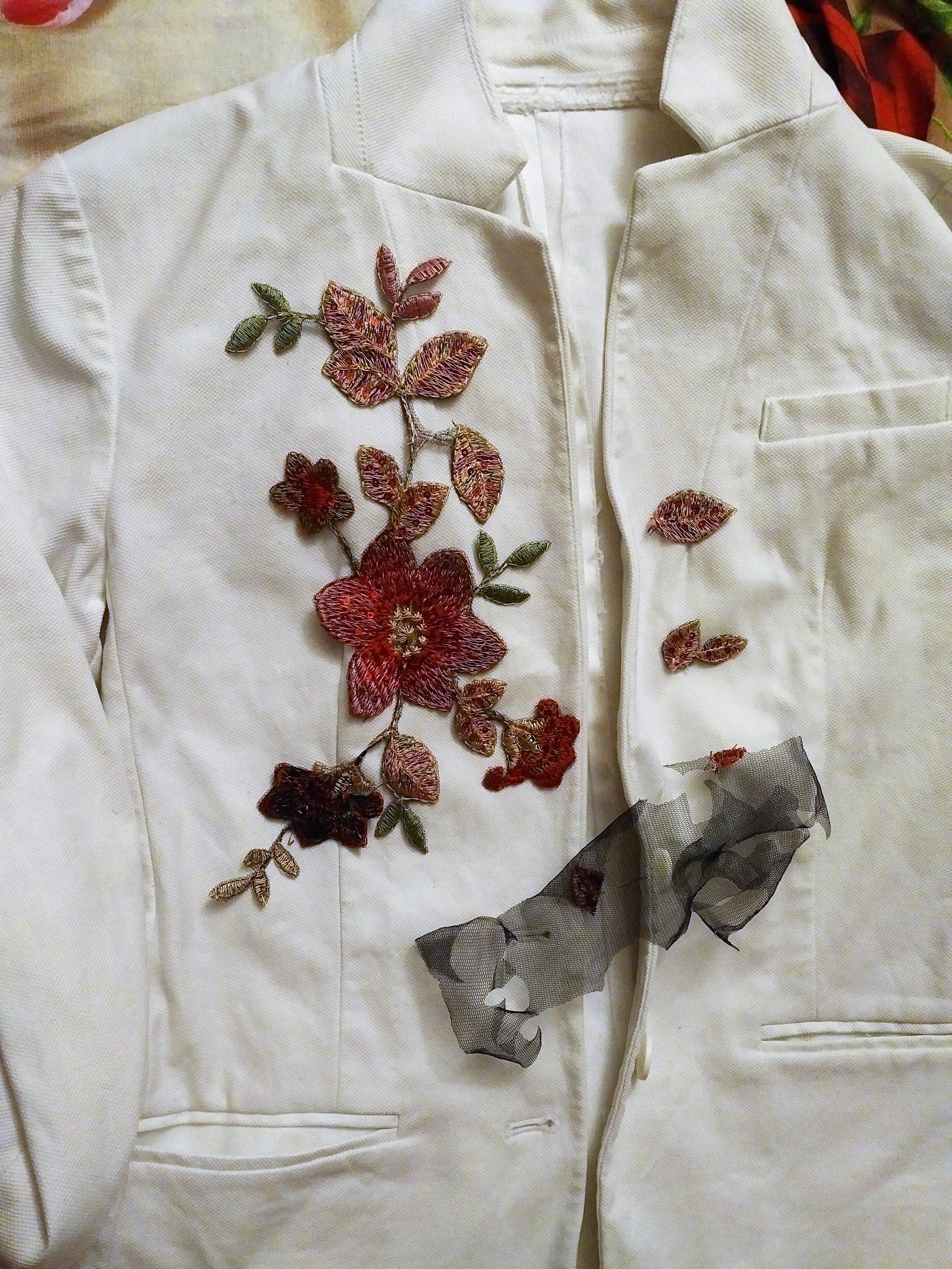 Next I hand stitched the embroidery using one of the invisible haute couture stitching technique shown in the tutorial I mentioned above.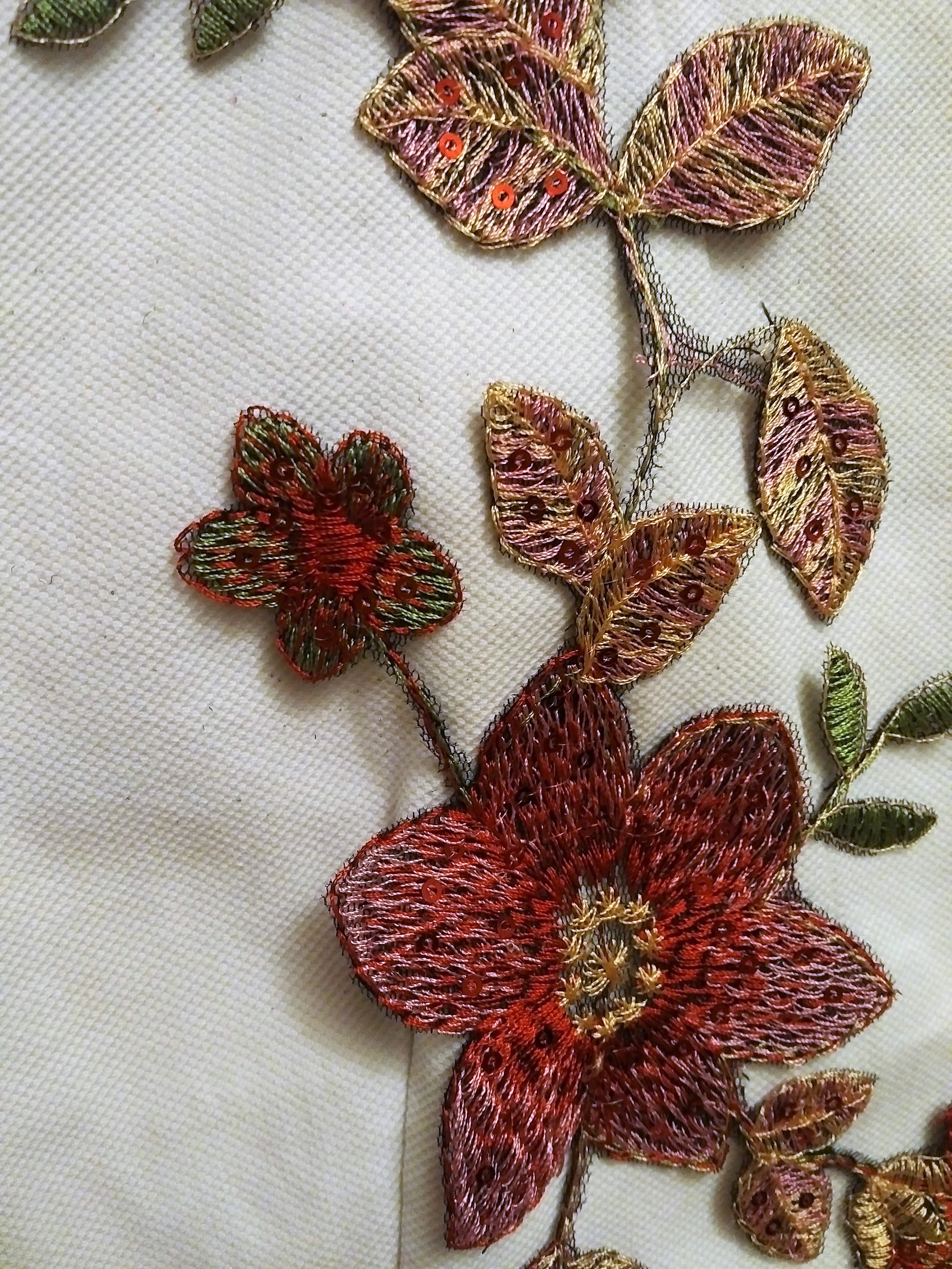 What's left is to press it, remove any pieces of treads left behind, and enjoy the upgraded summer wardrobe essential!
Please Like and Share with a friend who also enjoys creative refashioning!!!