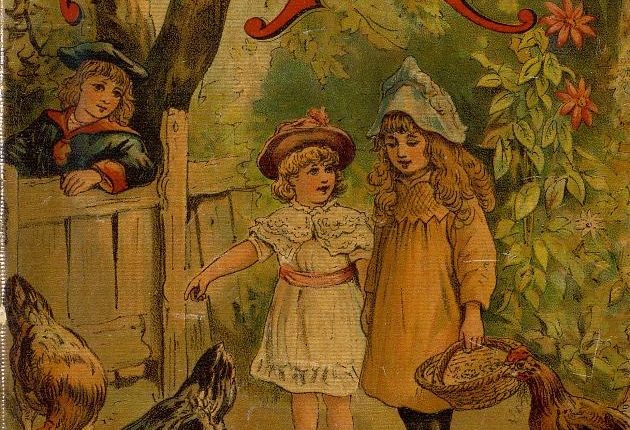 Free DIY: Beautifully Illustrated Antique Books To Read to Your Kids Today
Bed time story is a wonderful tradition. Here is a list of antique books you can read to your kids free of charge today.
Written by Victoria Prima.
Reading books with your kids is such a powerful bonding activity, I believe it can't possibly be overestimated. I love reading with my kids. We read as well as discuss what we've read almost every day, ever since they were little. They are teens now and still share with me what they're reading, what they find interesting, make recommendation for me, and we still read together time to time.
I think classics are better from kids development perspective. Most books written and published before the 1900s were beautifully illustrated as well.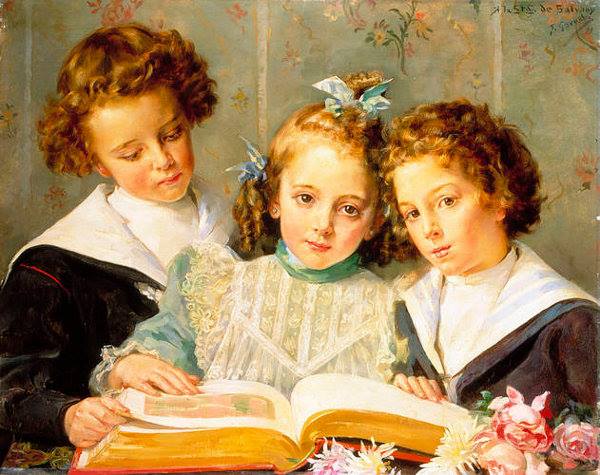 The first time I tried to encourage my kids to read classic books instead of the never ending "Captain Underpants" books that they were bringing home from school, I had to make a deal with them. They were so set on the idea that reading classic works was going to be boring. The deal was as follows: I bake a dessert of their choice and they read the first 20 pages, and if they don't like the book, they can leave it at that. The book picked was Mark Twain's The Adventures of Tom Sawyer. They loved the story, laughed throughout and that was the beginning of their classical adventure–Charles Dickens followed. No dessert bribe was needed this time around.
I showed a few antique books to my kids and they loved the illustrations. Like with the most things back then, the illustrations were done in realistic style and look very beautiful. The problem with antique books though, is that they're often more expensive, they might be dusty and that's definitely not a plus, especially if your child has asthma. These books are also often fragile.
This DIY project will enable you to enjoy wonderful classic stories with your kids, alongside beautiful illustrations without the dust, stains, risk of ruining a rare book. It's budget-friendly too. In fact your cost will only be the cost of printing the pages of the book at home or at a nearby Staples.
You can print out these FREE antique books in color. For younger kids you can print some pages in color and some in black and white and offer your kid to color the pages. Toddlers will love coloring their own book, especially knowing that this is the book mommy is going to read tonight.
Here are a few beautifully illustrated antique books and resources where the books are available for free. Click on the pictures to open the book.
Goody Two-Shoes, published in 1888.
Such a charming story for kids through grade four. While there is rather tragic beginning, the story is about kindness, bravery, and has a heartfelt ending.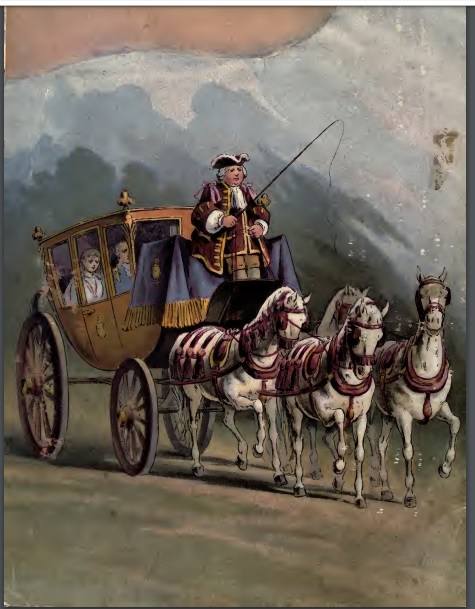 Cinderella. Published in 1873
This addition of the classic fairy-tale was illustrated by Walter Crane (1845-1915). Walter was the second son of Thomas Crane, a portrait painter and miniaturist, who at the age of 16 joined the Royal Academy school in UK, receiving a medal for "drawings from the antique". Thomas Crane was a very talented artist, most successful in portraits, both in oil and water-color techniques.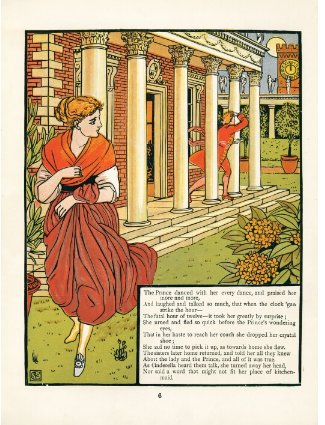 Mark Twain's The Adventures of Tom Sawyer. Published in 1884.
This page-turner for kids from third grade up is filled with humor, amazing characters, and memorable adventures. The book has a lot more pages than others, you might want to print and read it by a chapter or two a day.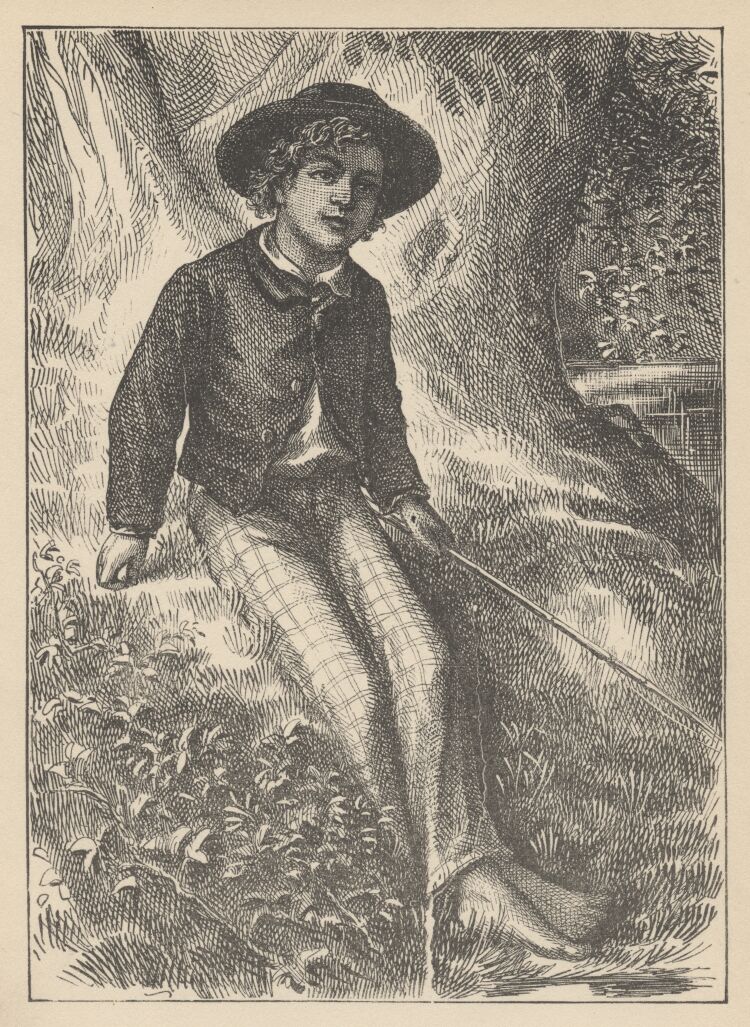 A Tale Of Two Cities, By Charles Dickens
A novel by Charles Dickens, published both serially and in book form in 1859. The story is set in the late 18th century against the background of the French Revolution. It is geared for a slightly older audience, such as teenagers and up.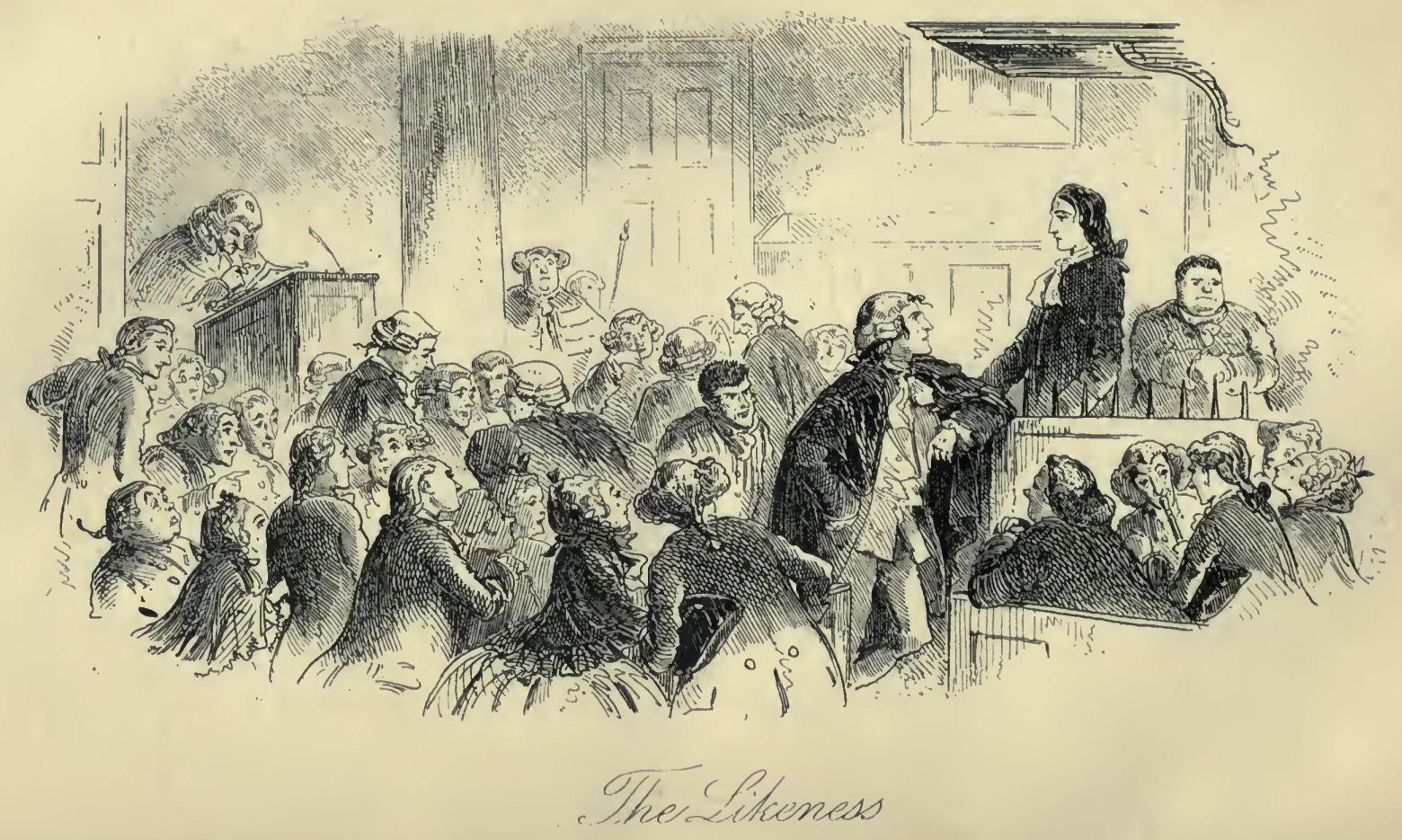 If you like this antique DIY kids project please Share with your friends and family. It will mean a LOT to me.
Does your kid have a favorite book? What is it? Please comment below!