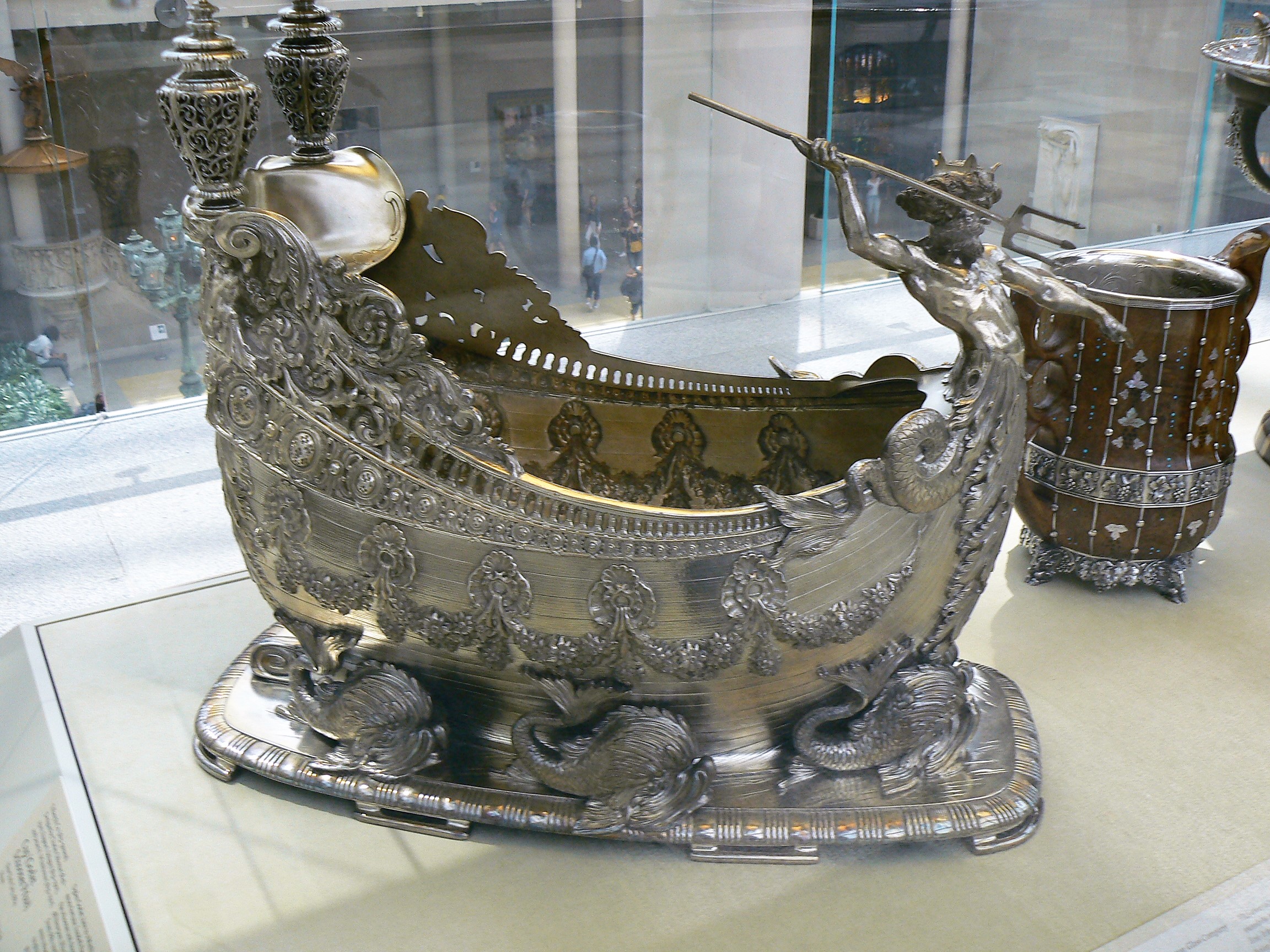 The Metropolitan Museum of Art Is a Must-See For Any Visitor To NYC
No matter how short or how long you're in NYC for, try to allocate at least 2-4 hours to visit The Metropolitan Museum of Art. You'll be glad you did! The museum lets you experience over 5,000 years of art from around the Globe.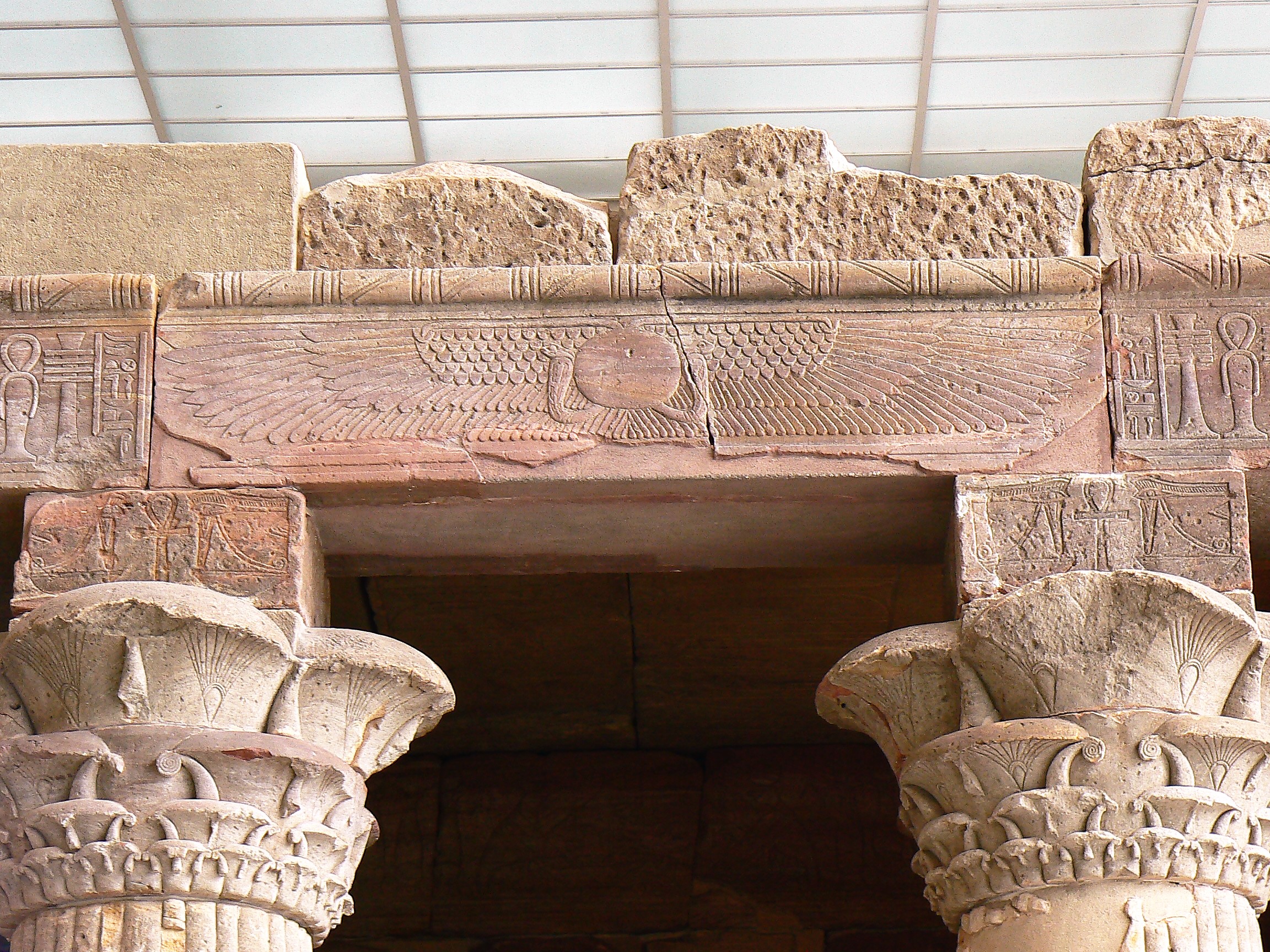 26,000 ancient Egyptian objects, the largest collection of Egyptian art outside of Cairo, are on display at the Museum. 
The very idea of opening The Metropolitan Museum of Art dates back to 1866 in Paris, France, when a group of Americans agreed to create a "national institution and gallery of art" to bring art and art education to the American people. For the past 140 years The Metropolitan Museum of Art has been guided by its mission statement "…of encouraging and developing the study of the fine arts, and the application of arts to manufacture and practical life…."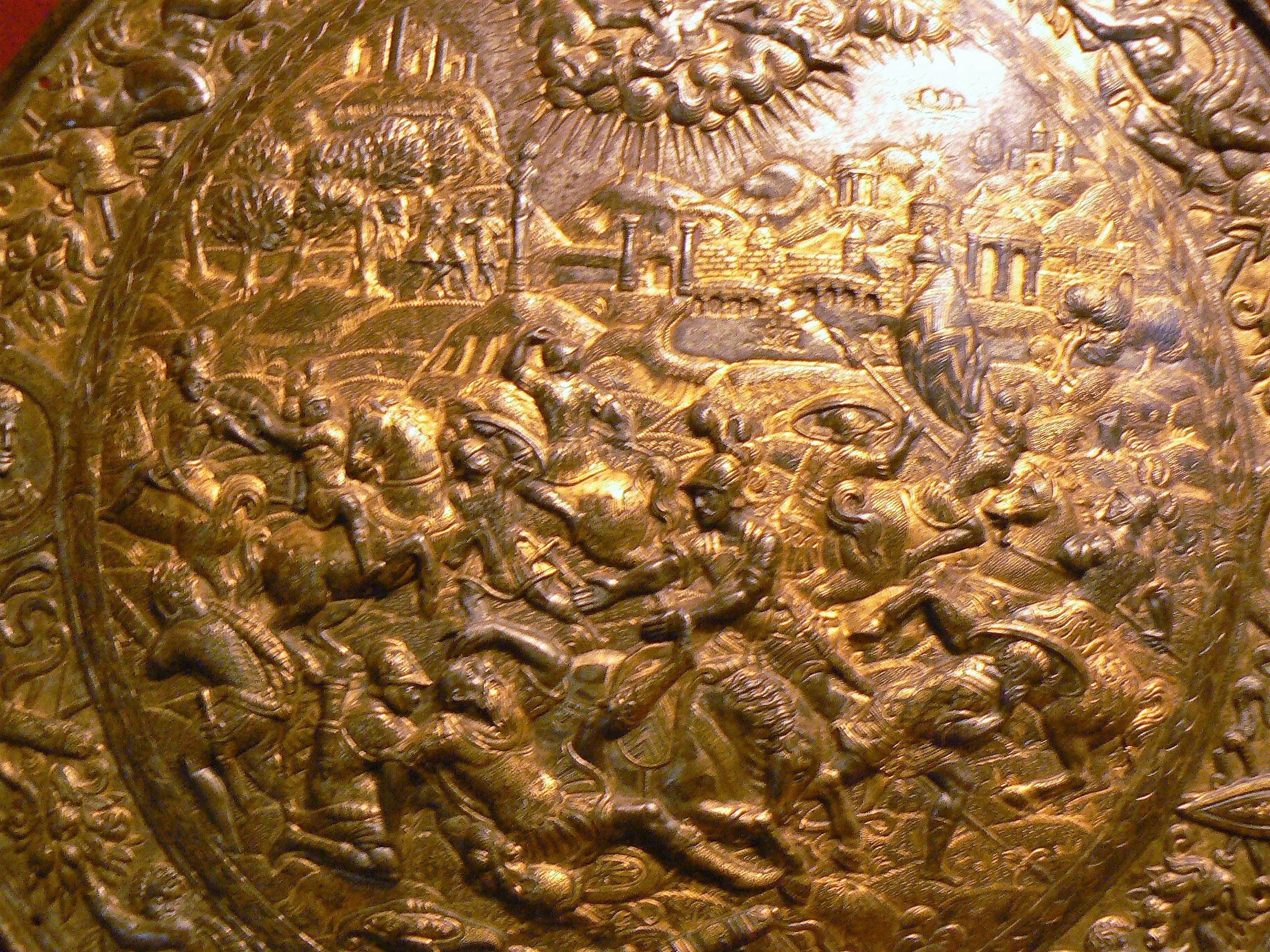 The intricate work of a master armorer.
The Met Fifth Avenue offers a wide range of events every day, including exhibition tours, gallery talks, and performances. It's truly a must-see and must-experience for anyone who is visiting NYC. Before your visit check out The Met website to see a list of currently available expositions.
Among The Met's Fifth Avenue permanent exhibits you'll find stunning and simply breathtakingly beautiful works of fine art from Renaissance era. Check them out! You'll guarantee to be inspired.
The Met Museum also includes The Met Cloisters. It's the branch of The Metropolitan Museum of Art devoted entirely to the art and architecture of medieval Europe. It's located in Fort Tryon Park in northern Manhattan and offers approximately 2,000 works of art. These date from the 12th through the 15th century. You'll see exquisite illuminated manuscripts, stained glass, metalwork, enamels, ivories, and tapestries.
Armor exhibition at The Met Fifth Avenue.
General Admission
General admission is $25 for adults; $17 for seniors; $12 for students; and free for Members, Patrons, and children under 12. General admission tickets include exhibitions and are valid for three consecutive days! You can purchase the tickets on the museum website as well as at the museum admission desk.
But if you're NY resident or NY, NJ, CT students, the amount you pay is up to you.
Meaning you pay as much or as little as you wish. Please note, these tickets can not be purchased on-line. They can be purchased at a Museum admissions desk with a valid ID. Suggested admission tickets include exhibitions as well as same-day entry to all The Met locations.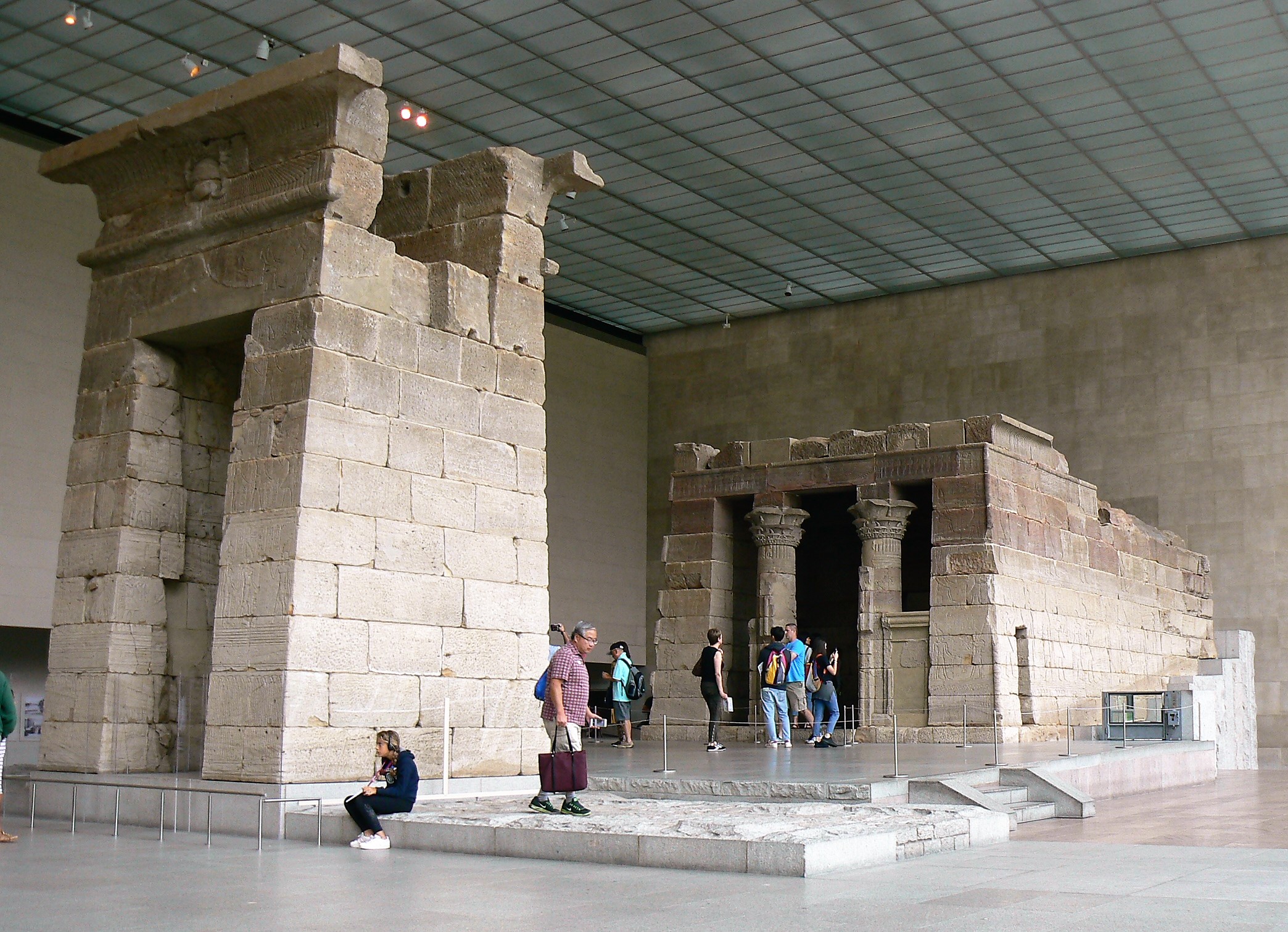 The Temple of Dendur. On the outer walls between earth and sky are carved scenes of the king making offerings to deities who hold scepters and the ankh, the symbol of life.