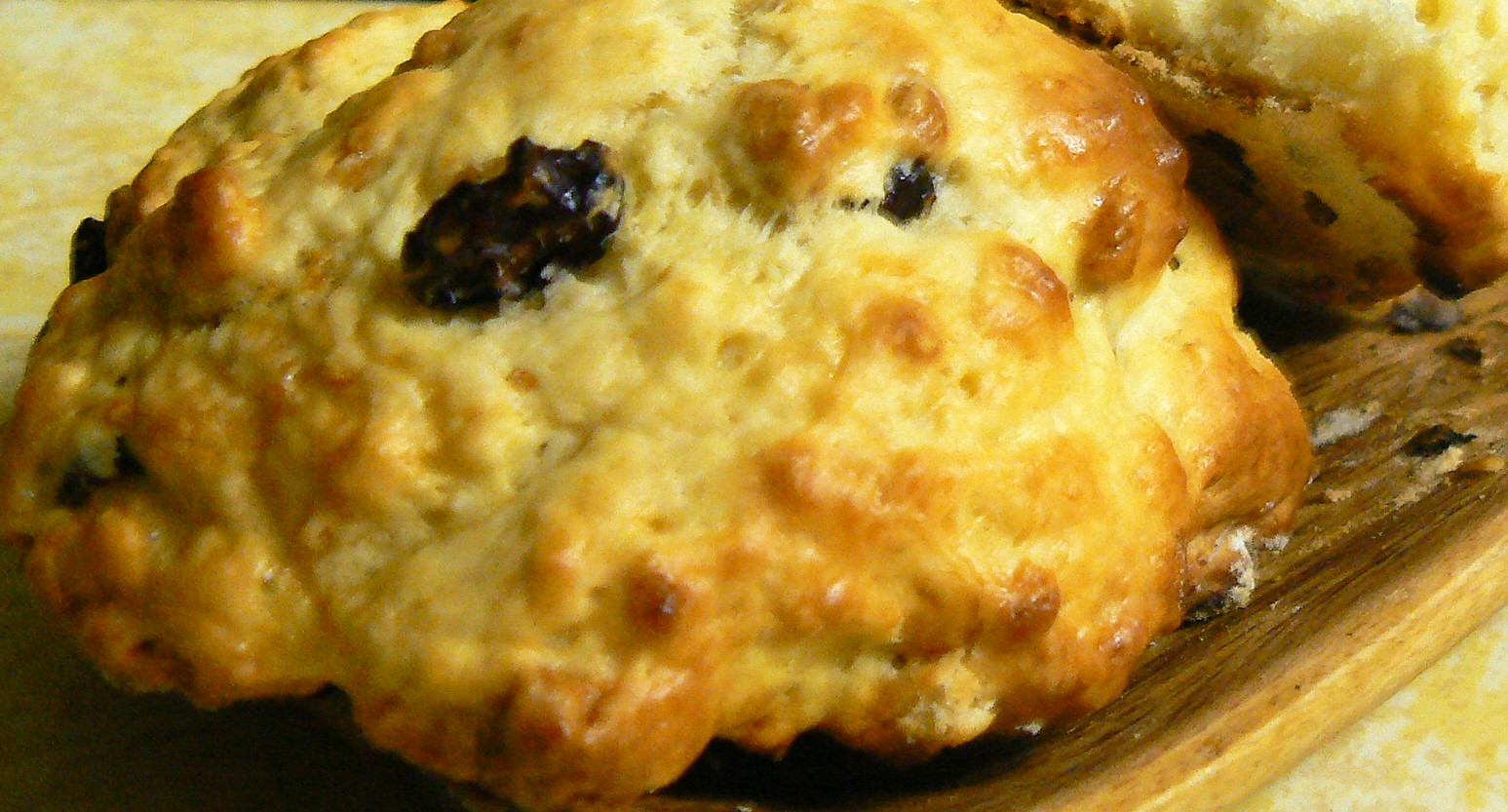 Cranberry Pine Nut Scones Recipe
By Daniel Babay
I love this simple recipe, the scones come out perfect every single time. It takes about 30 min total to whip them up and they taste great fresh from the over as well as the next day. With a little butter and fruit jam these scones make a very satisfying breakfast.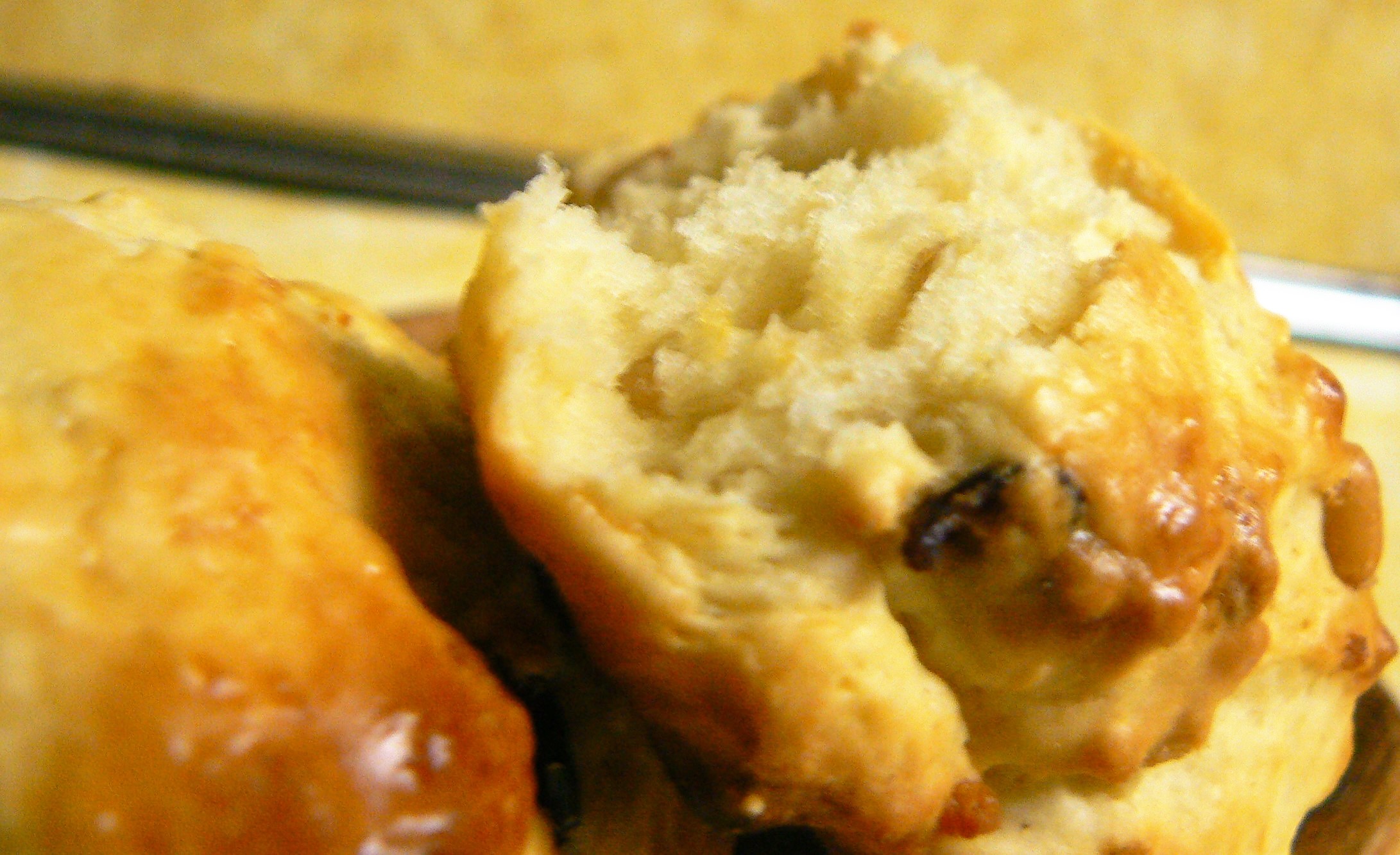 Ingredients:
1/2 cup dried cranberry
1/4-1/2 cup pine nuts
½ teaspoon salt
3 teaspoons baking powder
4 cups of white flour
½ cup sugar
6 tablespoons clarified butter ( AKA ghee, but you can make it by melting butter)
2 eggs
1 ½ cups milk
Preparation
Preheat the oven to 425 F.

Sift the salt and the baking powder, and mix the flour in. Pour in the clarified butter, and thoroughly mix in the sugar.

In a separate bowl, beat the eggs and milk together. Reserve 2 tablespoons, and fold the rest in to make a relaxed dough.

Add cranberries and nuts.

Roll out on a floured surface and break into 12 equal pieces. Wipe the tops of the scones with the reserved egg and milk.

Bake for about 25 minutes. Serve buttered and warm.
Enjoy!
Pro-tip: To know if your scones are ready, simply tap them underneath! If they're baked, they will sound hollow.