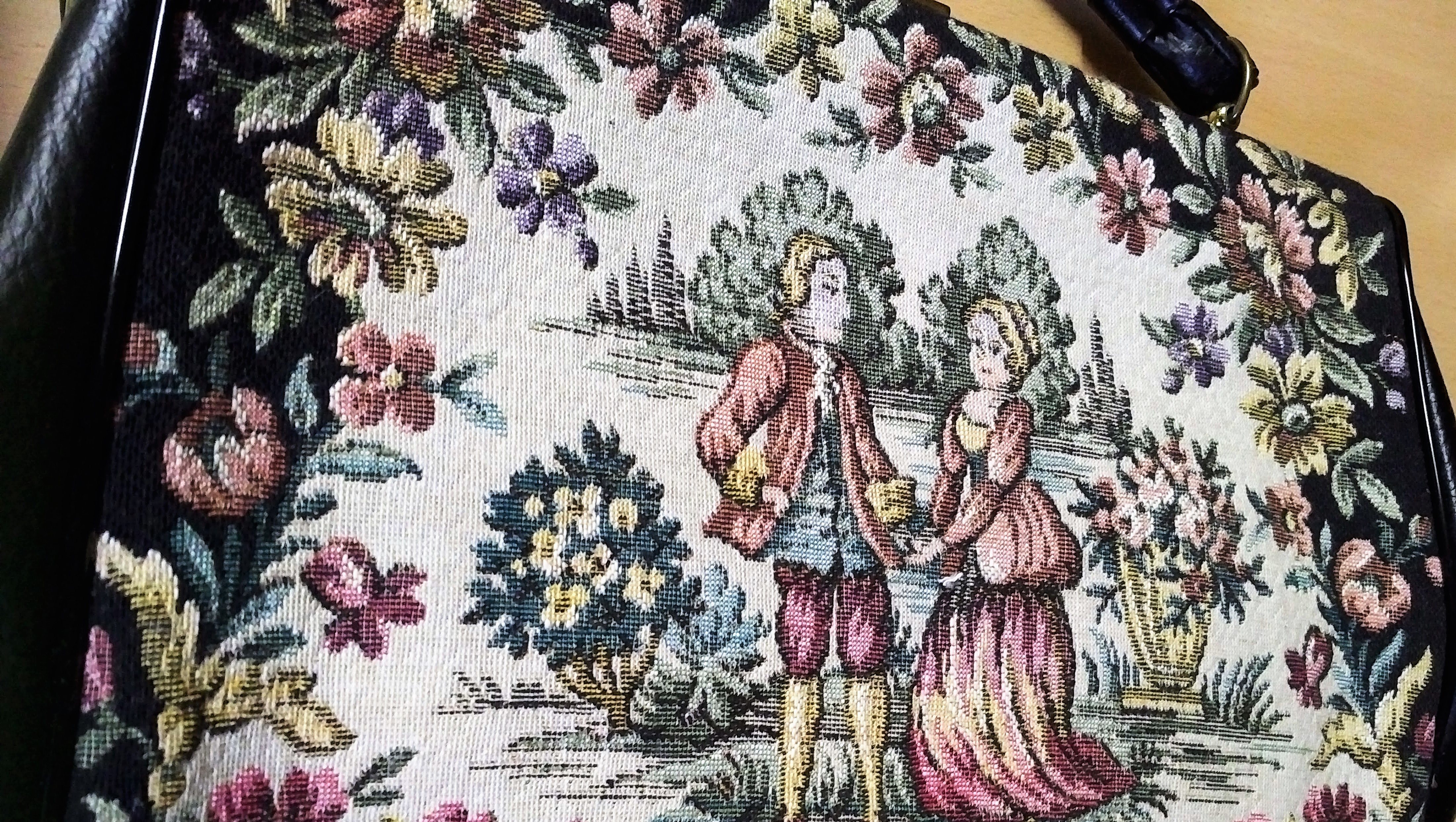 How To Bring Vintage Up To Date
There is a fine line between fashion-forward and style-inadequacy when it comes to incorporating vintage items in a current wardrobe. Fashion does have cycles and certain elements come back, but never in the same form, shape, color or texture.
Most of us probably remember the 80's attention to shoulders (yeah, not that many looked good in the 80's). For the past two seasons we've seen puffy shoulders and ruffled sleeves made their come back and still going strong on the runway. And these two are very, very different.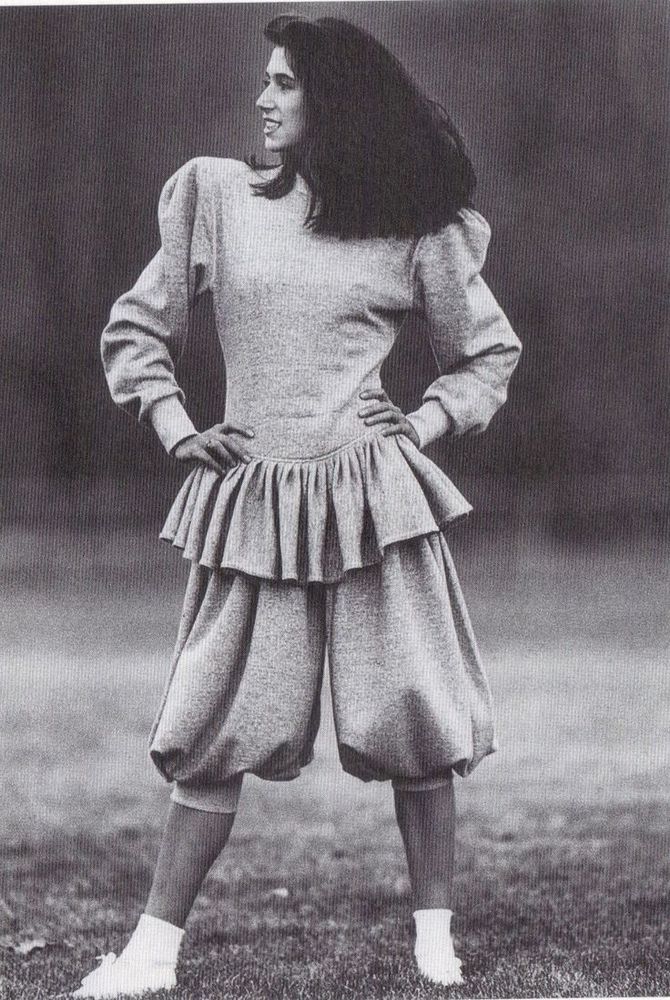 Iconic design by Norma Kamali, 80s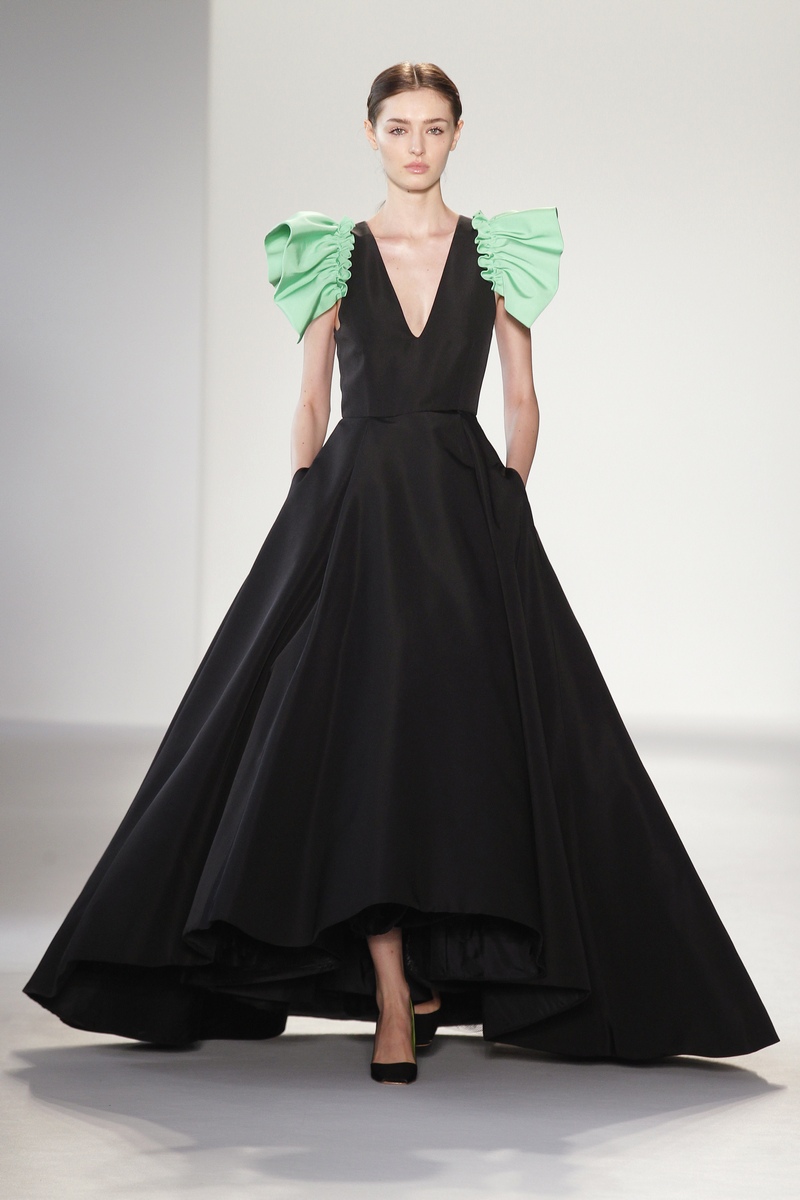 The easiest way to bring a vintage piece you love up to date is by adding trendy contemporary element, accessory and/or hardware.
This gorgeous, vintage tapestry and leather bag was salvaged for $12 from on-line Goodwill store. It was in perfect condition, no loose threads on the lining, nor scratches on the inside pocket's zip.
As you can see though, its handle's shape and length are not something you'd see nowadays.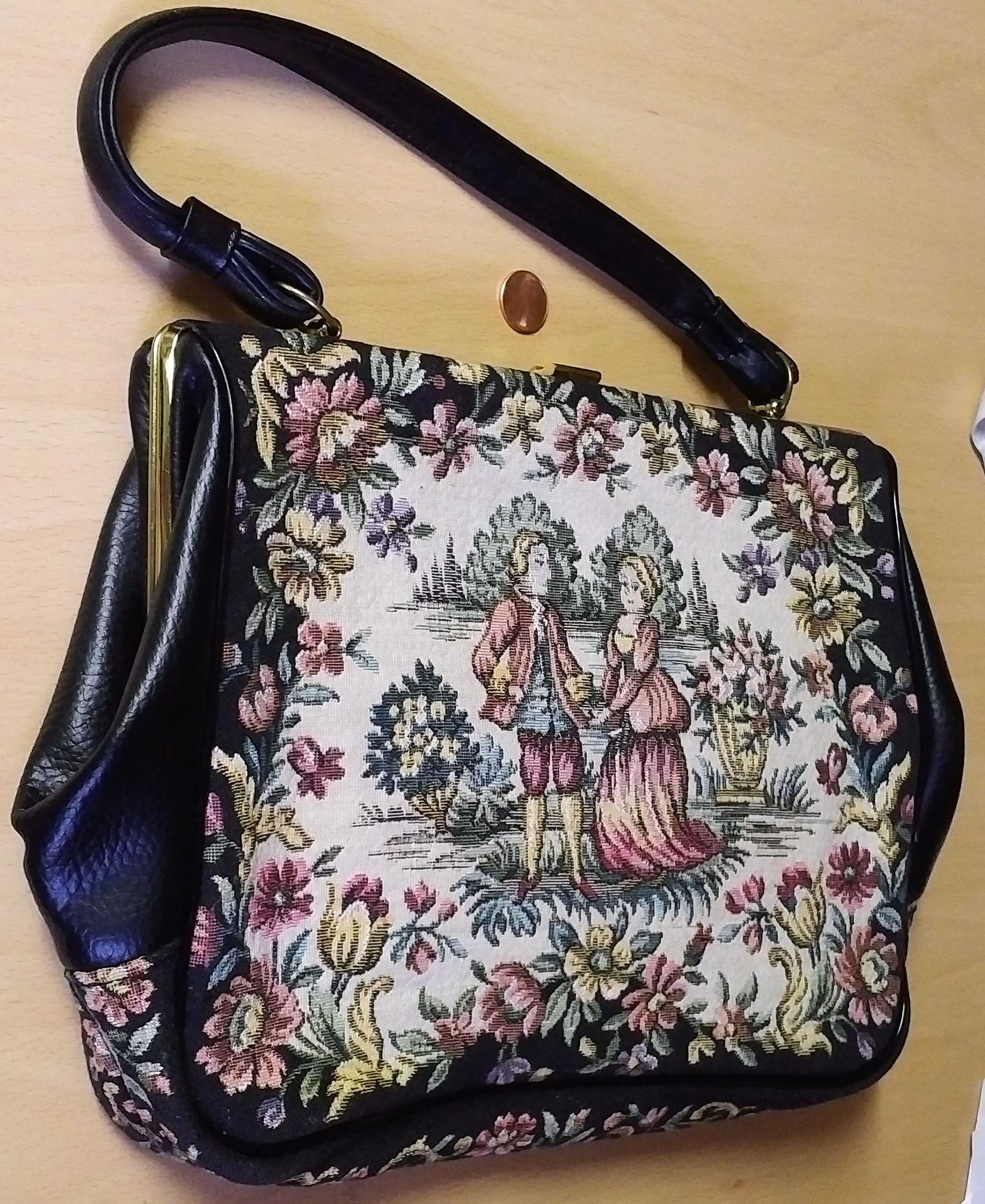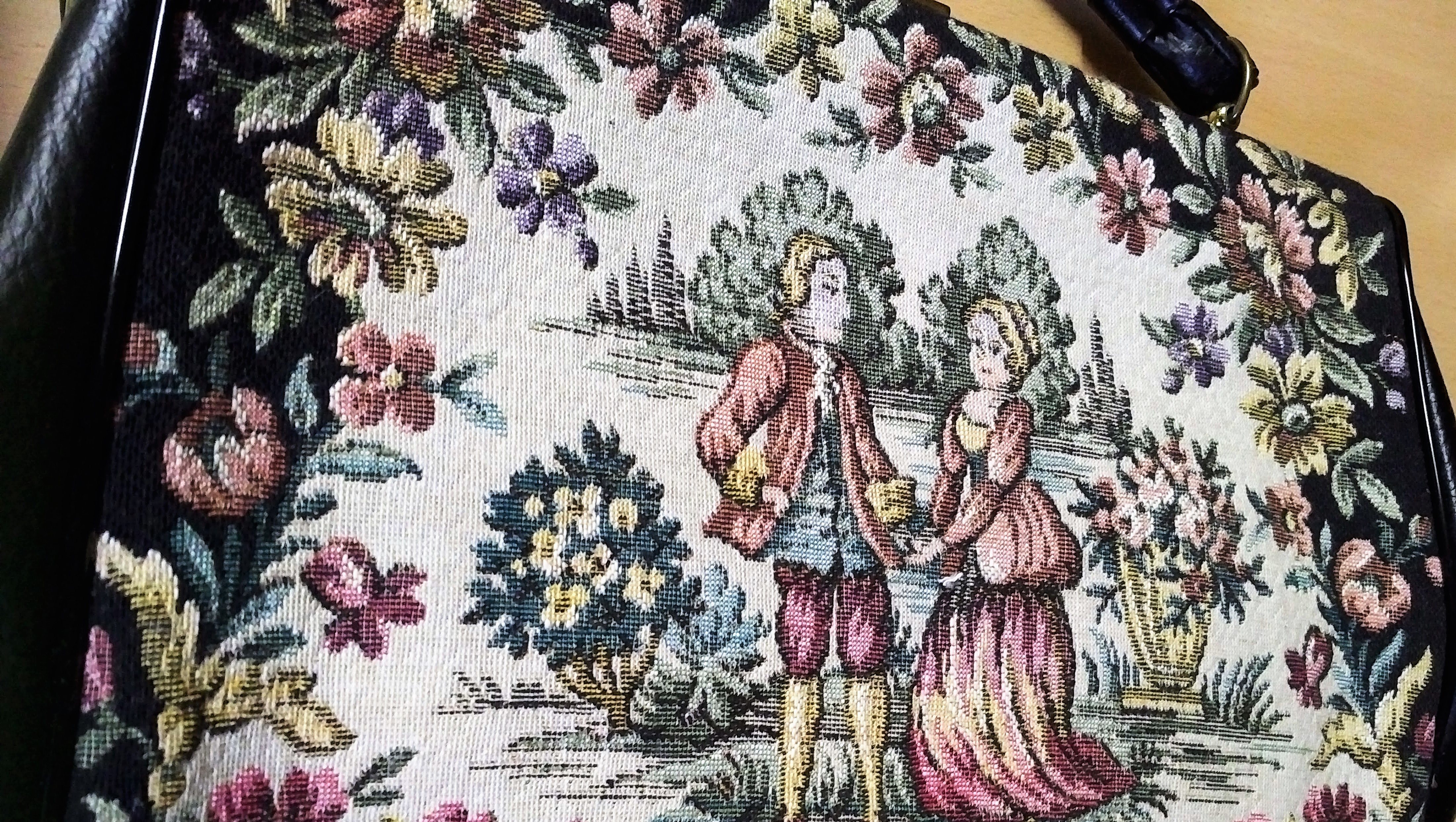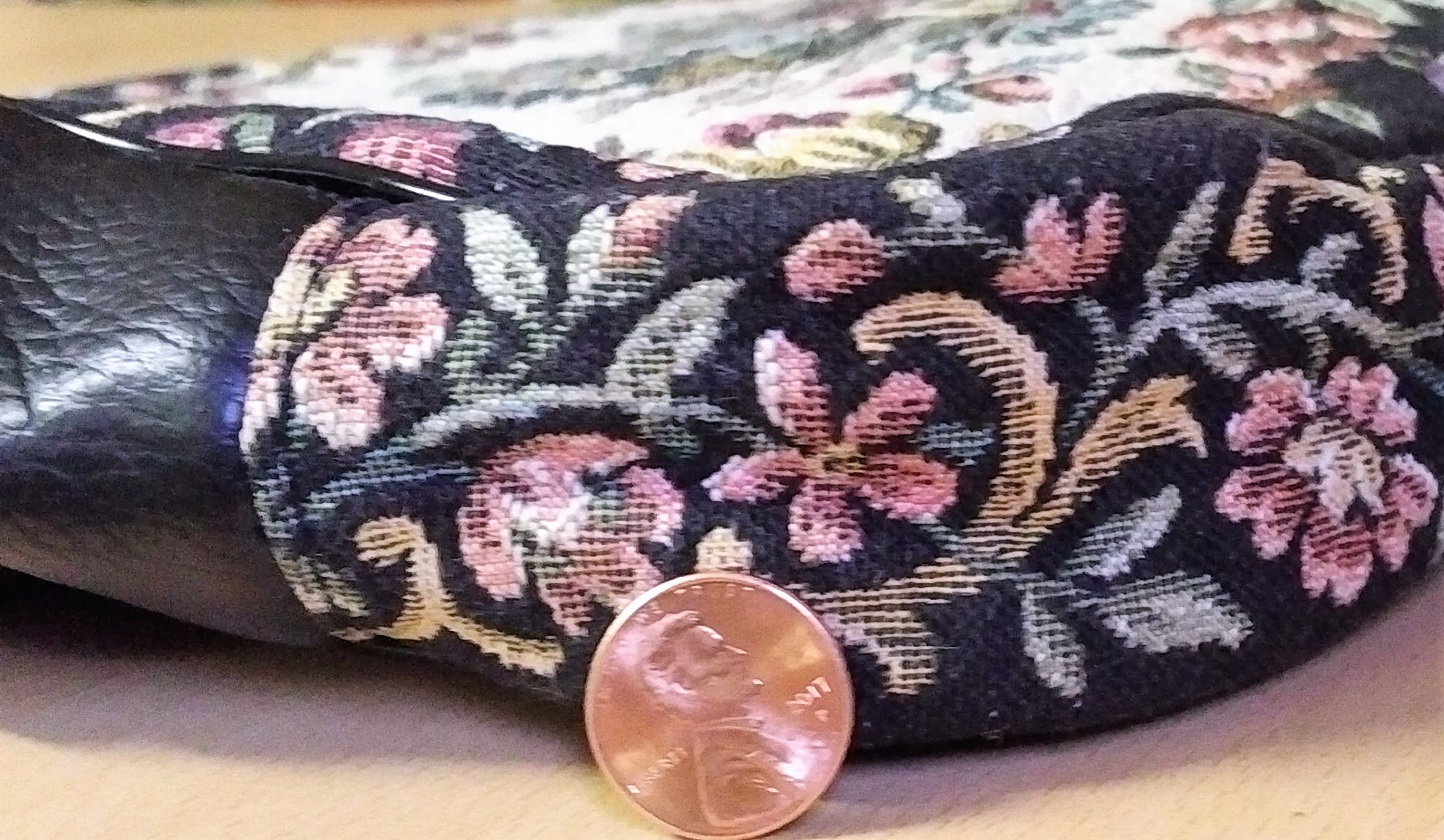 I simply removed the old hardware and the handbag's handle and added long golden chain as a shoulder strap.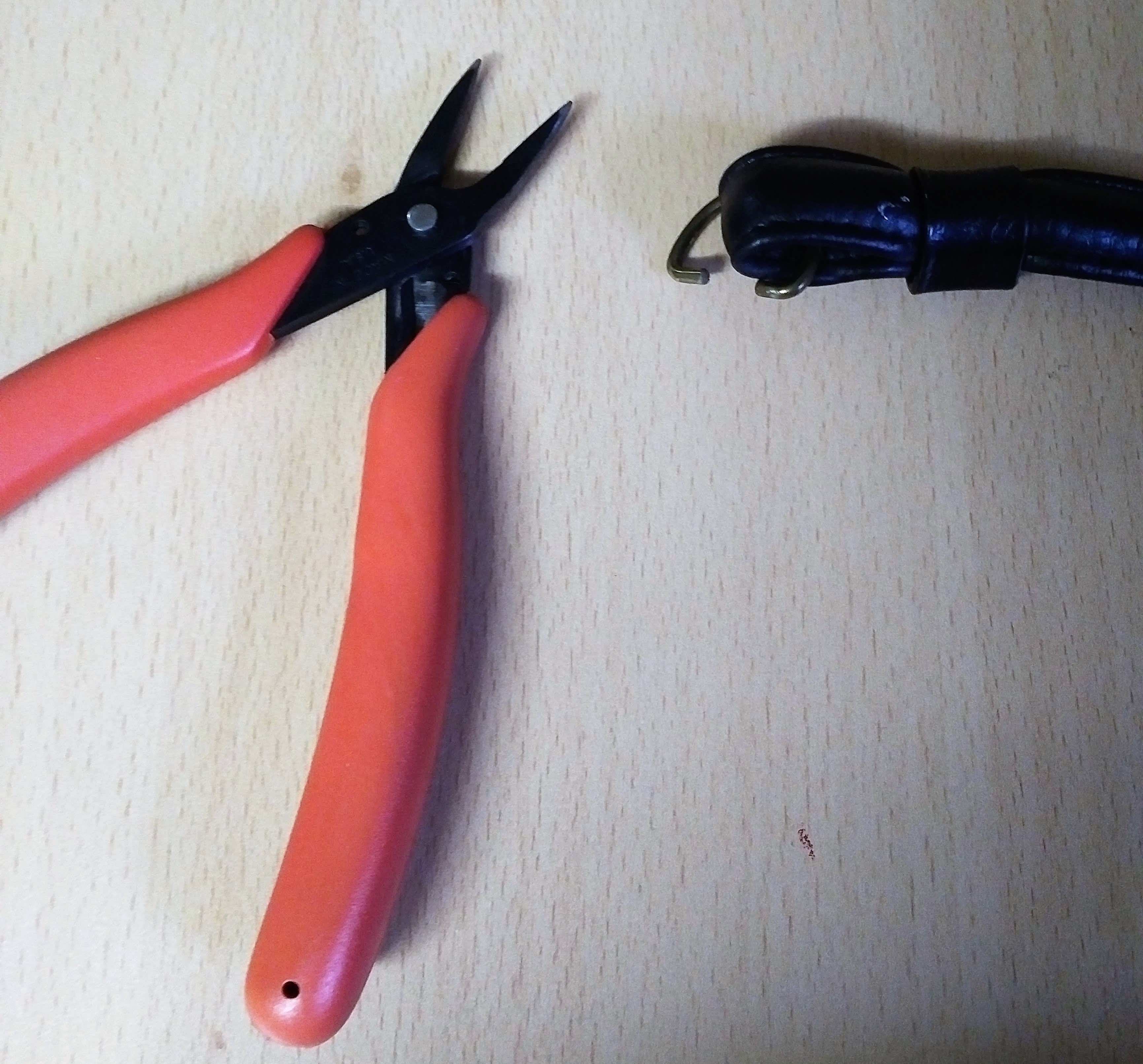 After this simple 2 min makeover my new bag looks as gorgeous as before, but not frozen in time anymore!
It looks great with cocktail dresses, pencil skirt & textured pullover combos and–my favorite–with a bit distressed jeans and white blazer.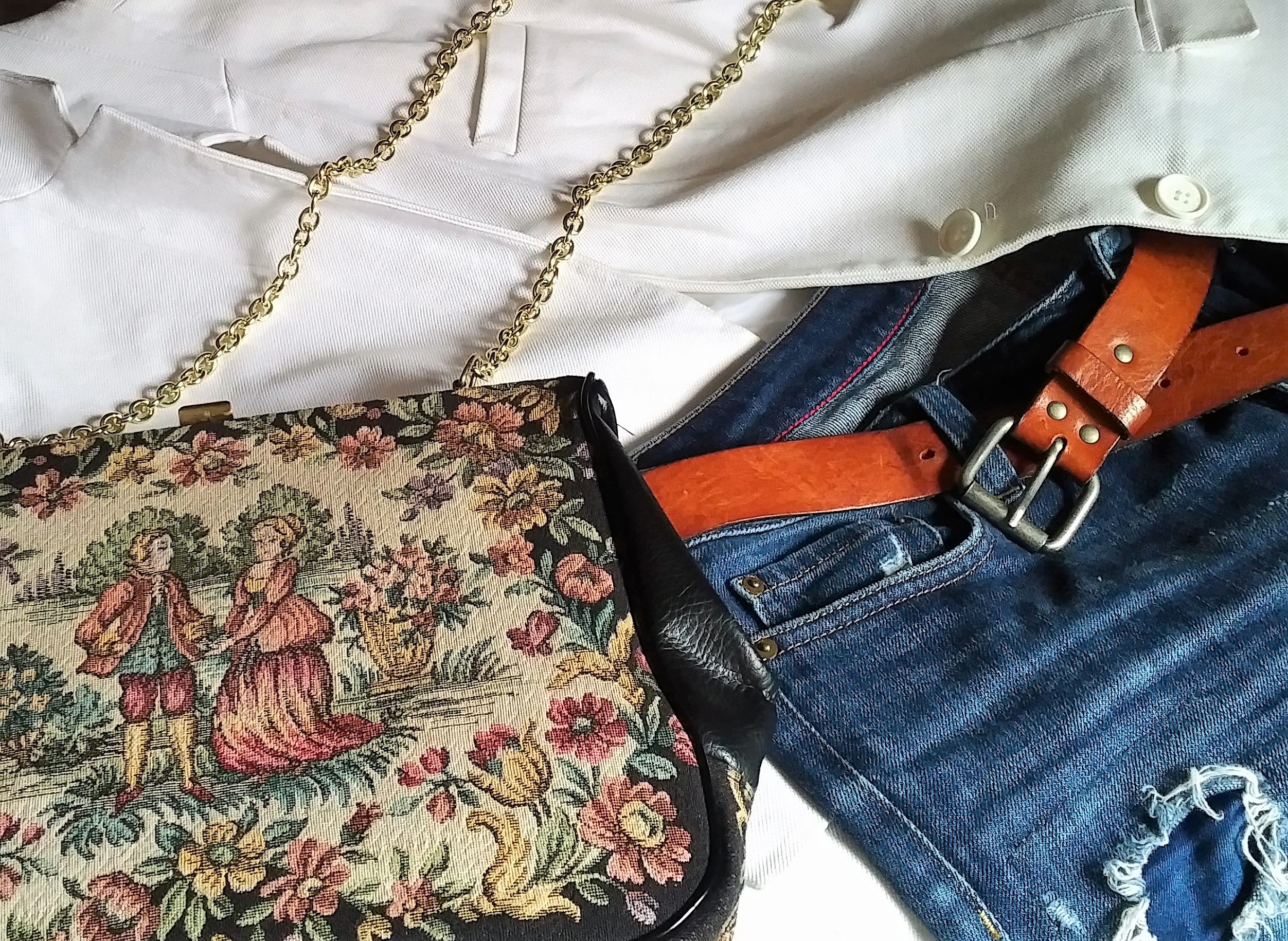 Please Share with your friend who appreciates vintage items craftsmanship and would like to incorporate these items into her daily wardrobe!