About Vintage Lifestyle
VLifestyle.org was a gift from my thoughtful husband as a place where I could share my endless DIY attempts.
I started off rather randomly, and in the course of learning how to improve my hand-sewing skills, I came across an abundance of vintage and antique needlework. I've collected probably a thousand or more photos of delicate crochet lace nightgowns from 16th century and truly breathtaking satin stitch embroidery from 17th century. The embroidery looked just like photographs, so realistic! I'd like to share this beauty and inspiration with everyone.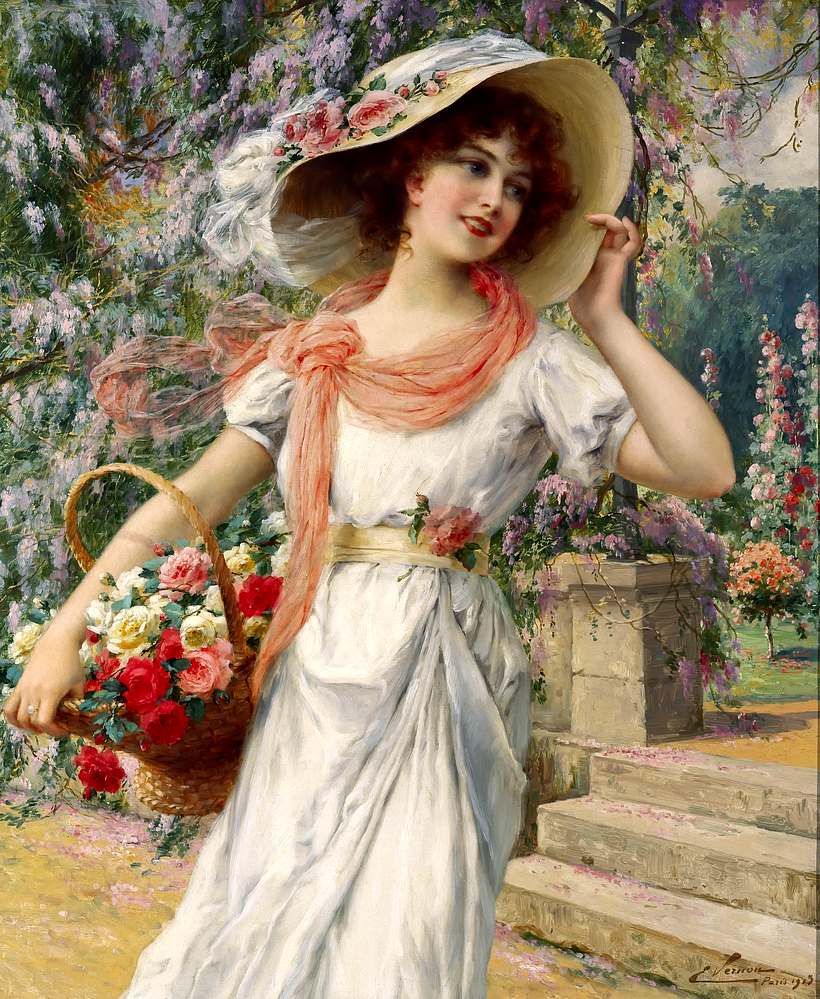 This blog is a hobby, please forgive the occasional irregularity in posting.
English is not my first language (it's third to be exact). While I'm working on perfecting my grammar and punctuation, I hope you could kindly bear with me.