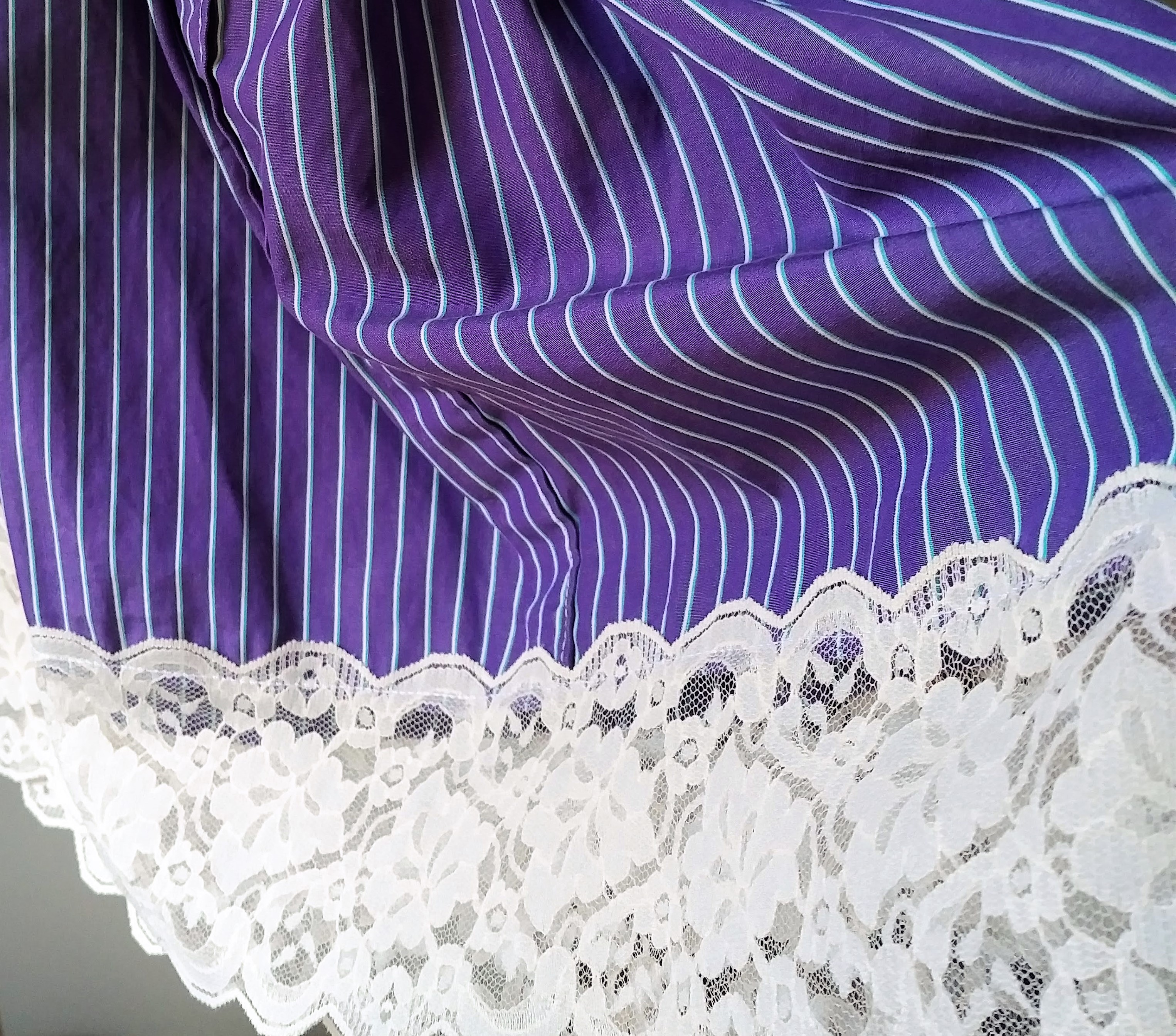 Let's upgrade our summer wardrobes by upcycling a man's shirt into a cute summer dress. Normally the collar of a shirt is the first thing to wear out, and the rest of the shirt is nice and intact. This project will take about 1.5 hours.
You can use sewing machine to make this summer dress or hand sew it. I used a piece of lace to make the dress a bit longer. A piece of sheer fabric in a coordinated color will look very chic too.
Now let's get to creating a new beautiful piece of comfortable, and pretty looking clothing that will surely come handy this hot summer.
Step 1.
Cut the shirt's top part, including the collar and the sleeves as shown below.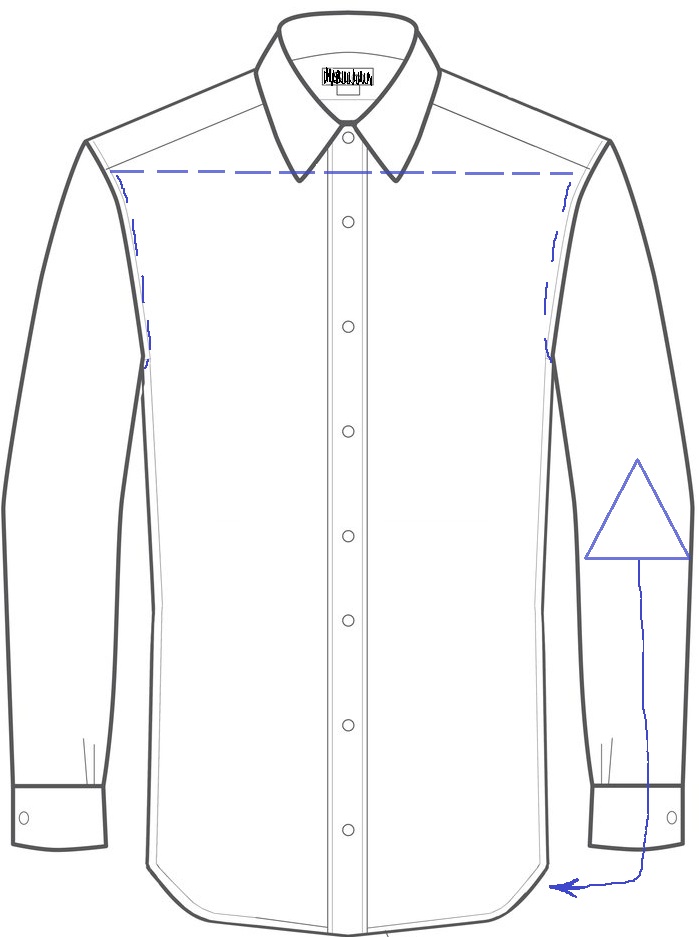 Step 2.
The shirt I'm using has these curves at the bottom. In order to make the summer dress longer I cut triangles from the sleeves and inserted them into side seems at the bottom of the shirt. This made the bottom hem line straight, with no curving on the side.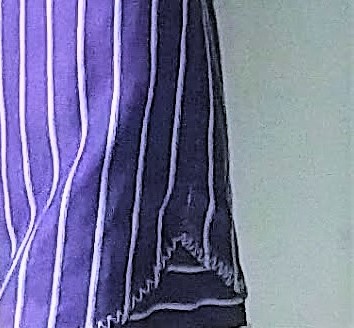 I though zigzag might look like a part of embellishment. Looking back, I think it would've looked much cleaner, and neater if I didn't go for top stitching.
Step 3.
Remove buttons. Top stitch the opening by placing the side without button holes on top.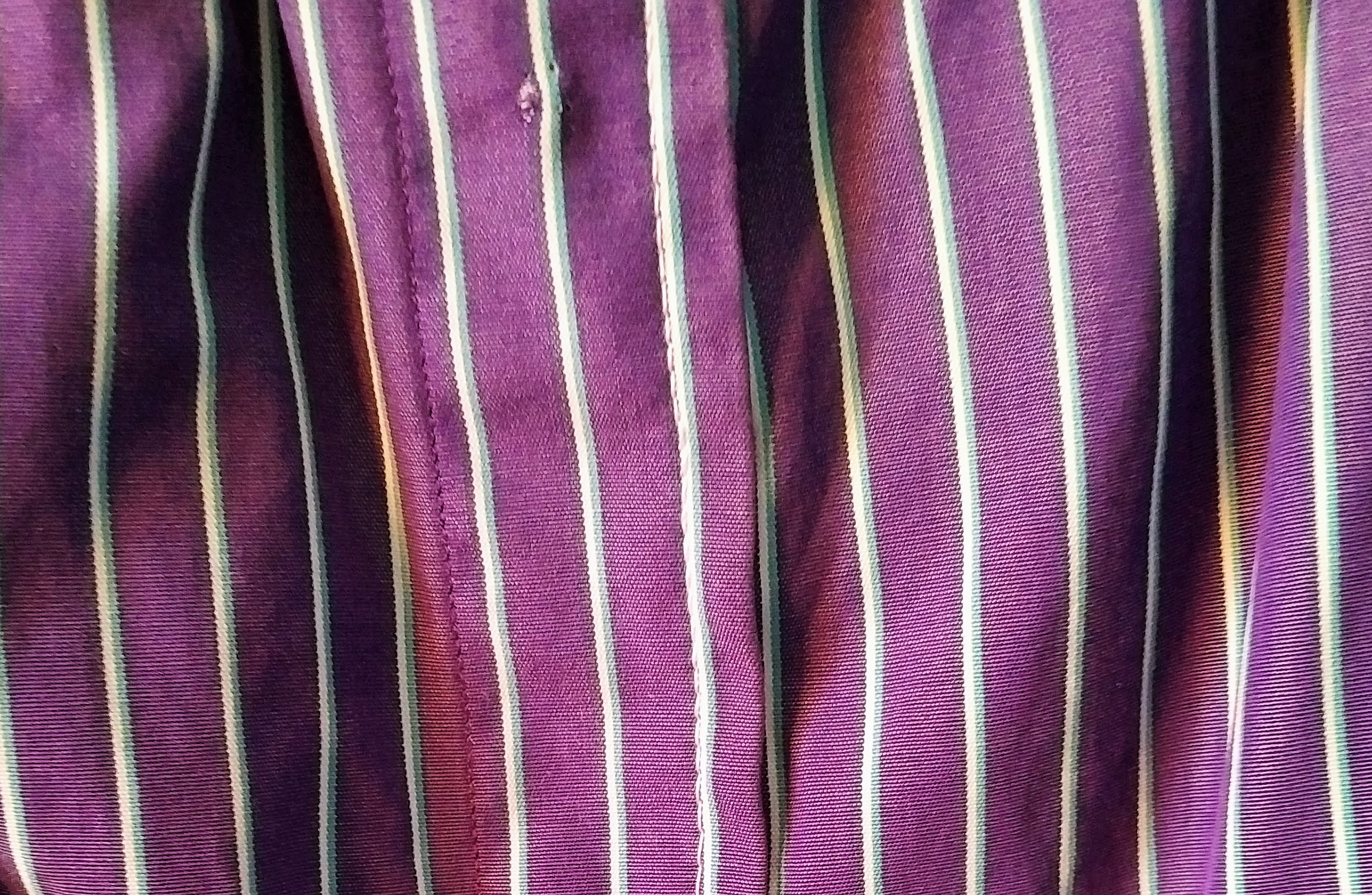 Step 4.
To finish the armholes you can either use a bias binding or, if you're new to sewing and just want to finish the project fast, you can fold in the fabric 1/5 inch twice, press it with an iron, and topstitch it.
Step 5.
To finish the neckline fold the fabric down 1/5 inch, and press it with an iron. Fold it down again 1/2 inch so that you have a tube for the string to go through. Topstitch it.
To make the string, I cut a piece of fabric measuring 1/2 inch wide and 27 inches long. You can make it longer or shorter, depending on your fitting preferences.  Fold the fabric in half width wise, right sides together. Sew together along the edge, length wise and turn inside out. I used the same technique as we used before to make a belt in this robe DIY.
Pull the string trough the tube you made at the neckline. Sew the ends of the string together at the desired length.
Step 6. (Optional)
I added white lace at the bottom of the dress to make it a bit longer. I just topstitched the lace, since the shirt is already hemmed at the bottom and won't fray.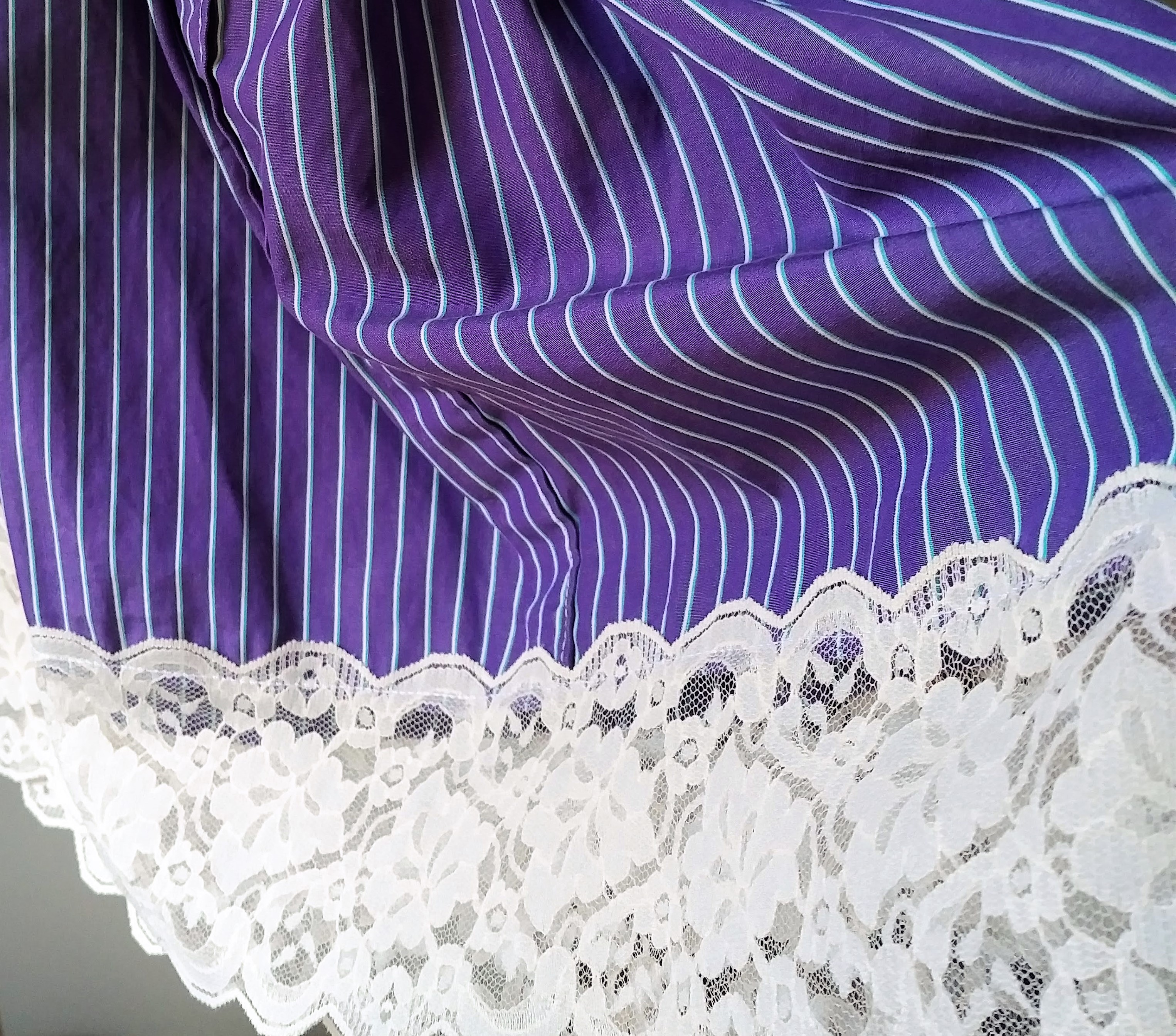 Step 7. (Optional)
I also zigzagged elastic 1 inch below the waist line for a more fitted and slimming fit.

Your summer dress is ready!