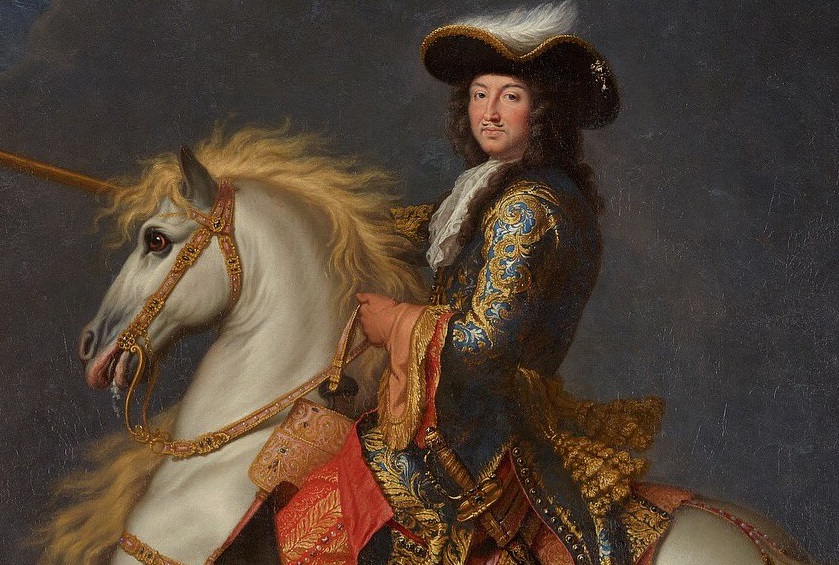 The Louvre Gallery Opened Its First Outpost Outside France
Louvre Abu Dhabi has welcomed its first visitors yesterday and several of them believe the museum's artistic force could very well counter many negative elements of today's society.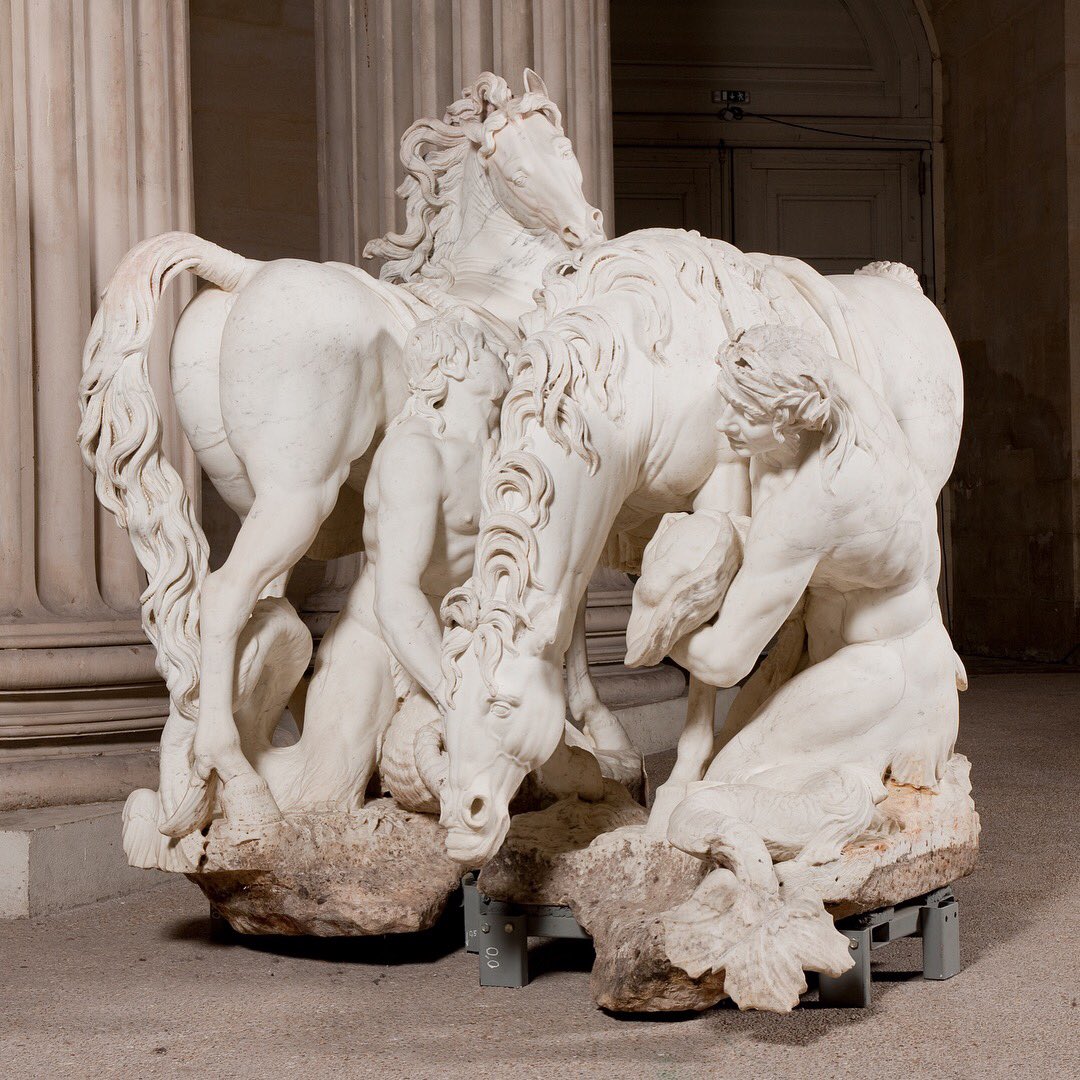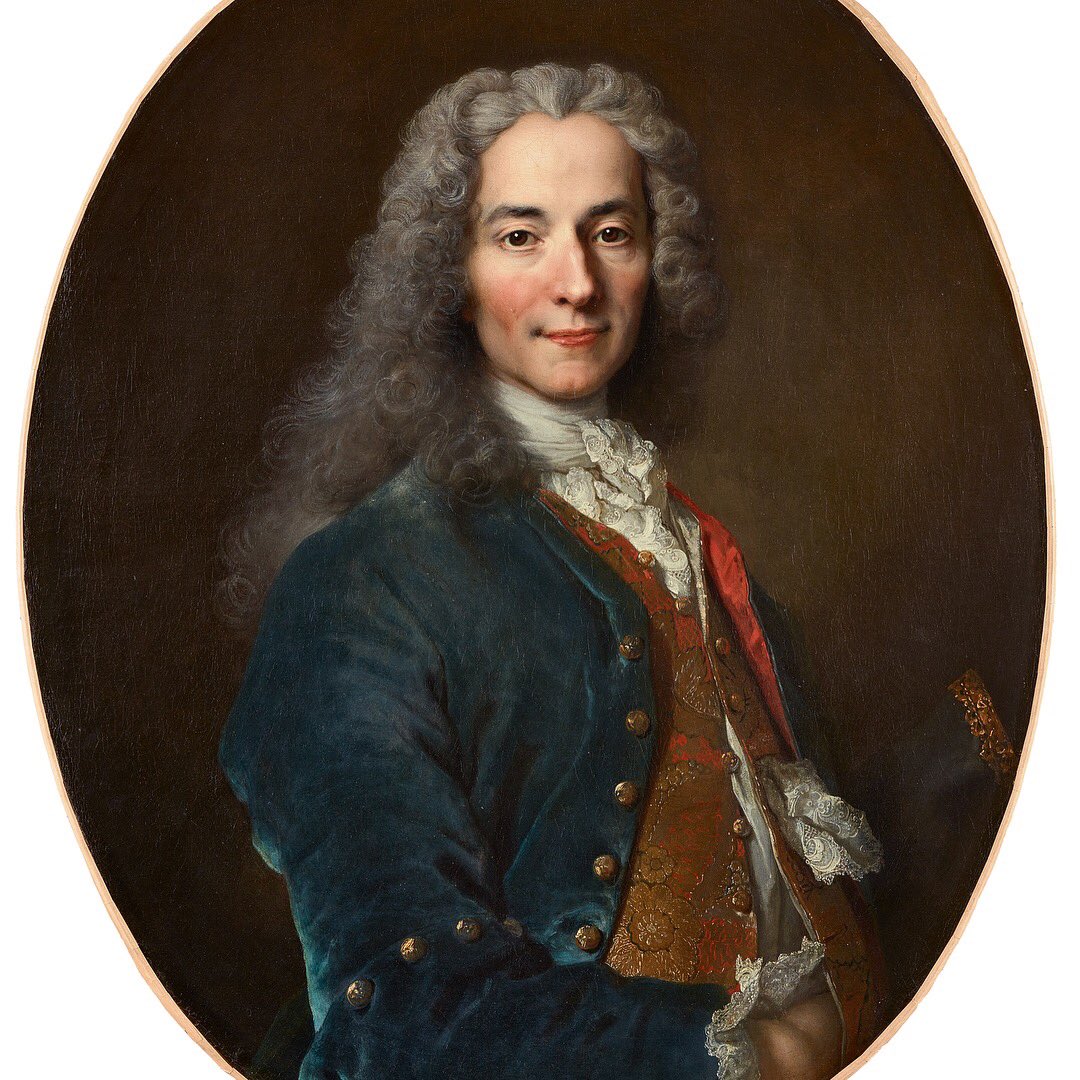 The museum is a home to over 600 works of art: From ancient Egyptian sarcophagi to masterpieces by Leonardo Da Vinci.
Louvre Abu Dhabi traces the development of human history, with each gallery serving as a window to a specific period of time.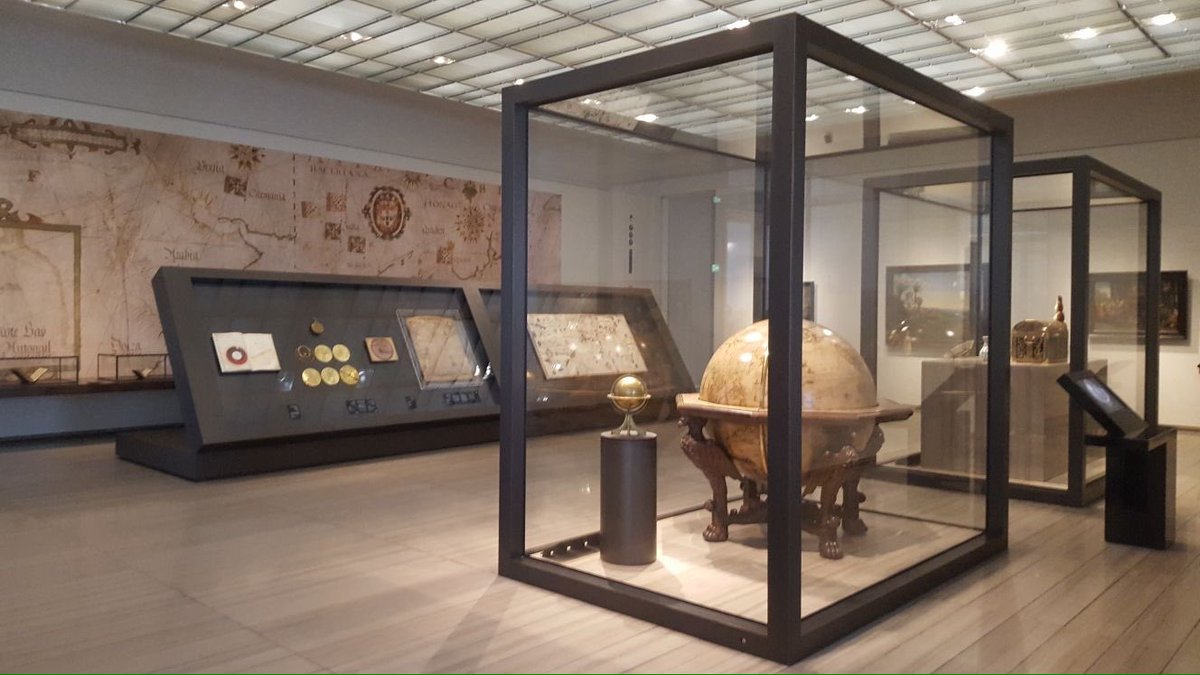 Several works of art from the Palace of Versailles' collections are presented in the Louvre Abu Dhabi.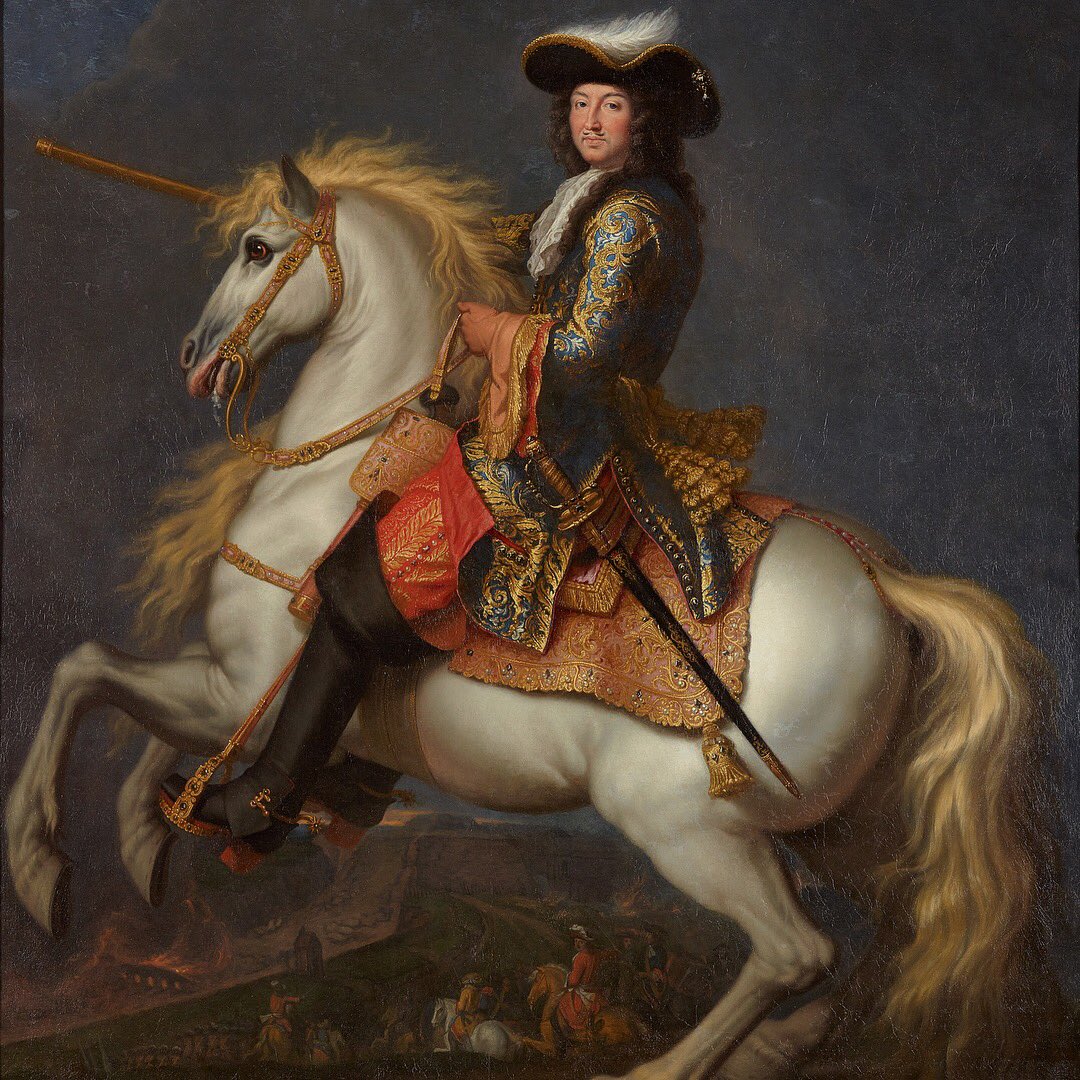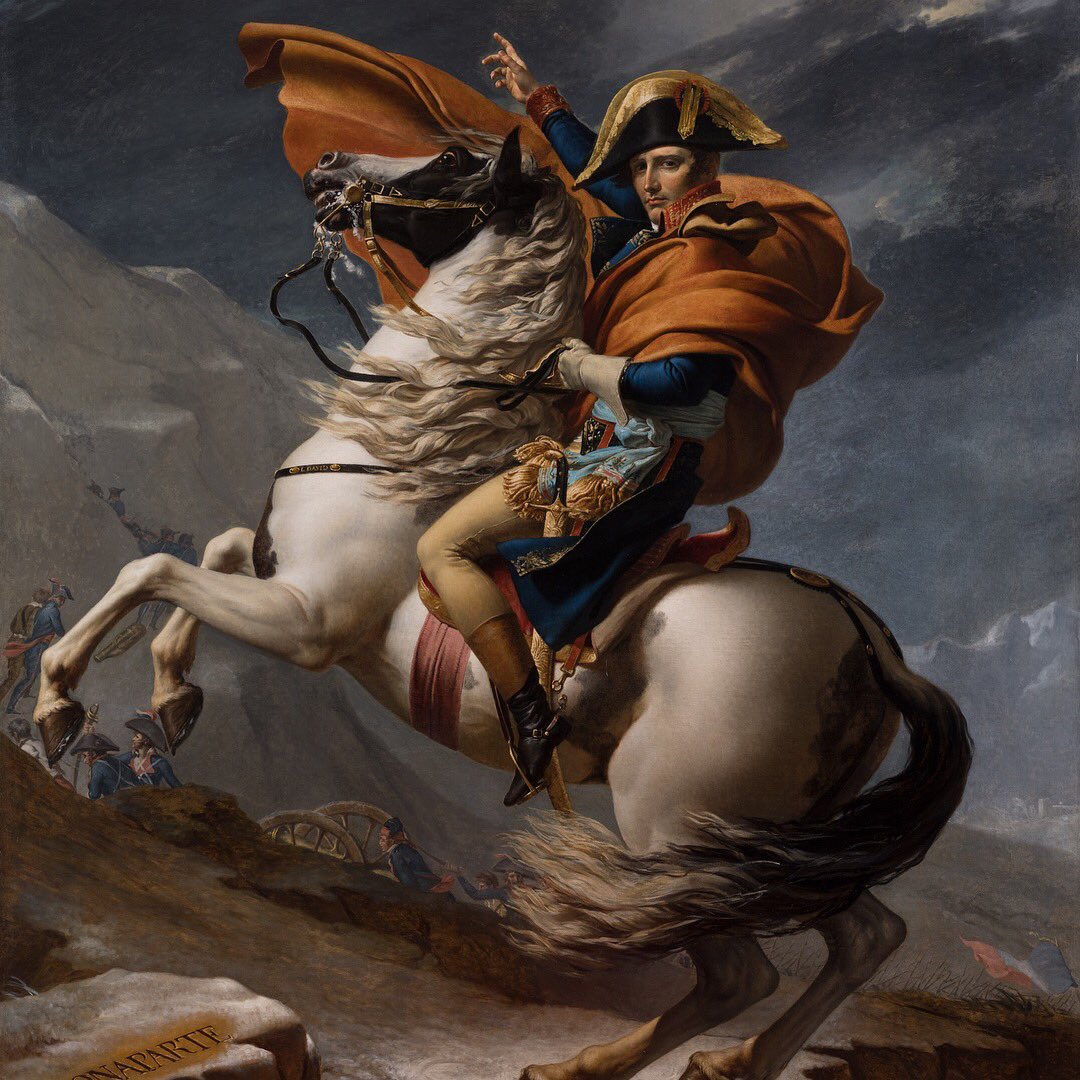 A copy of the first part of the Torah from Yemen is on display.