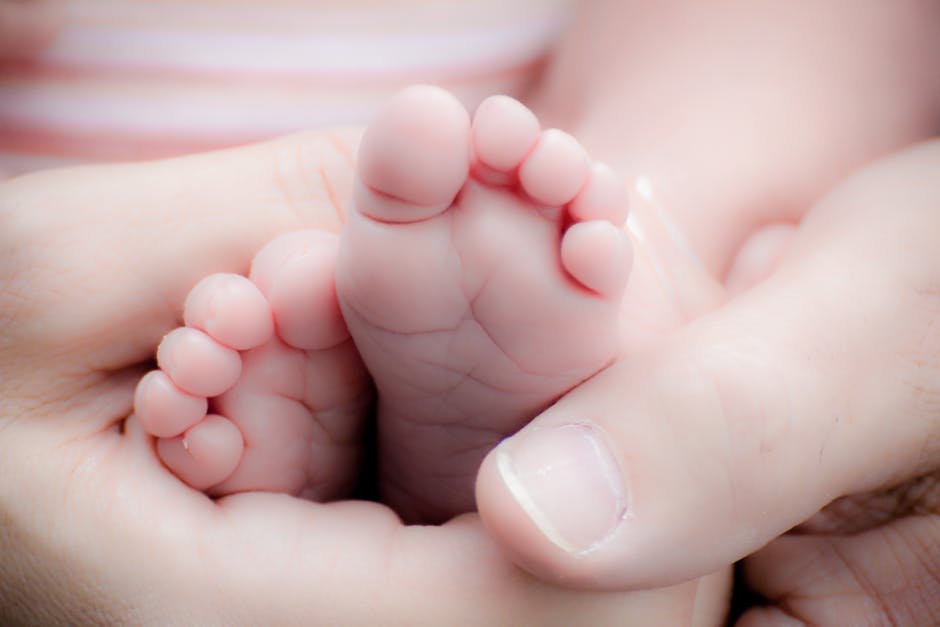 Why You Should Absolutely Avoid These 7 Things During Pregnancy
January is Birth Defects Prevention Month and in a spirit of 2018 theme–Prevent to Protect–we put together these seven things you should absolutely stay away from during pregnancy and why.
1. Alcohol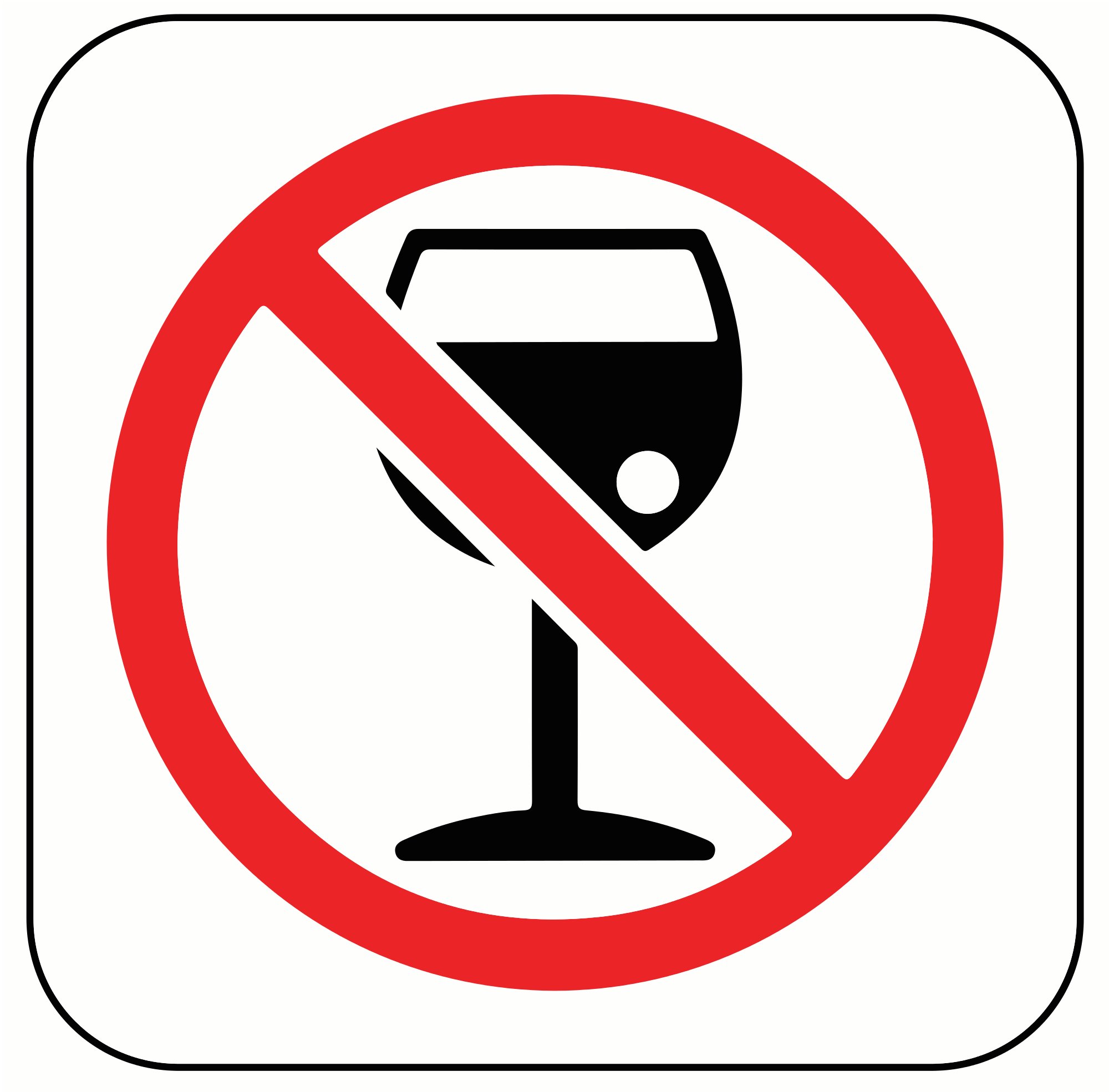 Any alcohol that you drink goes right to your baby from the umbilical cord.
No amount of alcohol has been proven safe at any time during pregnancy and there's also no safe time to drink alcohol during pregnancy.
Some people might tell you it's OK to have an occasional glass of wine, but The American College of Obstetricians and Gynecologists, the American Pregnancy Association and the American Academy of Pediatrics all note that no amount of even wine during pregnancy is deemed safe.
Alcohol can cause problems for your baby any time during pregnancy.  It can affect the growth of the baby's cells, damage brain and spinal cord cells, cause a child to have physical and/or mental problems that may last all of his or her life.
The effects include:
Distinctive facial features distortion. A child may have a small head, flat face, and narrow eye openings. This gets more obvious by age 2 or 3 years.
Growth problems. Children who were exposed to alcohol before they were born may be smaller than other children of the same age.
Learning and behavior problems.
Birth defects, including genetic disorders, such as Down syndrome and structural problems, such as heart defects and neural tube defects.
Problems bonding or feeding as a newborn.
Heavy alcohol use during pregnancy can also lead to miscarriage and stillbirth.
2. Smoking
It's a good idea to quit smoking before you attempt to get pregnant and if you are already pregnant, it's still not too late to do yourself and your baby a huge favor. Besides, it's a habit that doesn't come cheap and in just 7 months of quitting smoking you'll save up enough to buy a luxury cruise vacation.
On a more serious note smoking during pregnancy can cause your baby to be born too early and/or to have low birth weight—making it more likely the baby will be sick and have to stay in the hospital longer. A few babies may even die.
Smoking during and after pregnancy is a risk factor of Sudden Infant Death Syndrome (SIDS).
Smoking during pregnancy affects you and your baby's health before, during, and after your baby is born. The nicotine (the addictive substance in cigarettes), carbon monoxide, and numerous other poisons you inhale from a cigarette are carried through your bloodstream and go directly to your baby. Numerous studies show that smoking while pregnant will inevitably lower the amount of oxygen available to you and your growing baby and increase:
your baby's heart rate
the chances of miscarriage and stillbirth
the risk that your baby is born prematurely and/or born with low birth weight
your baby's risk of developing respiratory (lung) problems
risks of birth defects
The more cigarettes you smoke per day, the greater your baby's chances of developing these and other health problems. There is no "safe" level of smoking while pregnant.
How Does Secondhand Smoke Affect Pregnancy?
Secondhand smoke (also called passive smoke or environmental tobacco smoke) is the combination of smoke from a burning cigarette and smoke exhaled by a smoker. The smoke that burns off the end of a cigarette or cigar contains more harmful substances (tar, carbon monoxide, nicotine, and others) than the smoke inhaled by the smoker.
If you are regularly exposed to secondhand smoke while pregnant, you will have an increased chance of having a stillbirth, a low birthweight baby, a baby with birth defects, and other complications of pregnancy.
Babies and children exposed to secondhand smoke may also develop asthma, allergies, more frequent lung and ear infections, and are at higher risk for sudden infant death syndrome (SIDS).
There is no time better to quit smoking than now:
Hide your matches, lighters, and ashtrays.
Designate your home a non-smoking area.
Ask people who smoke not to smoke around you.
Drink fewer caffeinated beverages; caffeine may stimulate your urge to smoke.
Change your habits connected with smoking. If you smoked while driving or when feeling stressed, try other activities to replace smoking. Or if you smoke with your morning cup of coffee, try to replace coffee with green and herbal tea.
Keep mints or gum on hand for those times when you get the urge to smoke.
Stay active to keep your mind off smoking and help relieve tension: take a walk, exercise, read a book, or try a new a hobby. Remember that withdrawal urges are like waves, it will pass. You just need to power through.
Look for support from others. Join a support group or smoking cessation program.
Do not go to places where many people are smoking such as bars or clubs, and smoking sections of restaurants. Even if you think you're strong and can handle it, your mind can still be hooked on it and you might still light up a cigarette once you get home.
Smoking does NOT relieve stress! Ever. Anxiety and feeling of irritation are only withdrawal symptoms. Stay strong and they will pass.
3. Drugs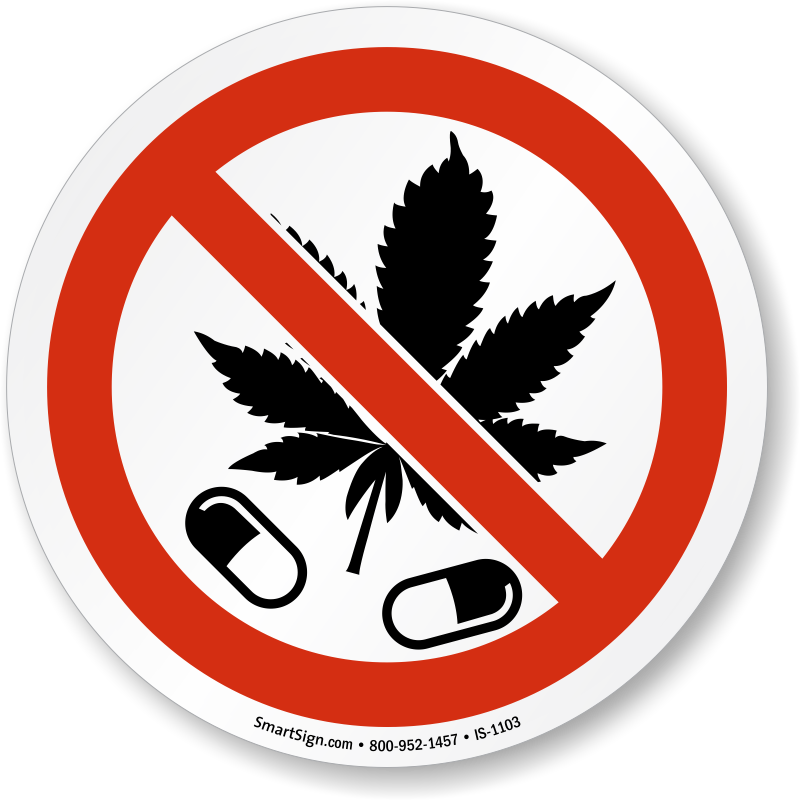 Drugs are a bad idea for multiple reasons, especially while you're pregnant. Birth defects can be caused by drug use, and drug use can result in an awful withdrawal process for your baby after birth as well.
Even one episode of drug use during this period can affect the development of your child.
In most cases, it results in a birth defect or miscarriage. Drug use later in pregnancy can affect the development of your baby's central nervous system.
You're not along! There are hundreds of organisations nationwide that will help you quit drugs, you can start with hotline call. Most of these are 24/7 services. Trained personnel will be able to navigate you through your options, including free options, insurance covered rehabs and much more.
4. Uncooked seafood
This includes smoked fish as it's not cooked thoroughly. Uncooked, rare or undercooked seafood should be avoided because of the risk of contamination with coliform bacteria, toxoplasmosis, and salmonella. Salmonellosis is a kind of food poisoning; it can cause nausea, vomiting, diarrhea, fever and headache. But if you get salmonellosis during pregnancy, it can cause serious and even life-threatening problems for you and your growing baby, including:
miscarriage
stillbirth
premature delivery.
Certain types of fish used in sushi should be avoided due to also high levels of mercury. Mercury consumed during pregnancy has been linked to developmental delays and brain damage.
5. Raw Shellfish
The majority of seafood-borne illness is caused by undercooked shellfish, which include oysters, clams, and mussels. Cooking helps prevent most types of infection, but it does not prevent the algae-related infections that are associated with red tides.
Raw shellfish pose a concern for everybody, and they should be avoided altogether during pregnancy.
6. Rare-cooked and raw meats.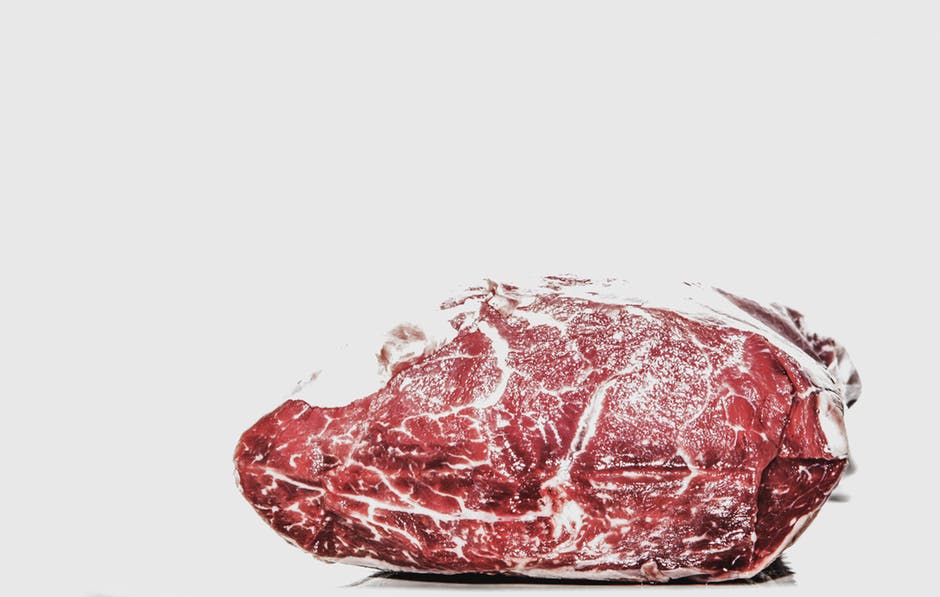 It's best not to eat undercooked or raw meat any time, but especially so during pregnancy. It may make you ill and could even harm your baby. You may become infected with the toxoplasma parasite if you eat meat that is raw or pink and bloody in the middle. Toxoplasmosis causes a flu-like illness that develops several weeks after you've become infected.
Toxoplasmosis is a fairly mild illness for you, but it can harm your baby and cause serious health problems. It can even lead to miscarriage, or the loss of a baby at birth.
Undercooked meat can also carry a risk of food poisoning caused by salmonella bacteria. When you are pregnant, your immune system changes so that its main purpose is to protect your developing baby. This makes you more susceptible to food poisoning than you were before you were pregnant.
7. Raw eggs.
Raw eggs and any foods that contain raw eggs should be avoided because of the potential exposure to salmonella. Some homemade Caesar dressings, mayonnaise, homemade ice cream or custards often made with raw eggs. If the recipe is cooked at some point, this will reduce the exposure to salmonella.
There are many free on-line resources available for you to lower your chance of birth defects:
BabyCentre provides support for parents at every stage of their child's development, from preconception to age five. Its editorial content is said to be free of any commercial influence as advertisement content is distinguished by the word "Advertisement". https://www.babycentre.co.uk/pregnancy
Mom Loves Best is real life, first-hand experiences shared by mom-blogger Jenny Silverstone. You can find her complete guide to lower risks of birth defects here.
Quit smoking help in New York State to help you get healthier and lower the risk of birth defects caused by nicotine.
Overcoming Alcohol Addiction www.helpguide.org/articles/addictions/overcoming-alcohol-addiction.htm