Каждая из более чем 50,000 (!) петель этого кардигана была связана на спицах вручную, используя 70 цветов и тончайшие шелковые нити. Mикрo-кардиган связан талантливой и очень терпеливой американкой Алтеей Кром. Спицы для вязания – хирургическая проволока. Масштаб – 1/12. Вязание заняло чуть больше года. 
Вдохновением послужила картина на алтаре 16-го века работы Герарда Давида, изображающая рождение Христа – The Nativity with Donors and Saints Jerome and Leonard.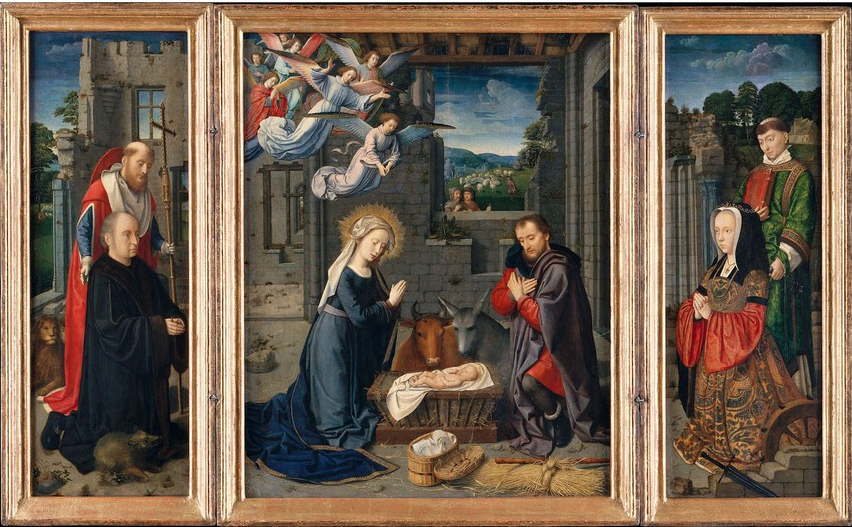 Структура кардигана передает трех-плановую структуру изображения на алтаре. Сложные узоры, которые вы видите на рукавах – архитектурные элементы дизайна голландских соборов ранней эпохи Возрождения.
Часть работ Алтеи можно увидеть (с помощью прилагаемого увеличительного стекла) в Национальном музее игрушек и миниатюр, а часть покупают частные коллекционеры.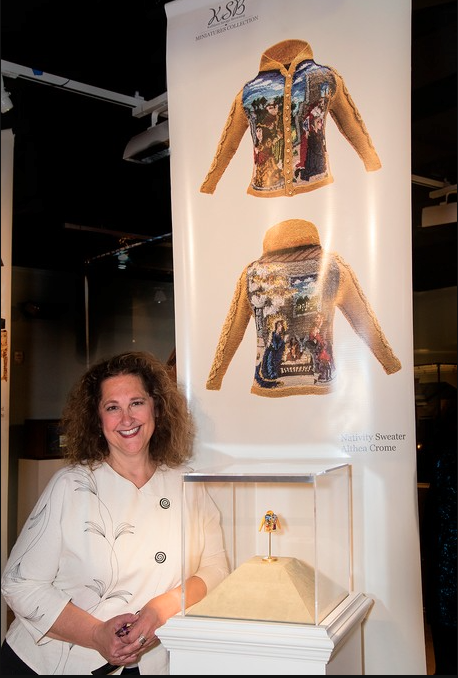 Trending now: