Tarrytown: An Easy Commute From NYC Weekend Getaway
One more way to reduce air pollution is to utilize public transportation; at least every once in a while. Besides, many of us New Yorkers don't drive. Not because we don't know how to, it's just that…have you tried parking in Manhattan sometime between 7am and 9am? Here is a weekend getaway spot that is easily accessible via Metro North. It's a comfortable, 90 min ride along picture-perfect Hudson river. The train departs from the architecturally stunning Grand Central Terminal.
Tarrytown is a wonderful weekend getaway if you're looking for some quiet-your-mind time, tranquil scenery, nice walking and hiking trails.
It's not that wonderful though if what you're after is a shopping spree.
The city might remind you of Britain. Nautica style architecture here and there, tiny shops like similar to ones you can find in abundance in any city outside of London, and calming waterfront view.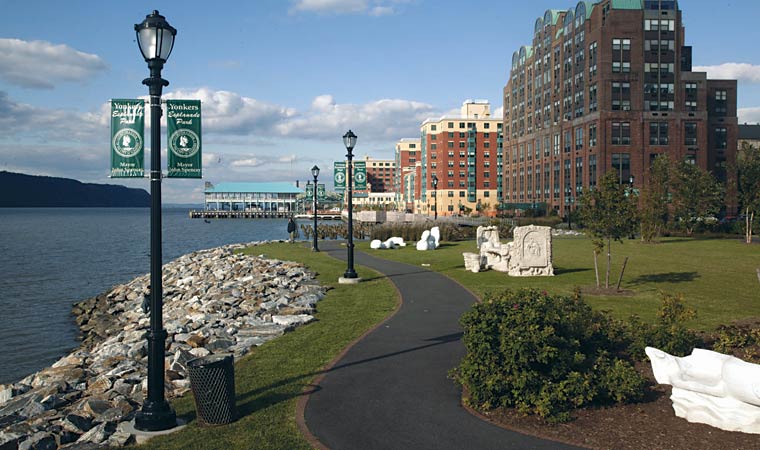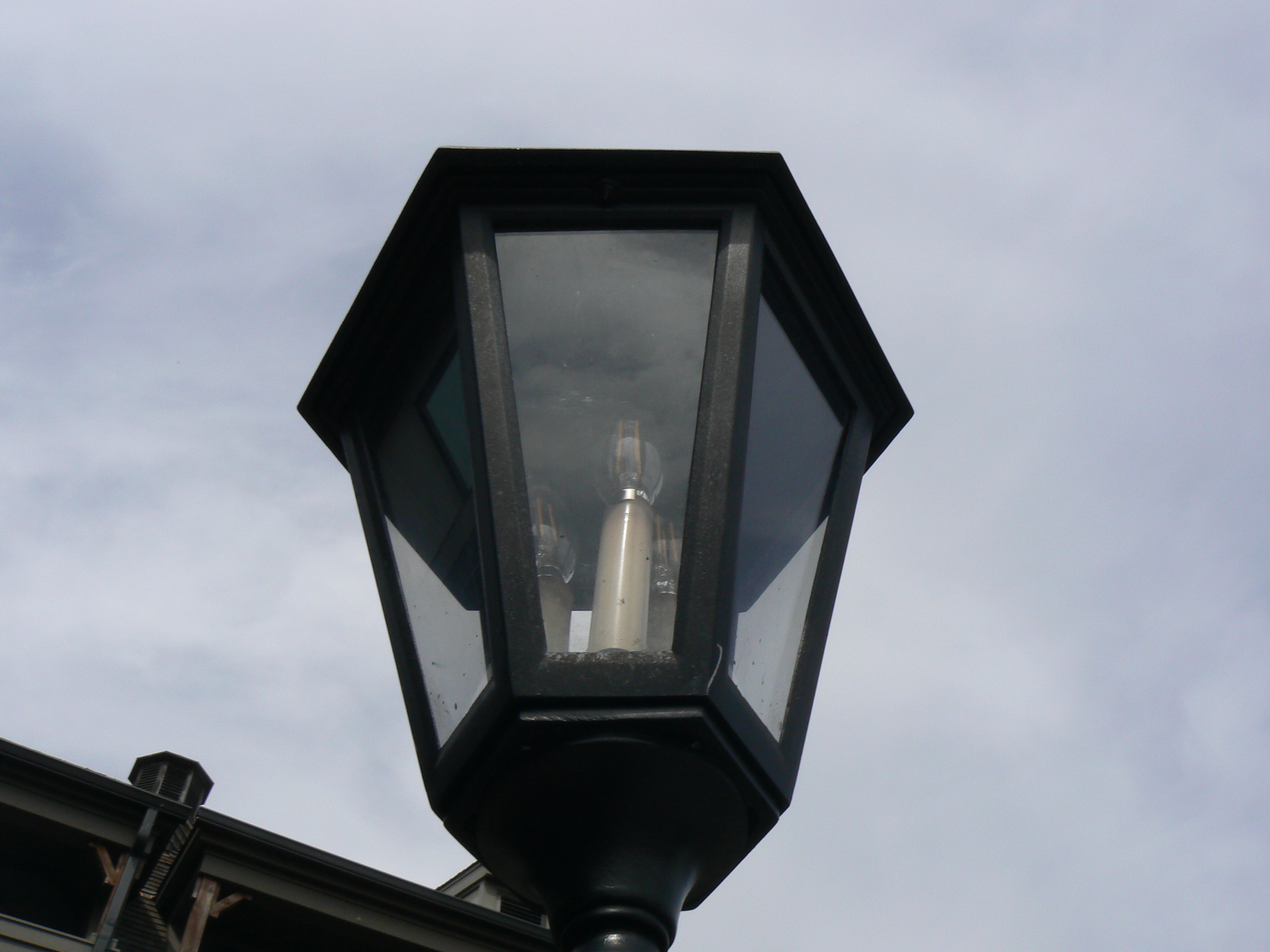 Photo by Daniel Babay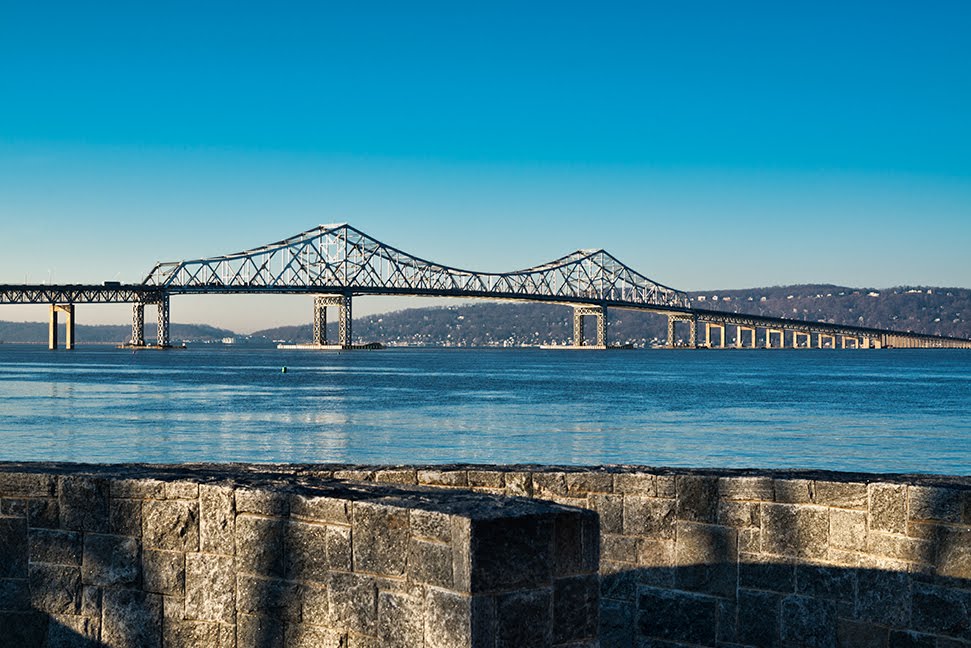 RiverMarket Bar and Kitchen is very much in Old World character. Only steps from the waterfront, open year round.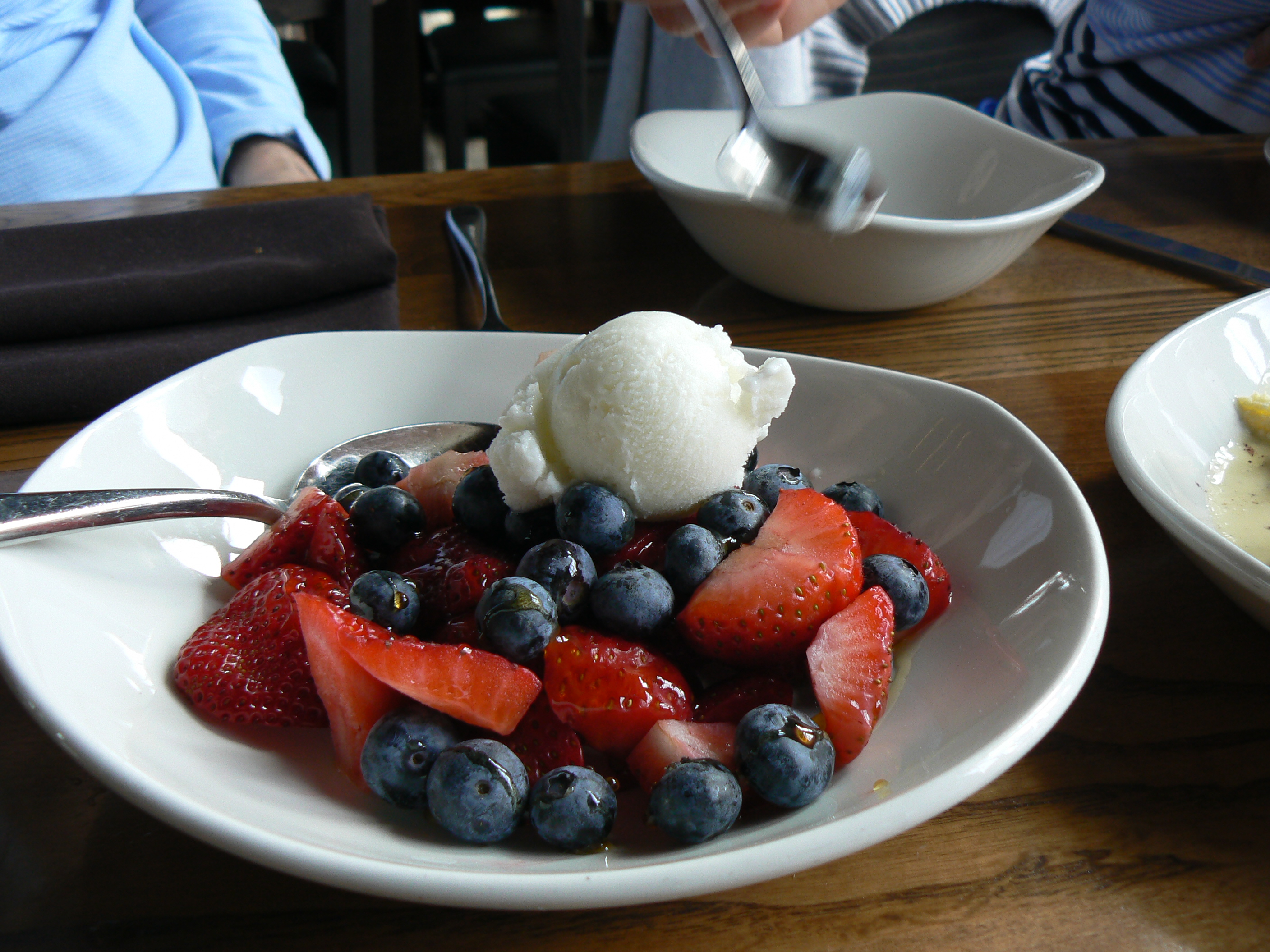 Photo by Daniel Babay
Cheese sample platter, served with cranberry compote, peanuts and toasts. They offer delicious variety from Aged Gauda to Stella Valais. $5 per one type of cheese.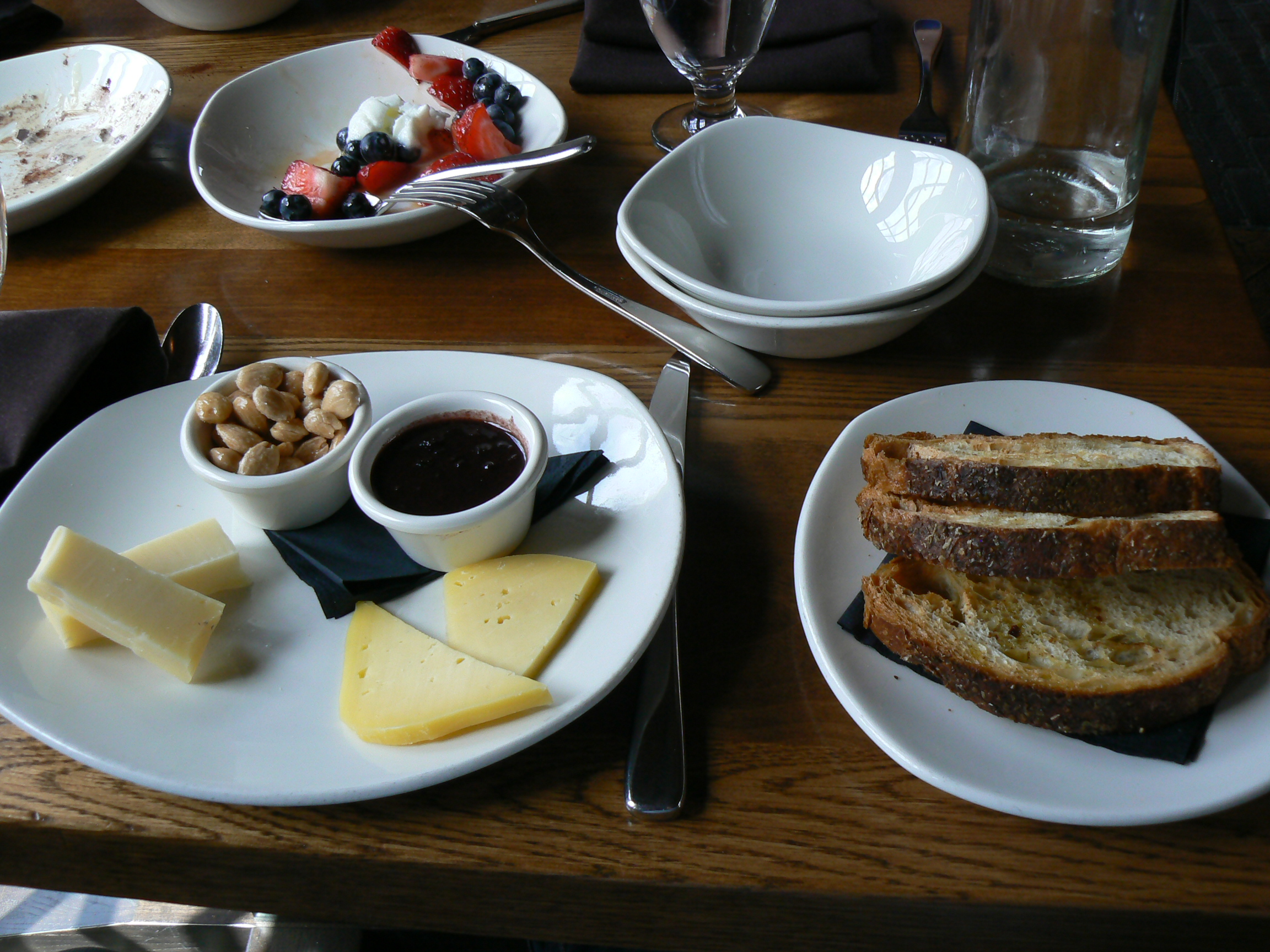 Photo by Daniel Babay
There are few beautiful estates in the area. Really nice for an afternoon walk.
Lyndhurst Mansion
Before you go, check their website to see if they're open for tours inside the mansion.  The outside park is open year round. During the summer weekends, local craft and music festival are hosted at the Lyndhurst Mansion.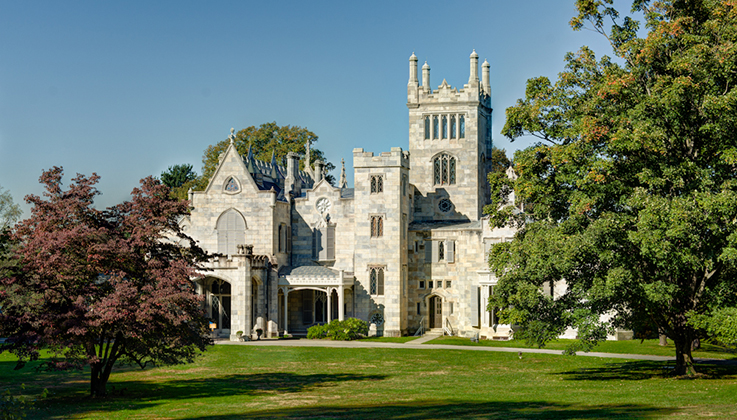 There are few options as to where to stay at Tarrytown. SpringHill Suites by Marriott Tarrytown hotel offers a free shuttle to/from the metro north train station on the day of your check-in and check-out. The free shuttle will also take you to Main street, where most of the restaurants and shops are located. The hotel's highlights are the swimming pool, fitness room, hot breakfast buffet with many other options, including Greek yogurt, fresh fruit, granola, and more.

Another hotel option is a stunning XIX century estate–Tarrytown House Estate on the Hudson. The amenities include complementary tennis court, basketball court, and a swimming pool. Breakfast buffet is an add-on. Check out their website for seasonal bed & breakfast offers.